Cascade-Siskiyou National Monument Info Station
Visitor information can be found at the Cascade-Siskiyou National Monument (CSNM) contact station located adjacent to the Greensprings Inn. The CSNM contact station is open year-round, and is staffed on weekends during the summer.
Related Destinations
Southern Oregon is home to world-class fishing and rafting rivers, mountains for skiing, biking and hiking, and green valleys that […]
33 N Central Avenue
Suite 203
541-708-1994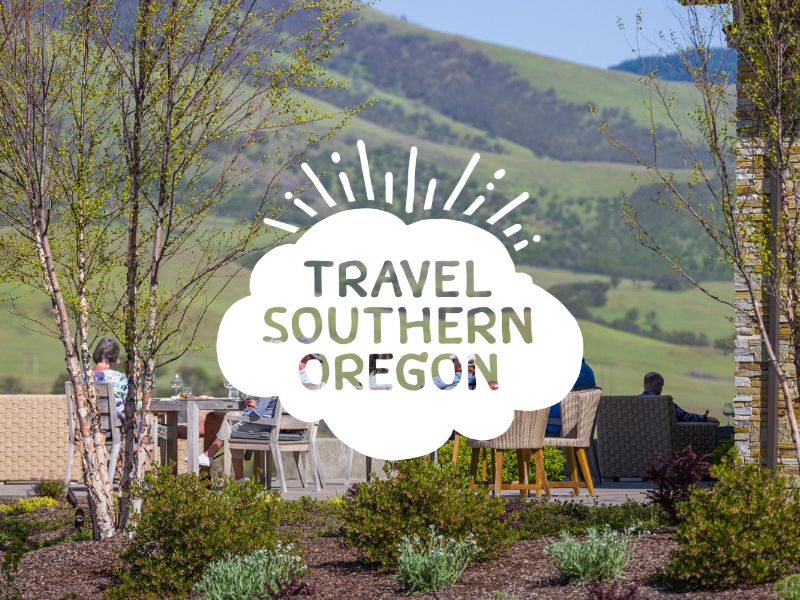 Let Medford be your launchpad for sampling everything the Rogue Valley has to offer.
101 E 8th Street
541-776-4021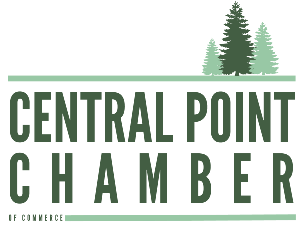 Central Point Chamber & Visitors Center is the place to find all the info you need about the happenings in Central […]
650 E Pine St.
Suite 104 C
(541)664-5301