The Boundary Trail is a 15.6 mile ridgeline trail that travels through high mountain meadows, offering the chance to see numerous species of wildflowers in the spring and early summer. Those who venture into this area will be afforded spectacular mountain top views between the Illinois, Klamath, and Applegate drainages. The trail runs north to south, and the southern portion of the trail travels east to west through the Red Buttes Wilderness.
Due to wilderness regulations, mountain bikes and motorized vehicles are prohibited on the Red Buttes Wilderness portions of the trail.
Extensive trail maintenance occured in 2016, making this trail fully passable for trail users!
Activities
Hiking
Horseback Riding
Trails
Related Destinations
Overview The Chinquapin Group Campground is located at the former site of the Camp Oregon Caves Civilian Conservation Corps (CCC) […]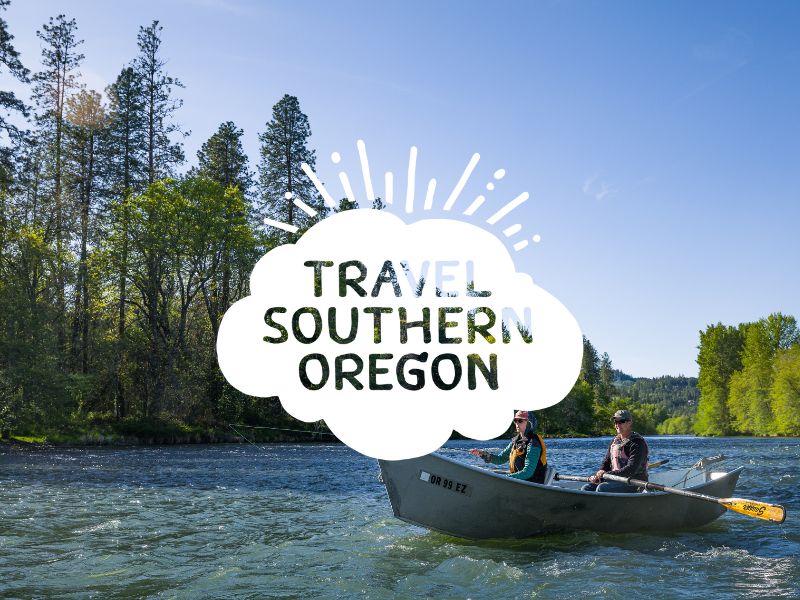 Wind your way down the mountain to the Cave Creek Campground. Enjoy the dense forest, splashing streams, and rock outcrops. […]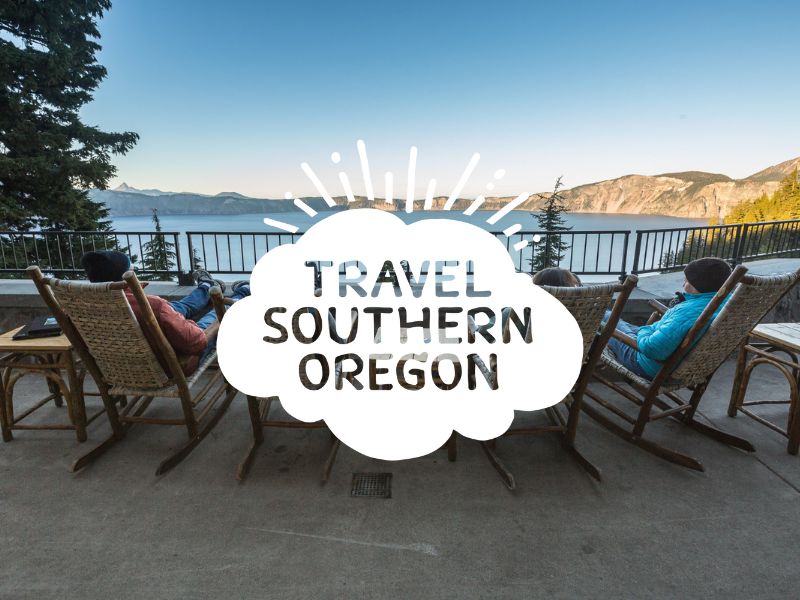 This trail takes you from the Bolan Lake Campground to the Bolan Mountain Lookout. The world-renowned biodiversity can be seen from […]