The 20,796 acre Red Buttes Wilderness straddles the crest of the Siskiyou Mountains. The twin summits of Red Buttes anchor the southern extreme of the area in California, where reddish peridotite rock, nudged up from a 425-million-year-old seafloor by plate shifts in the earth's crust, now supports unusual plant communities. The area's geology is ancient and very complex; some of the highest points were carved by glaciers during the last Ice Age.
The area is about 13 miles long and six miles wide, with elevations ranging from about 2,800′ in the lower Butte Fork Canyon to 6,739′ on the east summit of the Red Buttes. Rocky buttes, forested ridges, and small glacial-carved lake basins characterize this rugged terrain, with a dense jumble of manzanita, snowbrush, and other brushy plants carpeting the dry south-facing slopes.
Cold streams rush through extensive stands of old-growth ponderosa pine, sugar pine, western white pine, incense cedar, and Douglas-fir. White fir, Shasta red fir, and mountain hemlock grow on upper slopes. The endemic Brewer's spruce and Sadler oak, as well as Alaskan yellow cedar (on the far southern fringes of its natural range), and other unusual plant species are found here. Even the area's many different evergreen-broadleaf brush species are rarely found growing in such close proximity.
Big sugar pines (some over 8′ in dia.) dominate the lower-elevation forest of the Butte Fork canyon, which provides habitat for black bears, cougars, deer, and coyotes. The rarely seen ring-tail cat (a reclusive relative of the raccoon) inhabits the area, peregrine falcons nest on remote cliffs, and bats roost in the rock overhangs and sinkholes near the Buttes.
Summers are typically dry, but snow buries much of the higher country from November until May. Along the main Siskiyou Crest portion of the Boundary Trail (California) the south-facing route requires travelers to carry plenty of water.
Activities
Hiking
Wilderness & Natural Areas
Related Destinations
This trail takes you from the Bolan Lake Campground to the Bolan Mountain Lookout. The world-renowned biodiversity can be seen from […]
Bolan Lake Campground sits along the shores of Bolan Lake, a 12-acre lake sitting high above the Illinois Valley. Campsites […]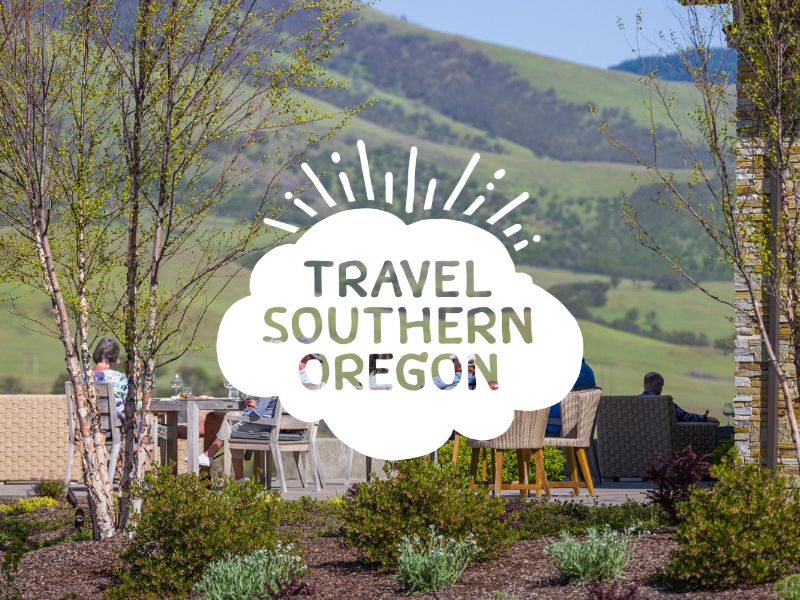 The Boundary Trail is a 15.6 mile ridgeline trail that travels through high mountain meadows, offering the chance to see numerous species […]