Overview
Fourmile Lake is located off Highway 140 near Lake of the Woods. The campground and day use area is at the southern end of Sky Lakes Wilderness area. This rustic campground with few amenities is the place to get away from the modern world. Horse corrals are available in the upper portion of the campground and the proximity to the wilderness and Pacific Crest Trail make it ideal for the backcountry enthusiast.
Recreation
Visitors to the area will enjoy a variety of activities including hiking, backpacking, climbing, kayaking, canoeing, rafting, horse packing, bird watching, stargazing, fishing, and horse camping.
Facilities
The campground is equipped with hand-pumped water and stock-loading facilities, picnic tables, campfire rings, vault toilets and boat ramp. Sites are available on a first-come, first-served basis.
Look for improved boat trailer and passenger vehicle parking in boat ramp and day use areas. Please follow directional signage and park in a responsible manner. $7 extra vehicle fee.
Natural Features
The 113,400-acre Sky Lakes Wilderness occupies the crest of the High Cascades, extending south from the boundary of Crater Lake National Park to Fourmile Lake. The wilderness has gentle, densely forested terrain with occasional steep areas. The name derives from the many small lakes, most of them clustered in several glacial basins near the crest of the Cascade Range. Several species of trees including Shasta red fir, western white pine, mountain hemlock, lodgepole pine, Engelmann spruce and whitebark pine are found throughout the area. The forest's understory is dominated by species of huckleberry, as well as manzanita, snowbrush, and heather.
Nearby Attractions
Lake of the Woods is another nearby lake with USFS facilities and a full service family oriented resort just six miles down the road. Travel along the Volcanic Scenic Byway as you explore the surrounding area. Other stops of interest may include Kla-Mo-Ya Casino (57 miles), Fort Klamath Museum (35 miles), Collier Memorial State Logging Museum (60 miles), Pacific Crest Trail (within 2 miles) and Crater Lake (55 miles).
Amenities
Pet Friendly
Horse Trails
Picnic Area
Vault Toilets
Campground
Day Use Fee
Activities
Boating
Campgrounds
Camping
Fishing
Horse Camping
Horseback Riding
Related Destinations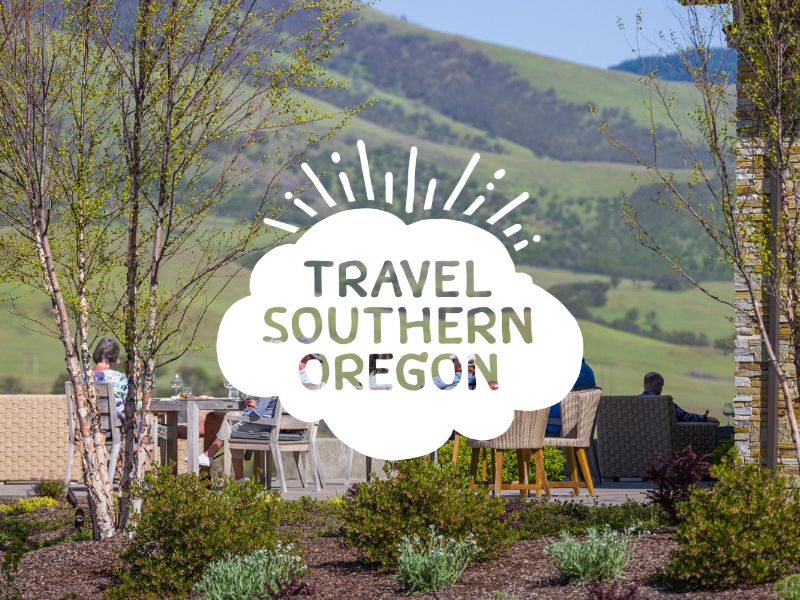 Overview Situated along the upper reaches of the Wild and Scenic North Umpqua River, Boulder Flat Campground is an enchanting […]
18782 North Umpqua Highway
541-496-3532
Overview Timpanogas Shelter sits on shore of its namesake lake at an altitude of 5,300 feet in the Willamette National […]
46375 Highway 58
541-782-2283
Overview Little Cultus Lake Campground is located on Little Cultus Lake just south of Cultus Lake proper. Recreation Little Cultus […]
P.O. Box 8516
541-323-1746