At Crescent Lake there are 2 separate day use areas with a total of 15 picnic sites. The north day use site provides layout areas for windsurfing and pet owners are free to bring their pets to this area as long as they are on a leash (owners are also reminded to bring their own bags to clean up feces as bags will not be provided).
On the south beach pets are prohibited with the exception of service animals.
Recreation Fee Site: Parking at this site requires a recreation pass May 1 – September 30. Passes are available at this site, but can also be purchased from Forest Service offices or vendors. Please check here for more information about recreation passes and where they can be purchased.
Acceptable passes include:
$5 Day Pass
Northwest Forest Pass
Interagency Annual Pass
Interagency Senior Pass (America the Beautiful, Golden Age)
Interagency Access Pass
Interagency Military Pass
Every Kid in a Park Pass
Northwest Forest ePass
Activities
Boating
Parks & Recreational Areas
Swimming
Related Destinations
Visitors to this site can enjoy a picnic near the beach, with fire rings and a parking area.This site provides […]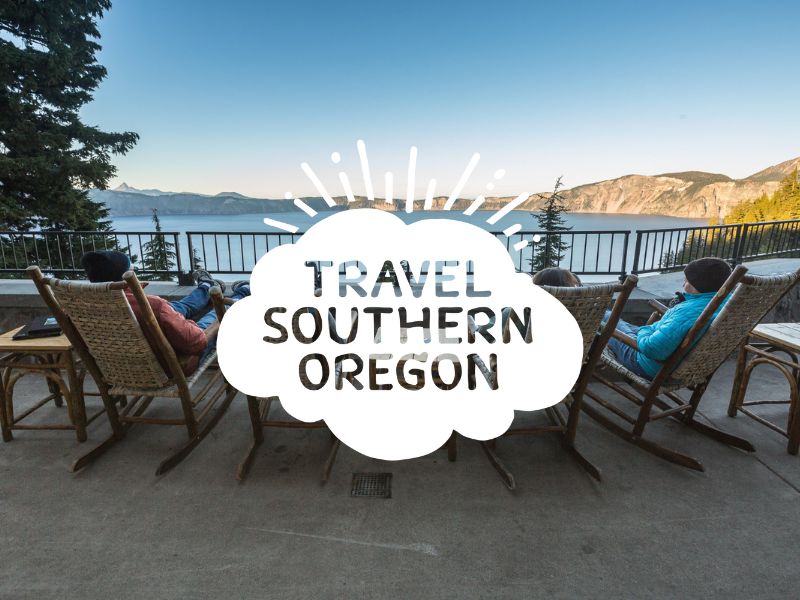 Shadow Bay Day Use is located on a large bay at the south end of Waldo Lake. It is wetter […]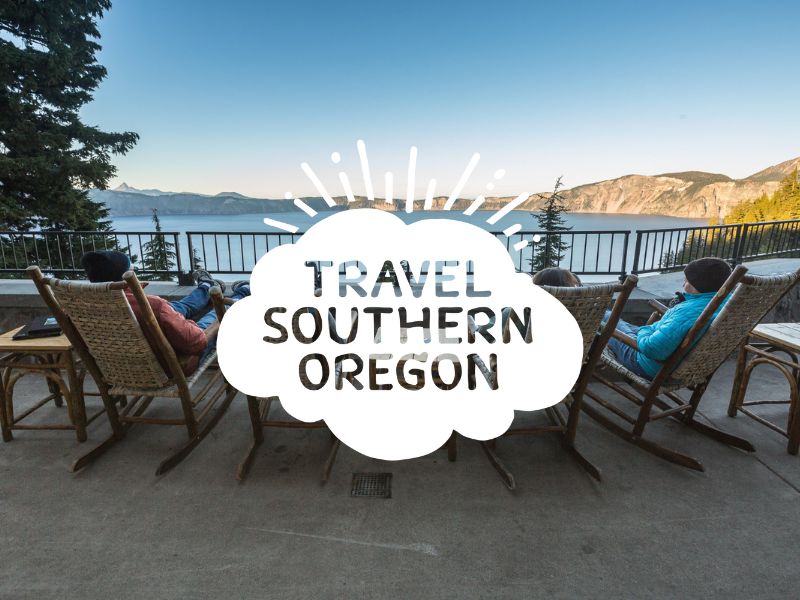 Wickiup Reservoir is very rich, highly productive, relatively warm water and cooler deep channels generate some of the finest fishing […]