Charming Butte Falls, the gateway to the Rogue River.
With stunning scenic vistas and rolling rivers, this area is a paradise for any outdoor lover.
Things To Do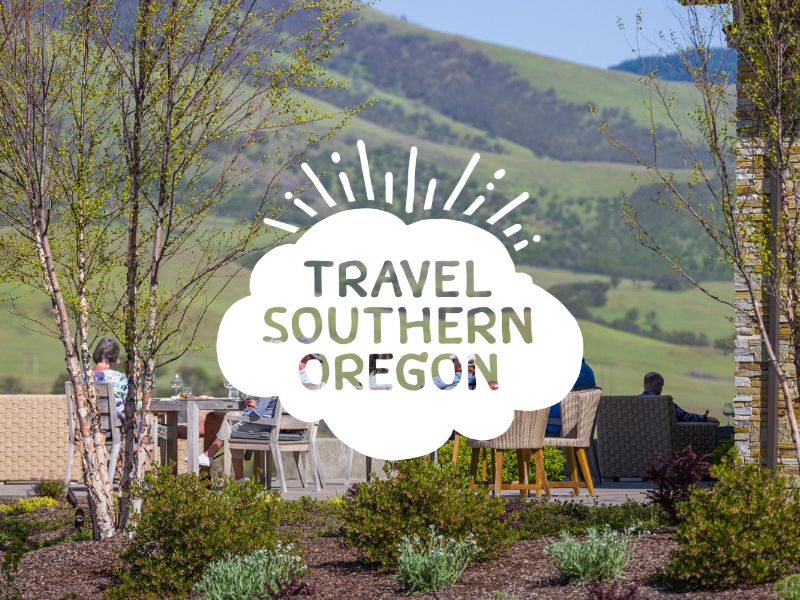 The Riffle Restaurant in Merlin, Oregon is located in the heart of the Wild and Scenic Rogue River recreational area. […]
450 Merlin Road
(541) 471-7000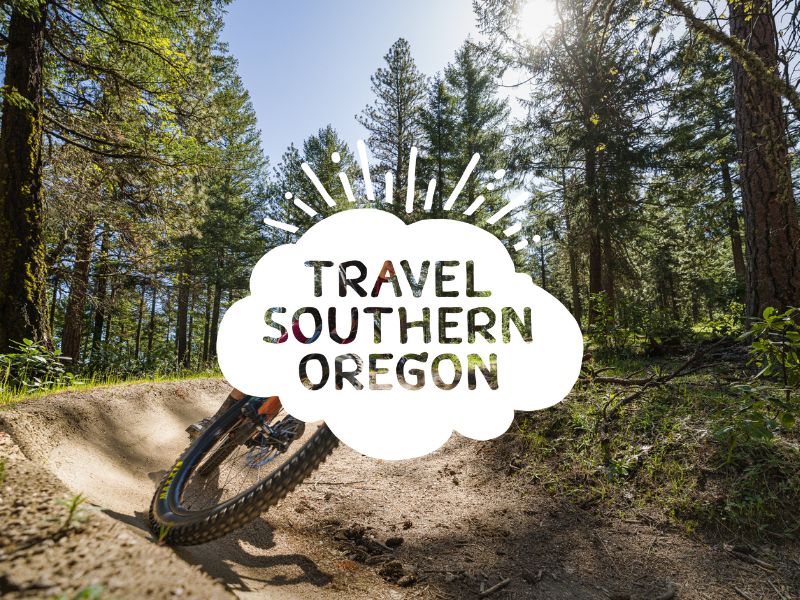 786 SE 7th St
541.474.2418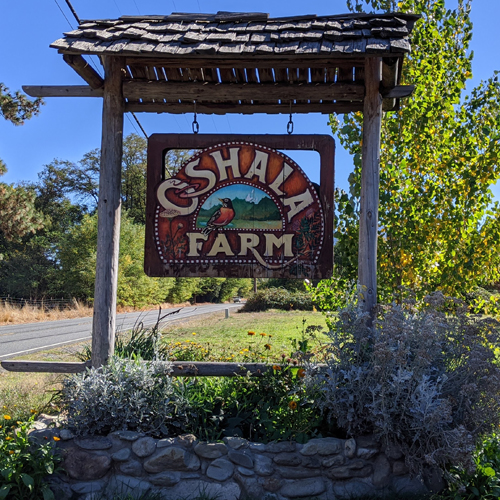 Nestled in the lush Applegate Valley, Oshala Farm is family run 113 acre certified organic farm growing over 75 varieties […]
14900 Hwy 238
541-846-1120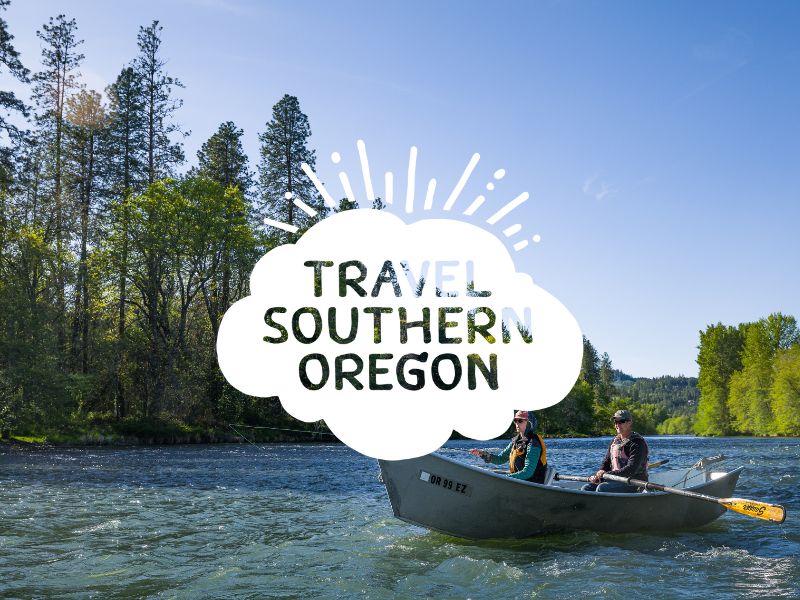 7799 Rogue River Hwy.
541-582-3762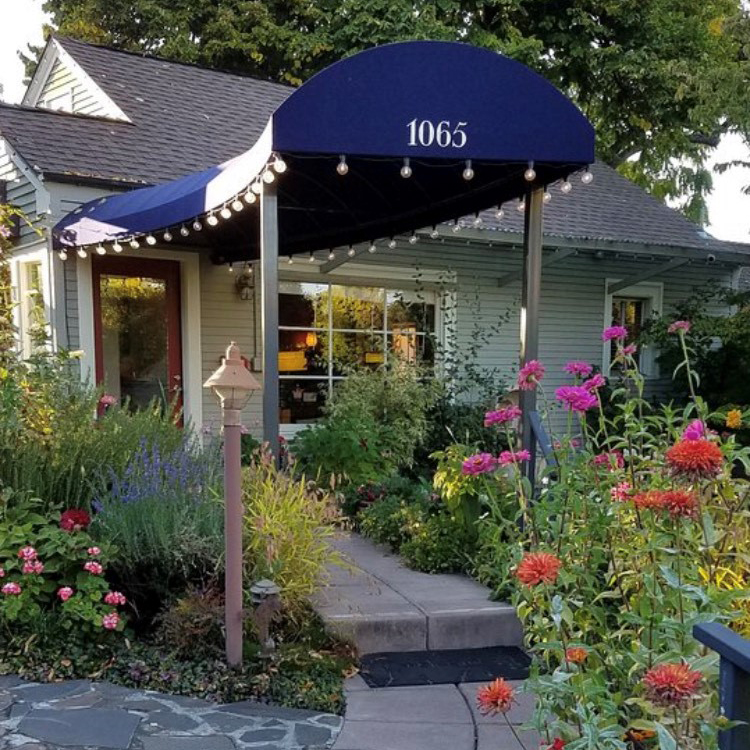 Charming cottage-style rooms in a garden setting with pool, sundeck and fountains. Amenities include complimentary wireless internet, flat-screen TVs and […]
1065 Siskiyou Blvd.
(541) 482-2636
3548 Heathrow Way
(541) 772-2800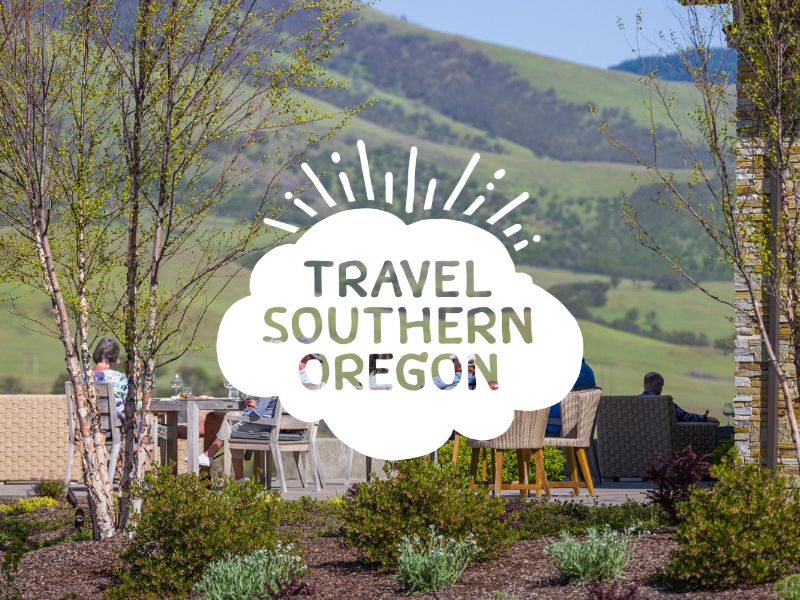 Flywheel Bicycle Solutions elevates the art of bicycle mechanics and service to an entirely new level. With a full selection […]
550 S Pacific Hwy
(541)512-8891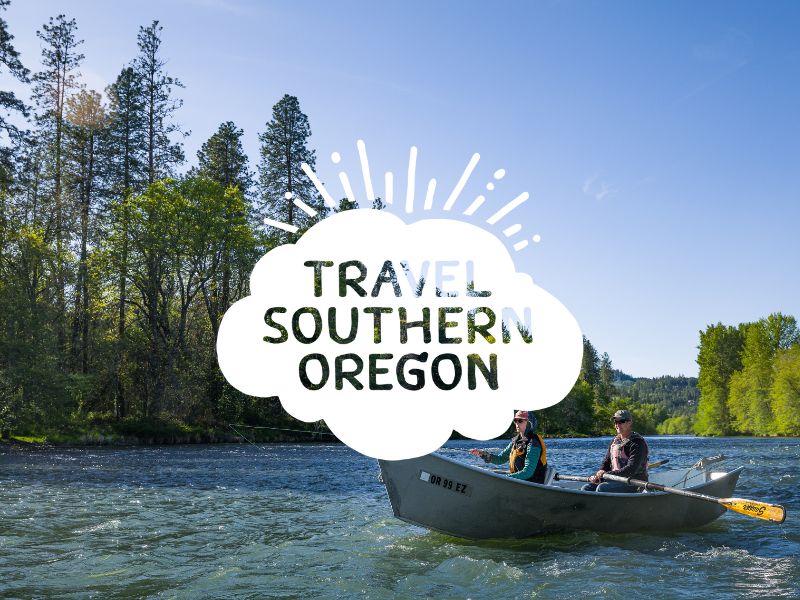 PO Box 1924
Grants Pass
,
OR.
97528-0163
(541) 840-8257
Enjoy breakfast, lunch or dinner at Depot Street Grill. If you're in the mood for dessert, they've got 24 flavors […]
121 Depot Street
541-582-0959