Charming Butte Falls, the gateway to the Rogue River.
With stunning scenic vistas and rolling rivers, this area is a paradise for any outdoor lover.
Things To Do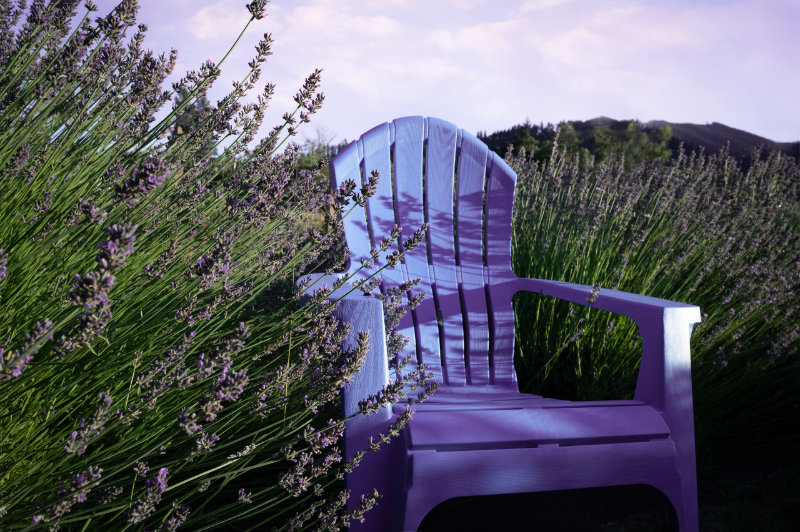 Applegate River Lavender Farm (formerly Lavender Fields Forever) is a small family-owned and operated lavender farm, that began welcoming visitors in 2011. Nestled […]
375 Hamilton Road
(541) 702-2250
A boutique winery producing award winning wines, champagnes and sparkling sake. This winery borders Humbug Creek and has a beautiful […]
1425 Humbug Creek Rd
5418460810
1675 NE 7th St
541.479.2961
6000 Abegg Road
(541) 660-5466
1880 N.W. 6th St.
541.479.8391
The Bestway Inn of Grants Pass, Oregon is a low cost, clean and comfortable inn conveniently located in the city […]
1253 N.E. 6th St.
541-479-2952
Historic Hanley Farm, established in 1857, is a working farm just outside of downtown Jacksonville Oregon. Owned and operated by […]
1053 Hanley Road
(541)773-2675
A premier Wild & Scenic Rogue River rafting and hiking adventure outfitter offering guided multi day, full day and half […]
325 Galice Rd
(541)479-9554
Alpacas at Lone Ranch is conveniently located between Eagle Point and Shady Cove, 4.5 miles west on Oregon's Scenic Byway […]
13856 Weowna Way
541-821-8071