Charming Butte Falls, the gateway to the Rogue River.
With stunning scenic vistas and rolling rivers, this area is a paradise for any outdoor lover.
Things To Do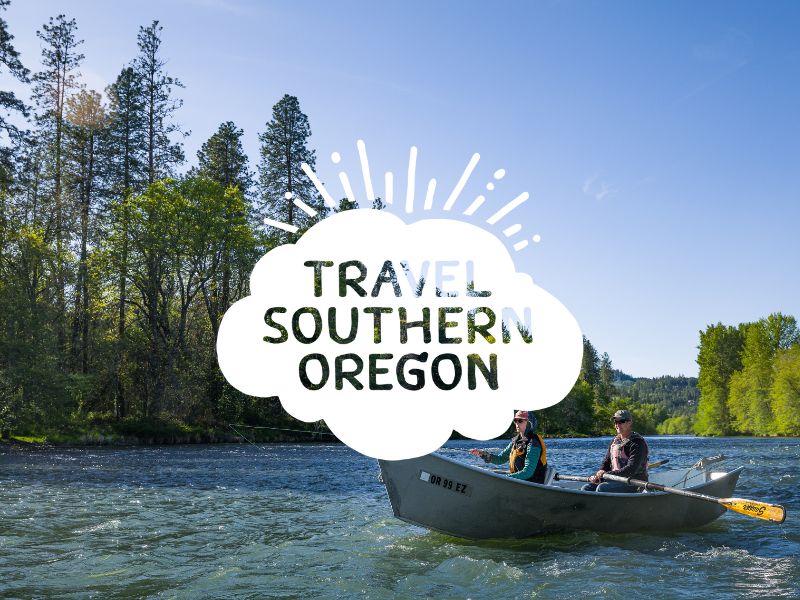 At Branson's Chocolates, everything is hand-made in small batches, from their caramel to their toffee. They offer many traditional items […]
1662 Siskiyou Blvd
541-488-7493
250 NE Agness Ave
541.956.8652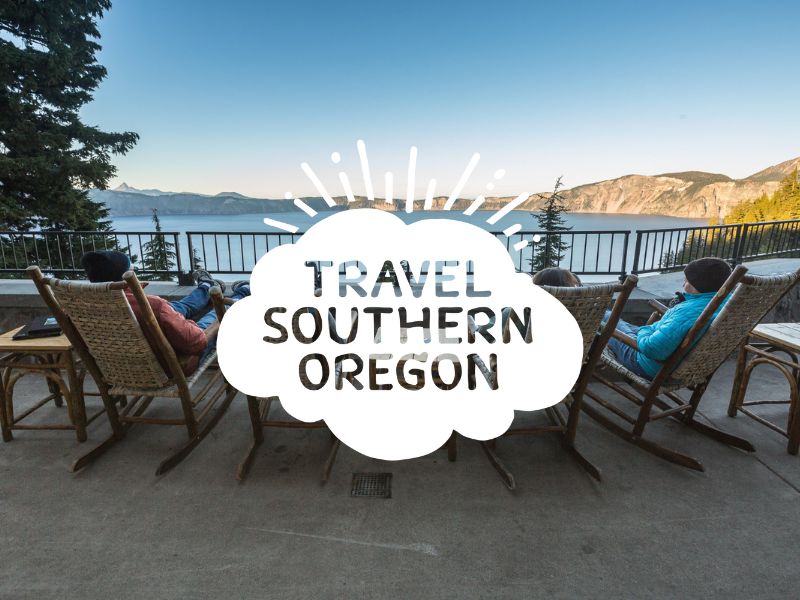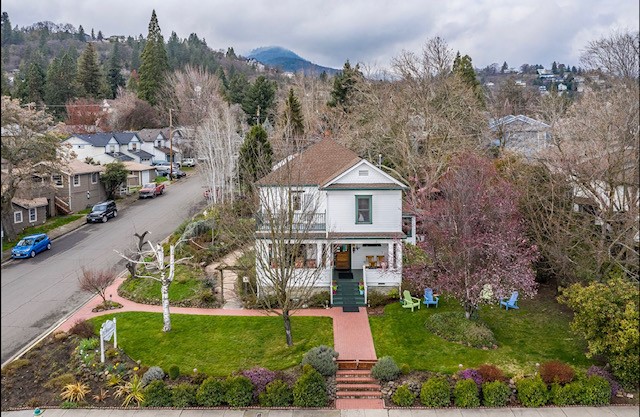 Situated on the corner of Nursery and N Main Street, Abigail's Bed and Breakfast Inn is distinguished by its sumptuous […]
451 N. Main St.
541-482-4563
210 N. Pacific Hwy.
541.535.7234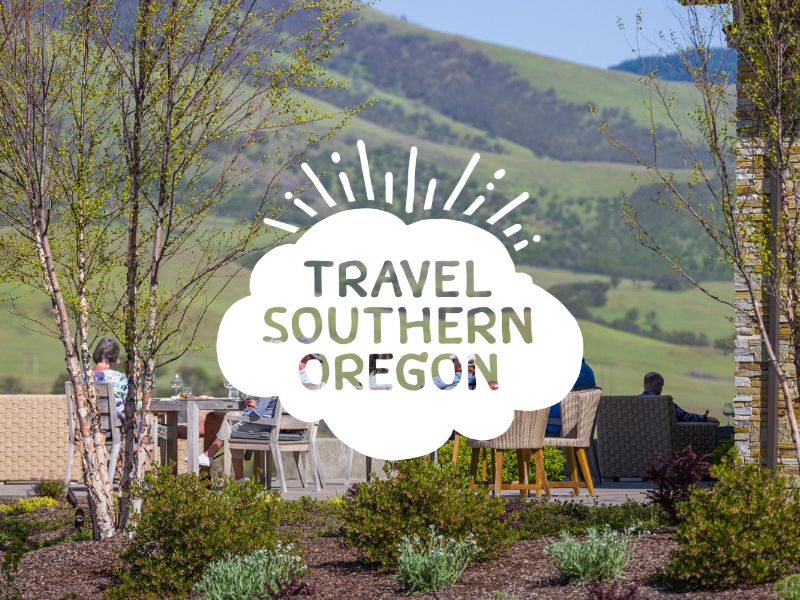 Compass Hotel Medford provides an intimate island-inspired paradise for travelers searching for the Margaritaville state of mind. The pet-friendly hotel […]
2399 S Pacific Hwy
541-646-9715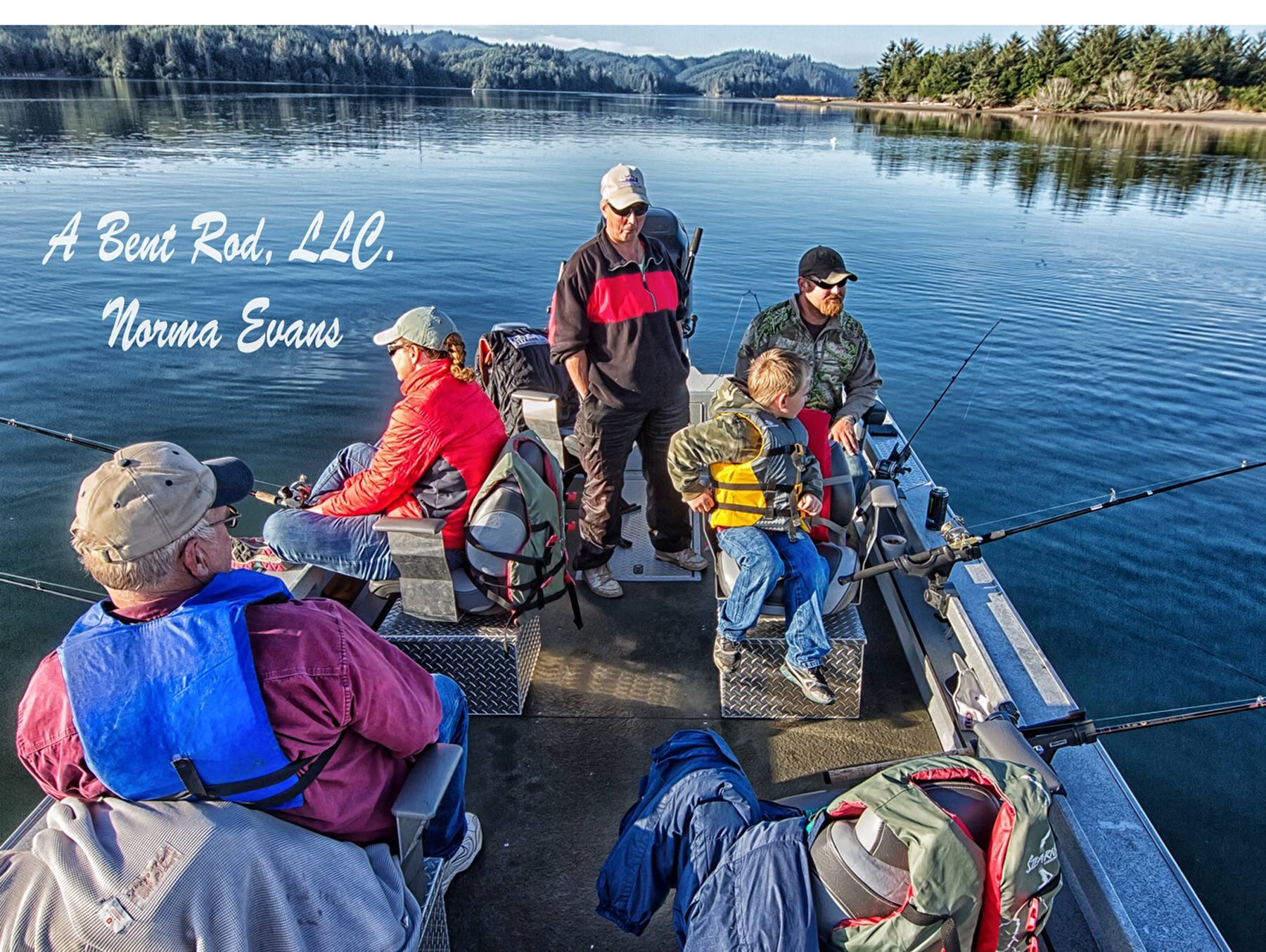 Beats working! 'A Bent Rod' offers exciting guided fishing trips and scenic boat tours on the pristine Umpqua River located […]
360 the Trees Dr
(775) 722-1988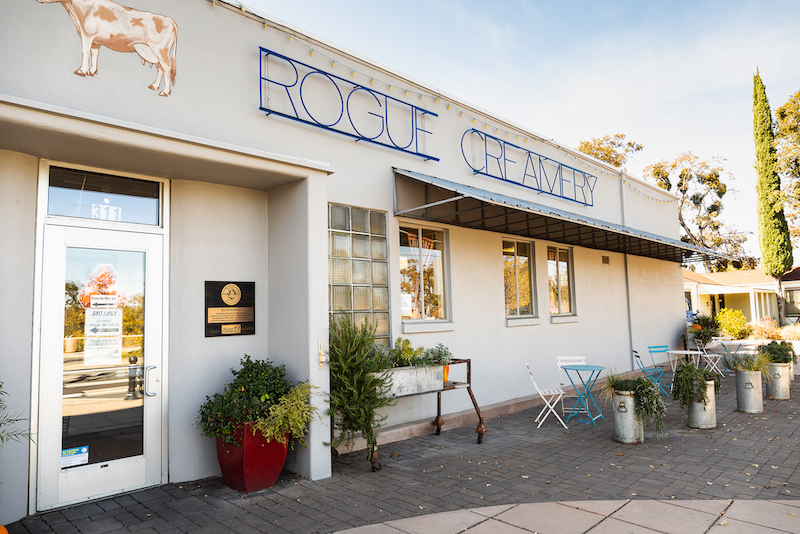 For the past 90 years, Rogue Creamery has drawn from the beauty and flavors of Southern Oregon's Rogue River Valley […]
311 N Front Street
541-200-2353