Willow-Witt Ranch is a 445 acre environmental wonder, a thriving ecosystem with restored wetlands, healthy forests, and a regenerative organic farm located in Southern Oregon's Cascade-Siskiyou National Monument. Owners and stewards Suzanne Willow and Lanita Witt share the land for visitors to experience boundless nature in this high country.
With over 30 years' experience, the farm at Willow-Witt Ranch raises cold-hardy vegetables for guests to u-pick and certified organic Alpine goat dairy and laying flock for amazing fresh eggs and milk year-round. Guests may help with the farm chores and animals if they so choose.
The working ranch hosts a forested campground featuring a fully equipped open-air community kitchen and bright bathrooms…and wonderful outdoor showers overlooking acres of meadows. There are secluded bring-your-own tent sites and four romantic walled tents, each with luxurious appointments and bedding, wood stoves and decks for an upscale glamorous 'camping' experience.
If camping isn't your cup of tea, come spend your vacation at the cozy Farmhouse Studio (sleeps 4-6) at the center of the farm, or the spacious private 3-bedroom, 2-bath Meadow House (sleeps up to 10.) Both houses feature full kitchens and well-stocked pantries. Surrounded by natural mountain light, these country-chic accommodations are the perfect setting for a cold winter getaway or a breezy summer holiday.
No matter which accommodation you choose, the proximity of Crater Lake National Park, the Oregon Shakespeare Festival in Ashland, close-in hiking trails, Mount Ashland Ski slopes, and countless area vineyards will make your stay at Willow-Witt Ranch an experience unlike any other.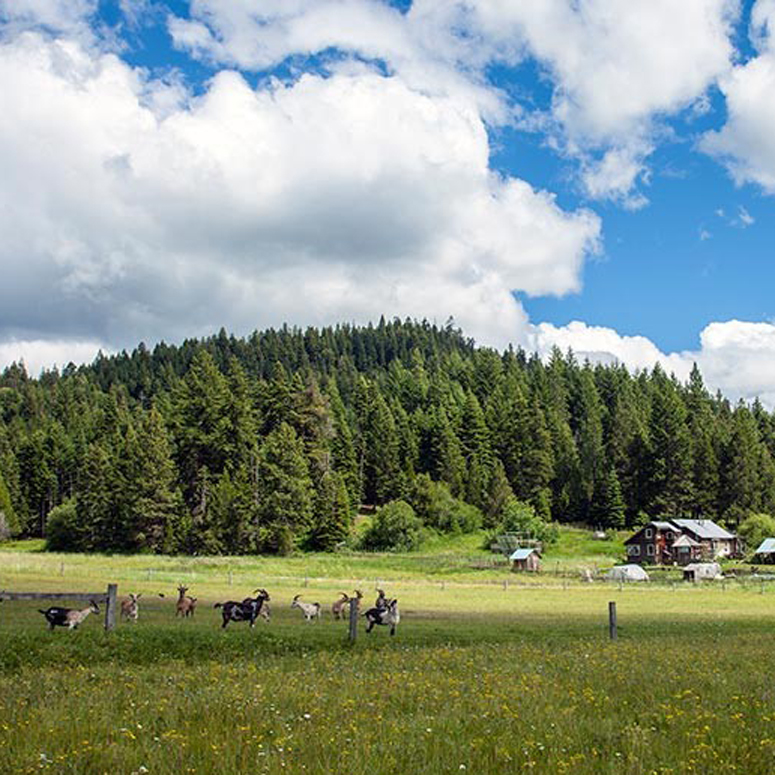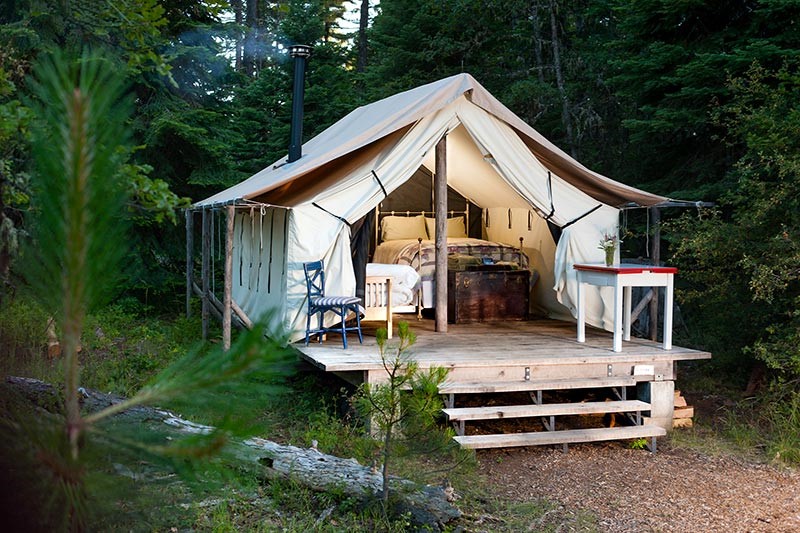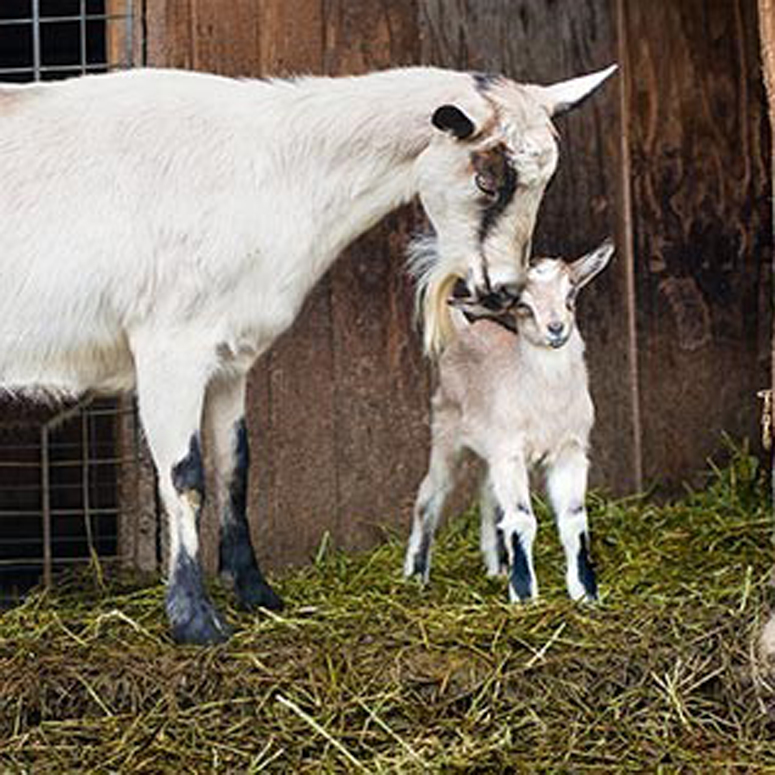 Activities
Family Fun
Vacation Rentals
Related Destinations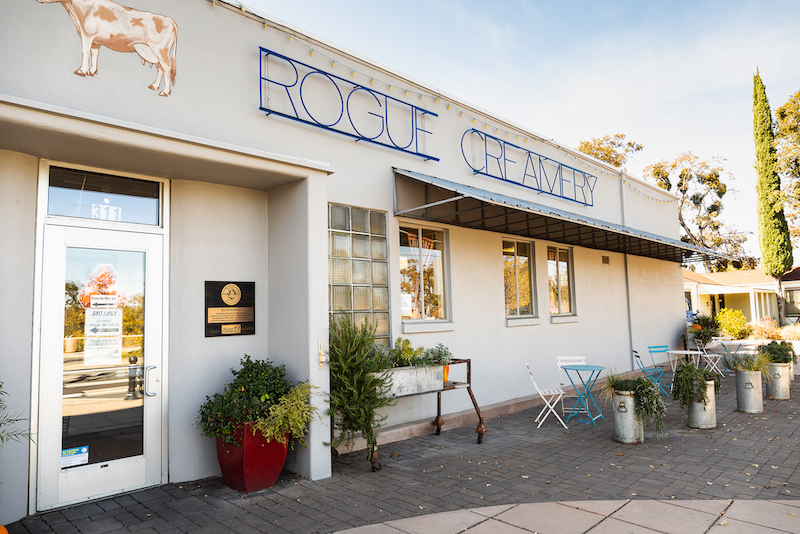 For the past 90 years, Rogue Creamery has drawn from the beauty and flavors of Southern Oregon's Rogue River Valley […]
311 N Front Street
541-200-2353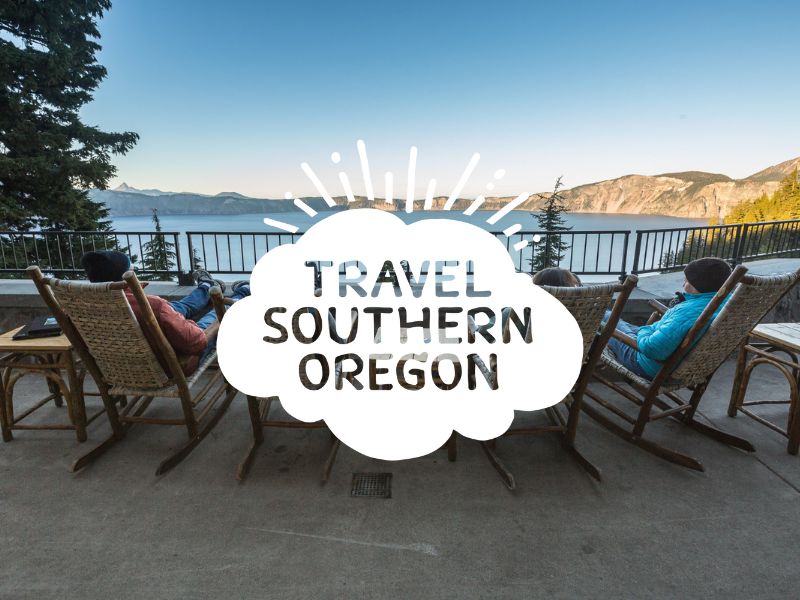 Harper's Ice Cream Co. makes small-batch handcrafted premium ice cream in-house daily. You can find classic favorites, rotating seasonal flavors, […]
721 N Main Street
541-229-1854
December 09
-
December 09
Kids Day at Crater Rock Museum