Bonanza Big Springs Park has Lost River along side of it and a natural spring bubbling up within its boundaries. Facilities include picnic tables, barbecue grills, a small walking bridge over the springs, and restrooms which are open in the summer. A small island is located across the river from the park. Park features seasonal events including Concerts in the Park, Oregon State Chili Cook-Off and BBQ Rib Cook-Off & Homemade Hobby Festival.
Activities
Birding
Parks & Recreational Areas
Picnicking
Wildlife Viewing
Related Destinations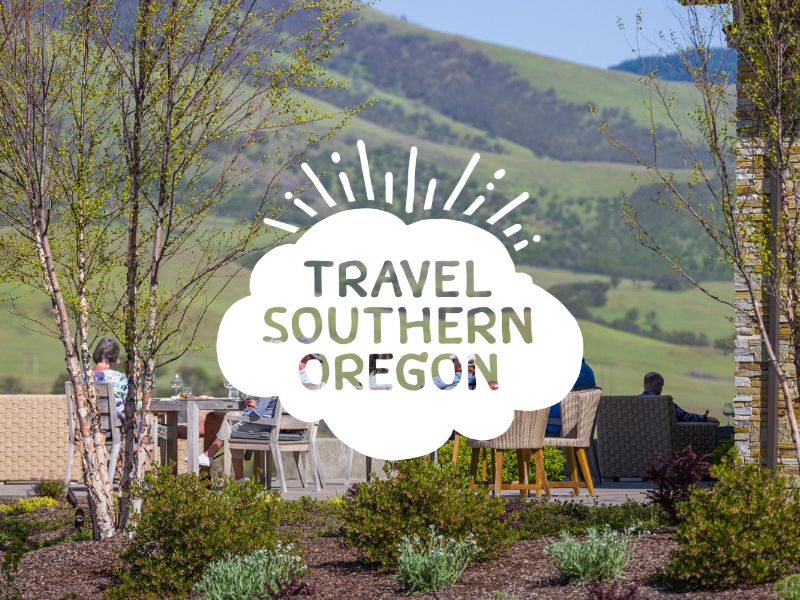 Adventure Oregon in Klamath Falls offers Equipment Rentals and Guided Tours for Fishing, Bird Watching and River Tours on Upper […]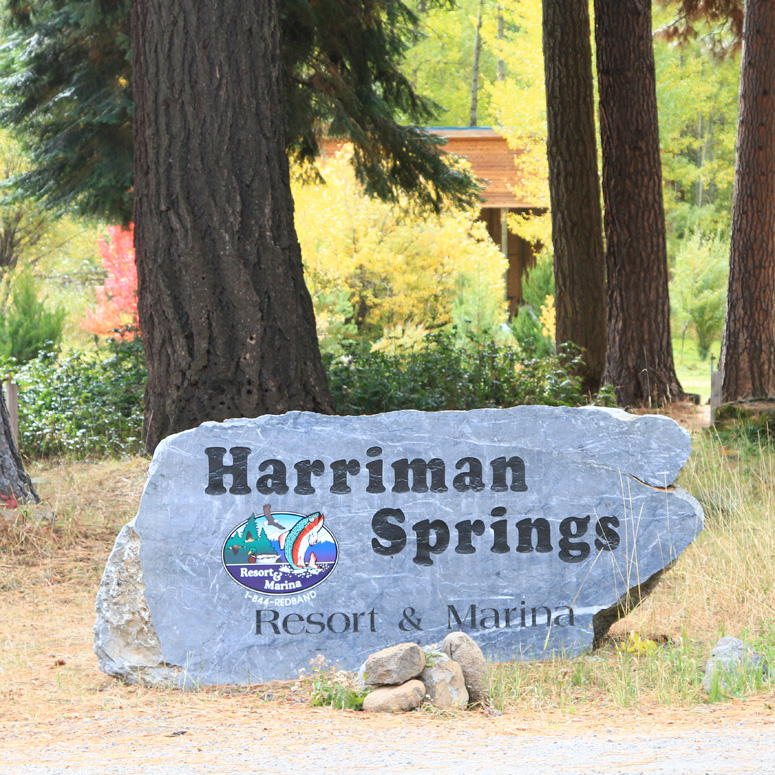 Harriman Springs Resort is located on a historic setting on the shore of Pelican Bay, Upper Klamath Lake.
26661 Rocky Point Rd.
844-733-2263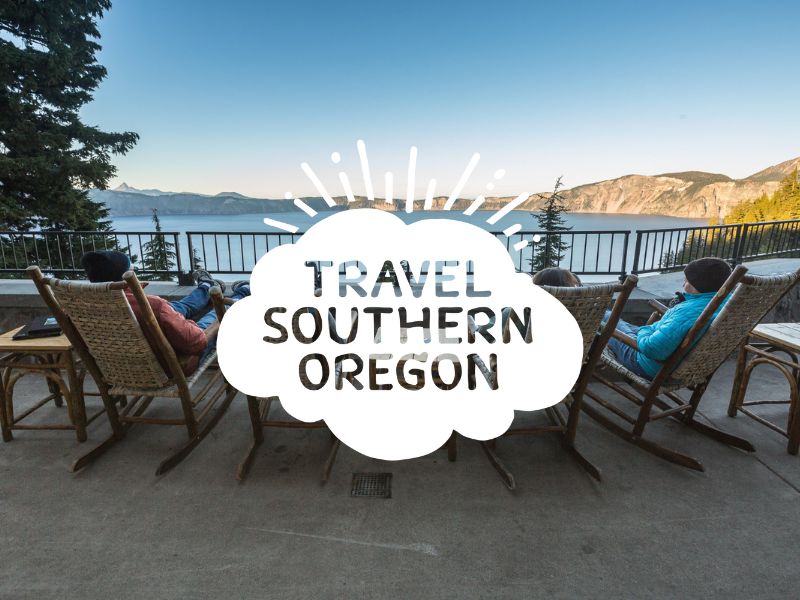 An easy 3-mile out-out-back trail that parallels the Link River in a scenic canyon that connects the Upper Klamath Lake […]