When a Japanese balloon bomb exploded at this site, Elsie Mitchell and her Sunday school class of five children, out on an early spring fishing outing, were killed. They were the only World War II casualties to occur on the North American continent as a result of enemy action. Standing as a silent witness to the tragedy, this Ponderosa pine still shows signs of shrapnel damage from the explosion and from efforts to remove shrapnel fragments.
A stone monument with a bronze plaque listing the names of the victims is located at the spot where the bomb exploded. Facilities include picnic tables, campfire rings, and one vault toilet.
Read more about the Monument in the printable brochure.
Located thirteen miles northeast of Bly on Forest Road 34
Related Destinations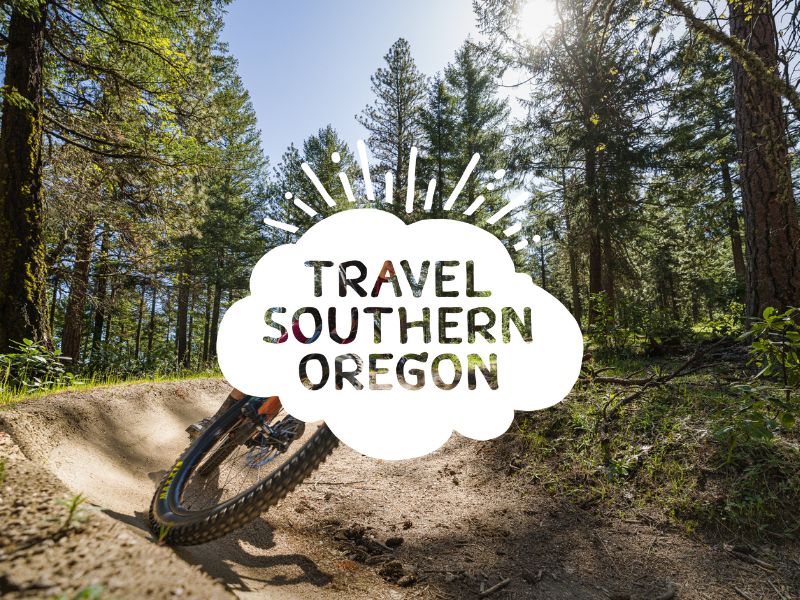 Created in 1885 and now the oldest surviving cemetery in Klamath Falls, you can find more that 5,700 burials dating […]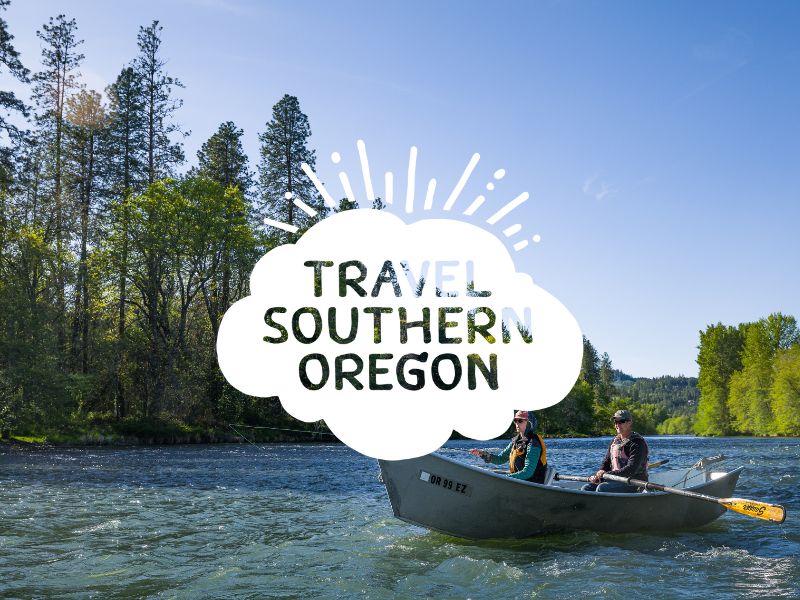 Judge John B. Waldo, Oregon's foremost 19th century conversationist, and his companions carved their names on this mountain hemlock on […]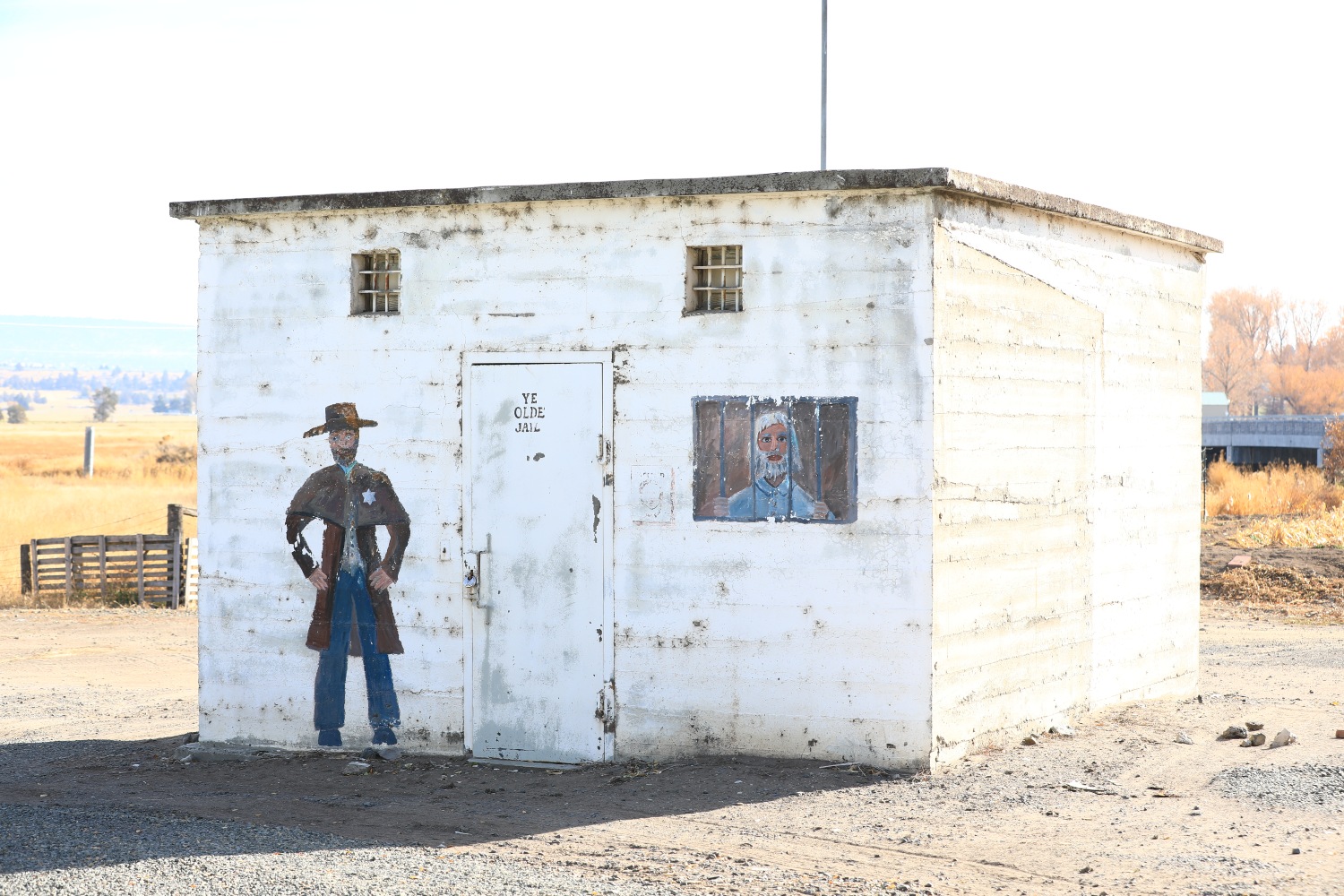 This former jail appears on a local historical database along with two other buildings that were once used as a […]