Waldo Tree at Island Lake – Heritage Tree
Judge John B. Waldo, Oregon's foremost 19th century conversationist, and his companions carved their names on this mountain hemlock on September 13, 1888. Waldo was gathering information to use in advocating for designation of the Cascade Forest Reserve. The journey proved significant in the forest conservation history of Oregon and the Pacific Northwest.
Located in Sky Lakes Wilderness, Rogue River Natl forest, near the juction of Forest Service trail 982 and the Pacific Crest National Scenic Trail. Directions: from Hwy 140, go 9 miles north on Cold Springs Rd #3651 to FS Rd #3659 and turn left. Go 1 mile to parking area; unmarked trailhead on left.
Related Destinations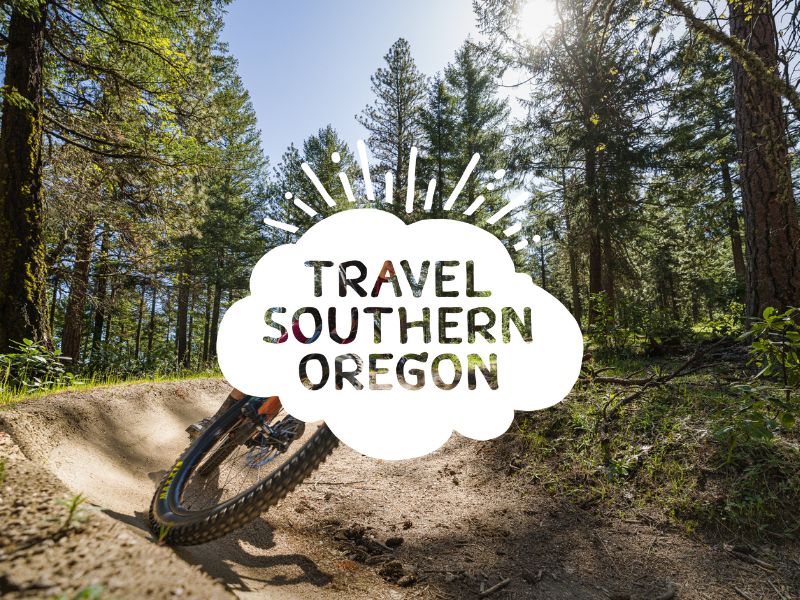 Created in 1885 and now the oldest surviving cemetery in Klamath Falls, you can find more that 5,700 burials dating […]
When a Japanese balloon bomb exploded at this site, Elsie Mitchell and her Sunday school class of five children, out […]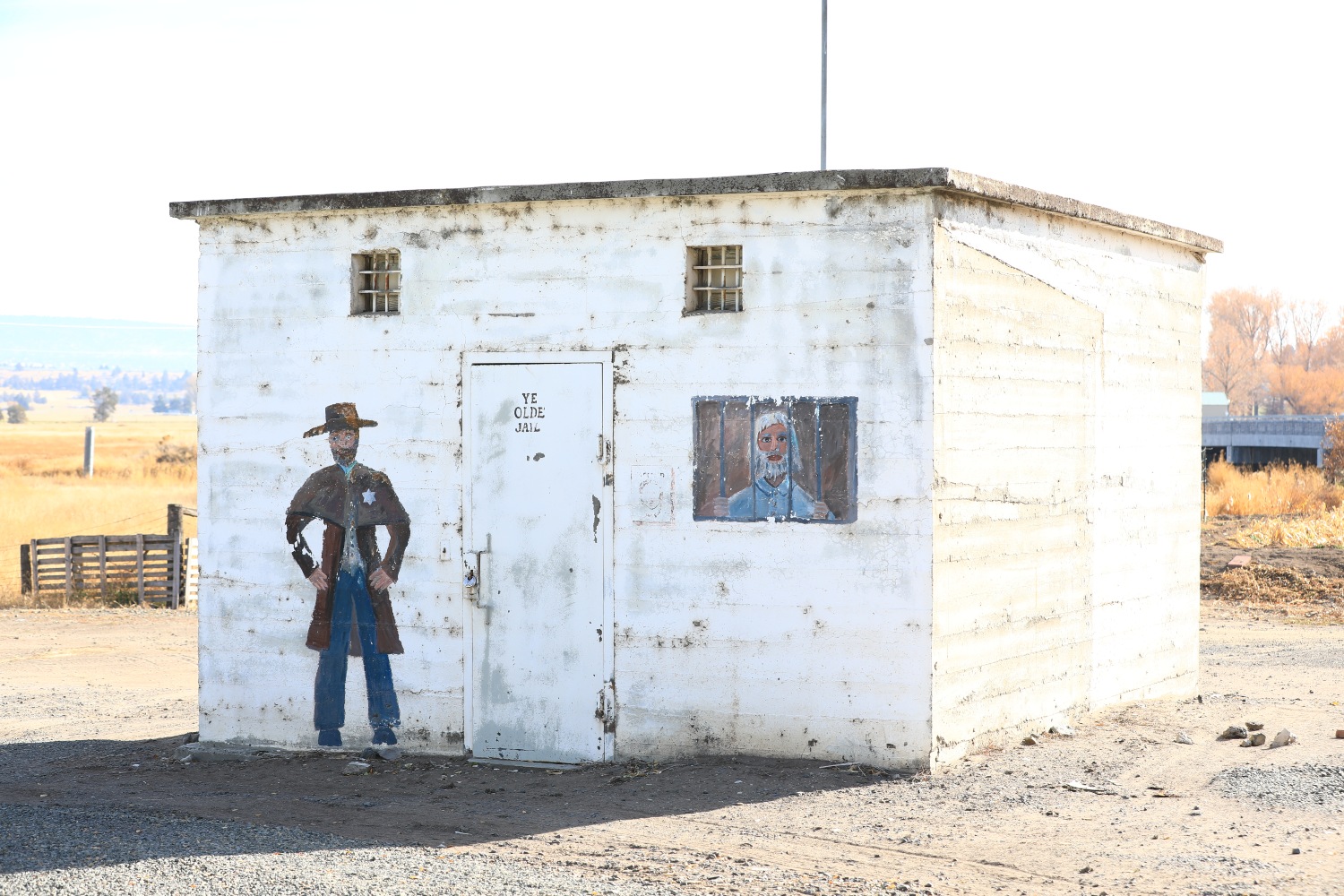 This former jail appears on a local historical database along with two other buildings that were once used as a […]