An abandoned road was converted into the Lone Pilot Trail which gives hikers and backpackers ready access to the deepest recesses of the wilderness. The road is cleared and groomed to make it easy to follow and, although it's not a pure "trail", it is the very best way to visit the interior of this wilderness. By combining this trail with part of the Pacific Crest Trail and the Pilot Rock Trail, you can enjoy a delightfully long loop through this wilderness.
Activities
Backpacking
Hiking
Pet-Friendly
Trails
Related Destinations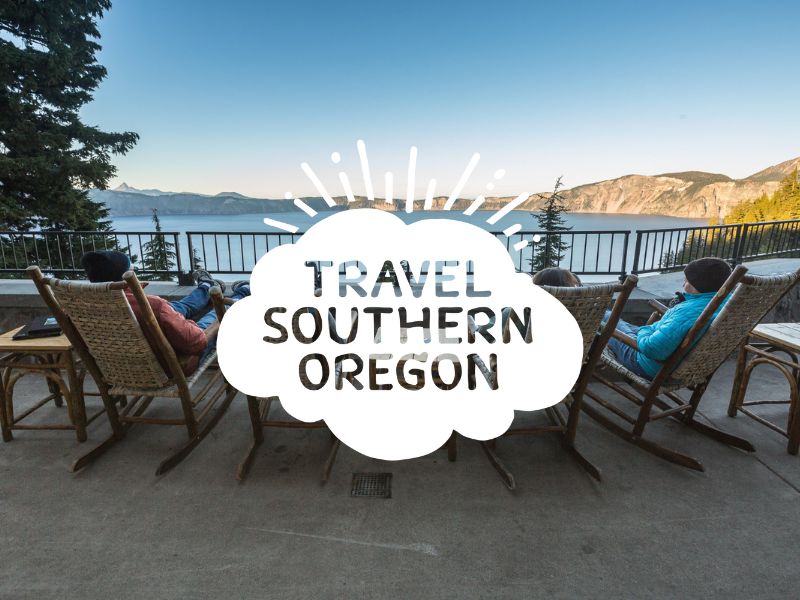 Brian Wager will guide you on salmon and steelhead fishing trips in Southern Oregon.
2045 Young Ct
(541) 773-8770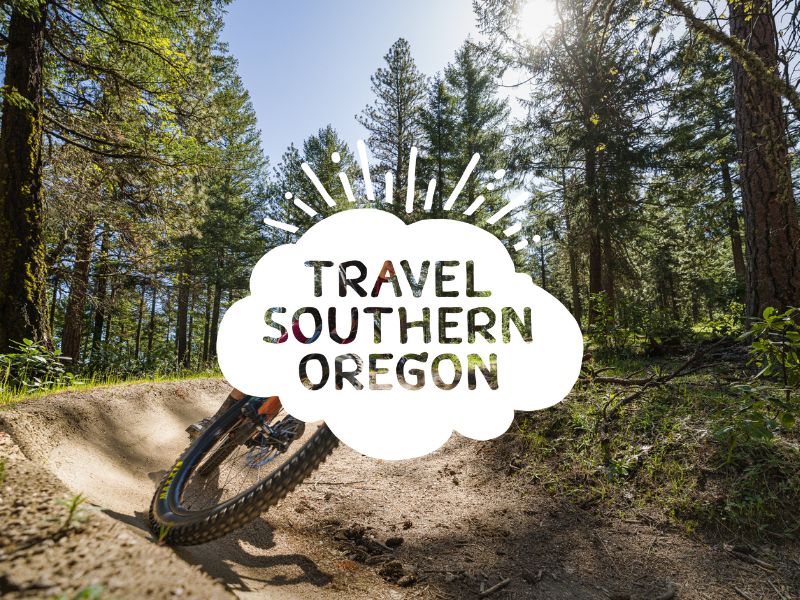 Brice Creek Trail follows Brice Creek through a scenic, rocky canyon. The creek's numerous small waterfalls and pools make it […]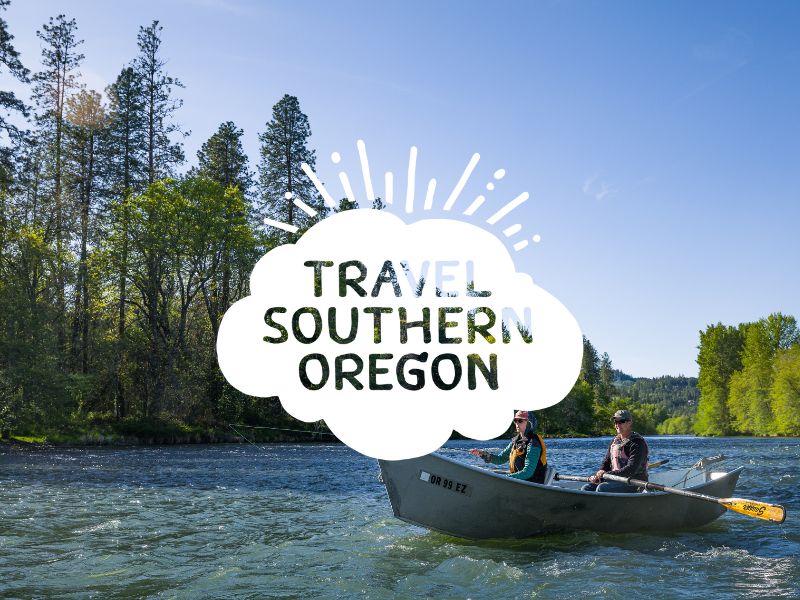 The Soda Mountain Wilderness encompasses the rich biological and geological diversity in the mountains southeast of Ashland, Explore this unique […]