The Collings Mountain Trail features spectacular views the Siskiyou Crest and Applegate Lake, and offers visitors the chance to see something truly unique–the only bigfoot trap in the world! Miner Perry Lovell reported that he discovered 18-inch, human-like tracks with a 6-foot stride in his garden near the Applegate River. The trap was built in 1974 by the North American Wildlife Research Team, and was restored in 2006. Originally, it was baited with carcasses for six years,
resulting in disappointing results (a couple of bears were caught).
The trail also passes by a number of mine adits (tunnels with one entrance)–the Collings Mountain area is named for two brothers who mined in this vicinity during the 1850s and 1860s.
Beginning at Hart-tish Park picnic area the trail crosses Upper Applegate Road and drops down to Grouse Creek. An abandoned miners' cabin and the bigfoot trap are encountered about 0.75 mile up the trail. Several mine adits are found along the trail. For your own safety, please do not enter the tunnels.
Leaving Grouse Creek, the trail climbs steeply for one mile to the ridge top, gaining 1,000 foot elevation, and begins a long traverse of the western slope of Collings Mountain. Excellent panoramic views of the Applegate Lake and the Siskiyou Crest are seen at several locations along the trail. Trees encountered along the trail include old growth Douglas fir, sugar pine and ponderosa pine. Pacific madrone, white oak and Saddler oak can also be found. Silk tassle and manzanita are common brush species.
After traversing below the ridge line for 2 miles, the trail then descends steadily for 3 miles to Watkins Campground. The last 0.5 mile of trail passes through the 62 acre Watkins fire that burned in 1981.
Multi User Info: Hikers and mountain bikers should yield the right-of-way to pack or saddle animals. Always have your dog
on a leash and keep them as quiet as possible around pack and saddle animals. Talk in a normal, calm tone-of-voice to the riders as they first approach. The animals will then see and hear you in advance, rather than being surprised and scared by you. Slowly and steadily, step off the trail a safe distance. If the riders talk to you as they pass by, engage in the conversation; avoid sudden movements or loud noises.
It is best to carry water on this trip. Also beware of potential hazards including, poison oak, ticks, and snakes.
Activities
Backpacking
Hiking
Horseback Riding
Trails
Related Destinations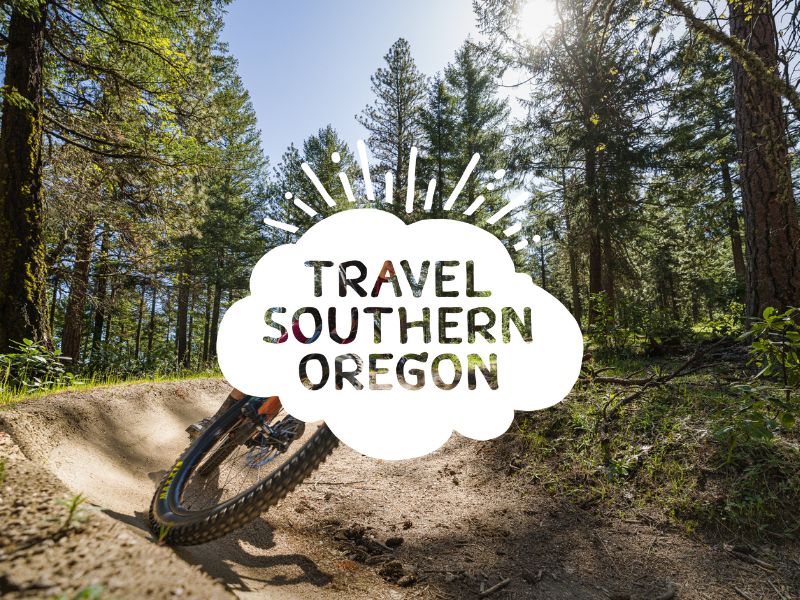 Brian Wager will guide you on salmon and steelhead fishing trips in Southern Oregon.
2045 Young Ct
(541) 773-8770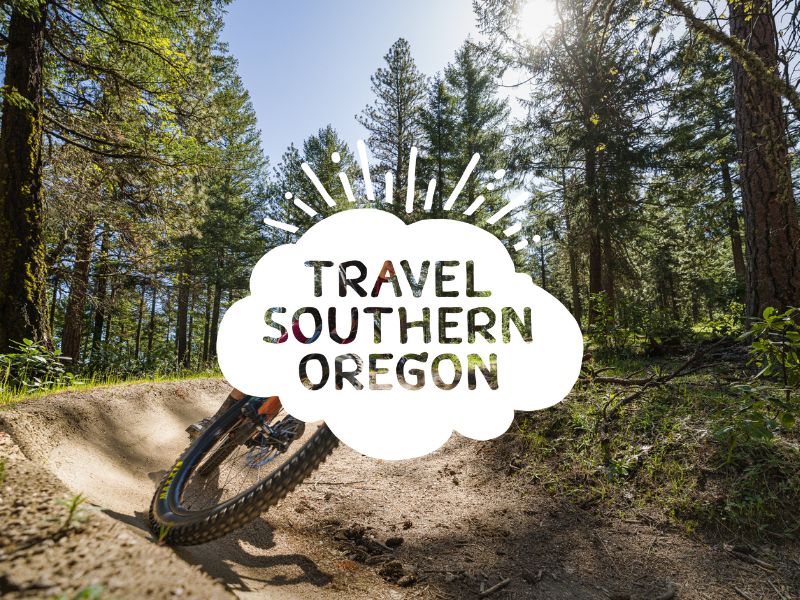 Brice Creek Trail follows Brice Creek through a scenic, rocky canyon. The creek's numerous small waterfalls and pools make it […]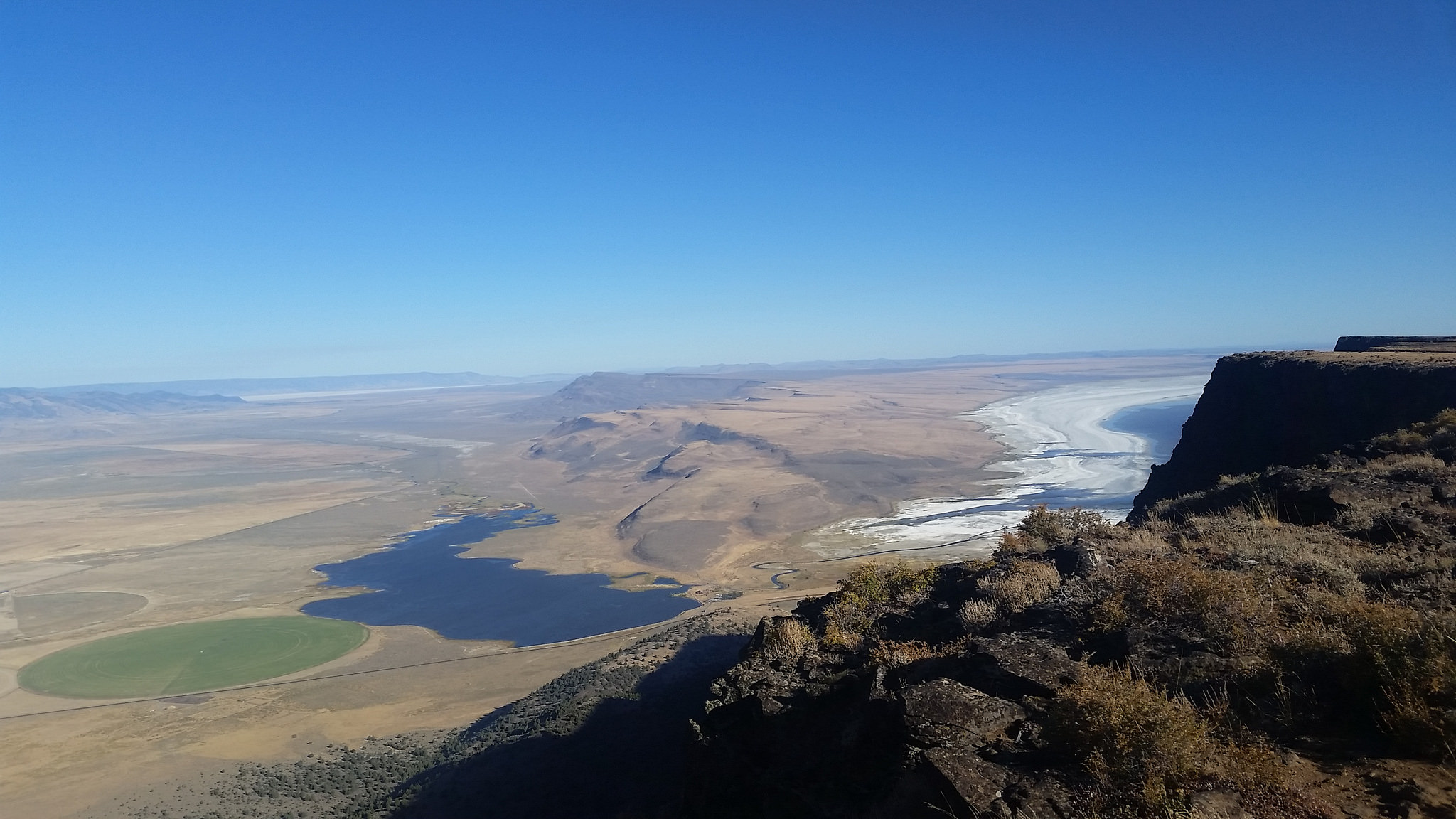 The Oregon Desert Trail is a 750-mile long distance hiking route designed to connect people with the incredibly diverse landscape […]