In addition to a number of soccer, softball and baseball fields, North Mountain Park offers a playground, covered picnic area and a nature center.
The pavilion can be rented for one time events. The North Mountain Park Nature Center is open Mondays through Fridays from 8:30a.m. to 4:30p.m.
Activities
Educational Activities
Family Fun
Parks & Recreational Areas
Related Destinations

What does 50 pounds of Moose Munch popcorn look like? How do they make so many different kinds of Truffles? […]
1314 Center Dr.
(877) 322-8000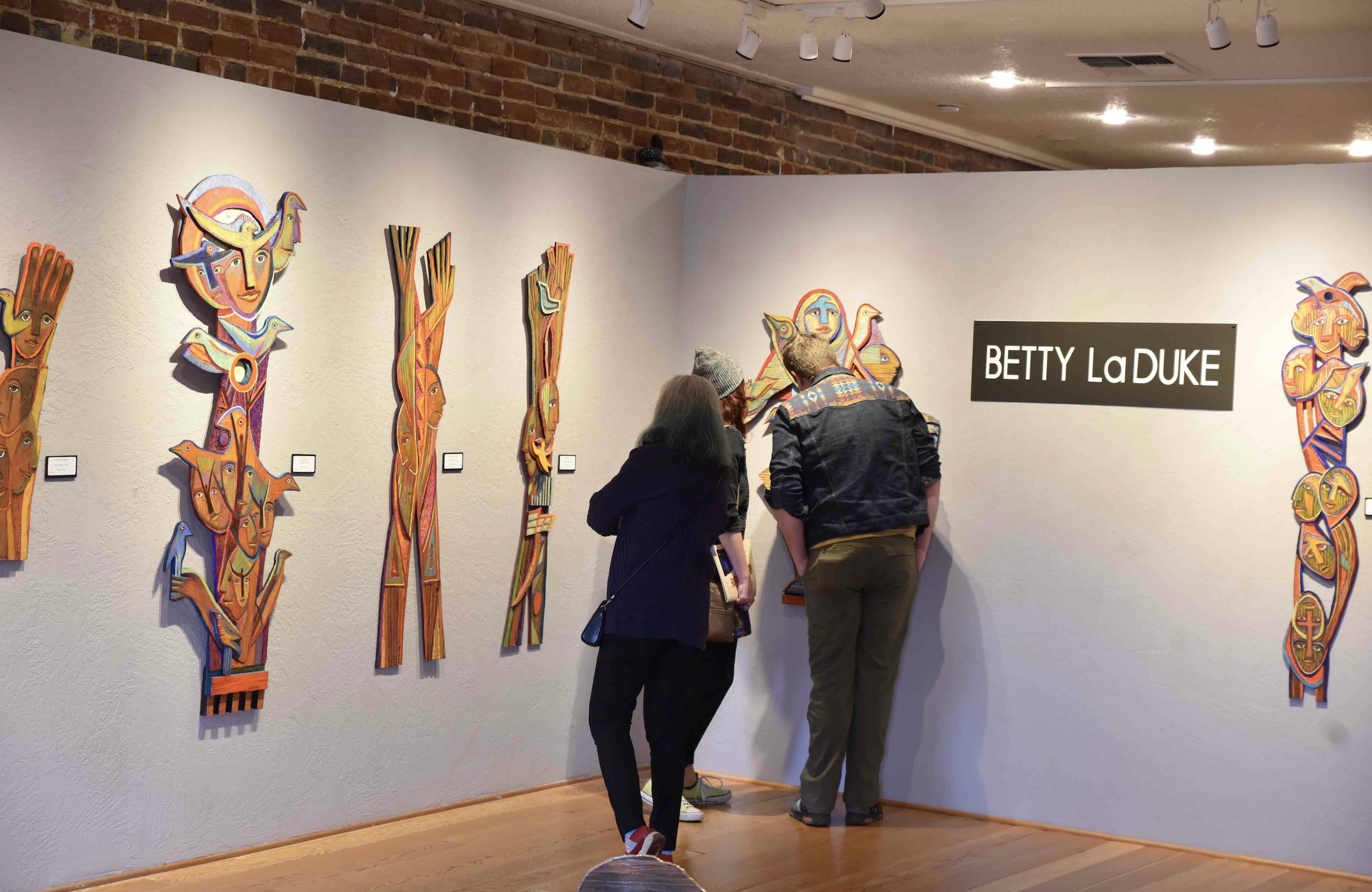 Participation and education in the arts create a balance in our community that promotes individuality, camaraderie and a consciousness of […]
229 SW G Street
541-479-3290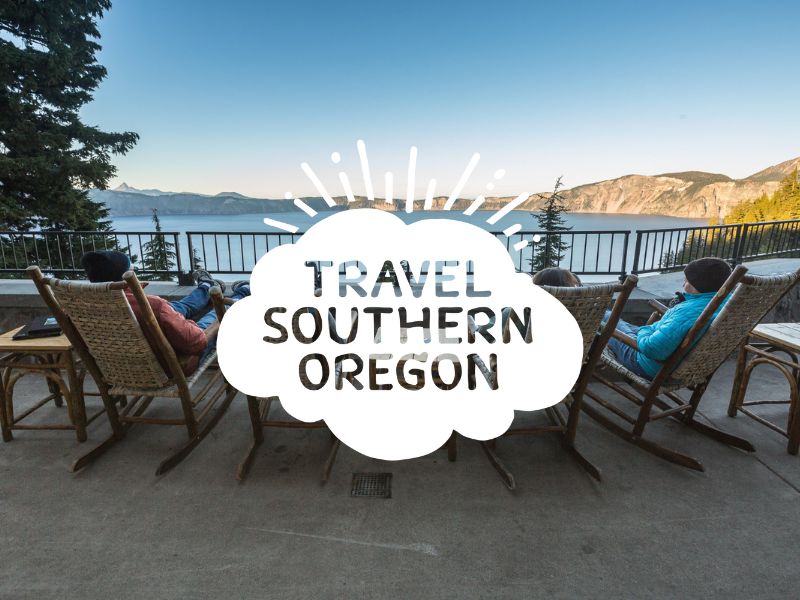 The Upper Rogue Historical Society's Trail Creek Museum is devoted to the pioneer history of the region. The former tavern […]
171 Old Highway 62
541-621-4462