What does 50 pounds of Moose Munch popcorn look like? How do they make so many different kinds of Truffles? Is their Baklava really made by hand?
Answers to these and more questions are waiting for you on the Harry & David Tour. Come see how Harry & David make America's favorite treats – and taste a few of them yourself.
A history rich in agriculture and family values, the Harry & David story started with Samuel Rosenberg, a successful hotel owner in Seattle, Washington. In 1910, Samuel traded his prized Hotel Sorrento for 240 prime acres of pears in Southern Oregon's Rogue River Valley. The soon-to-be-named Bear Creek Orchards were later taken over by his two sons, Harry and David Rosenberg. Following the Great Depression and a downturn in business, Harry and David embarked on a sales trip in to pitch their Royal Riviera pears as the ideal business gift. Harry & David became one of the earliest catalog mail order company in the U.S. The selection of gifts has grown since then, and Harry & David has earned a reputation for unmatched quality and customer service.


Related Destinations
Our mission is to provide healthy food utilizing the highest quality clean ingredients while supporting organic and sustainable agriculture. Our […]
5126 S. Pacific Hwy
800-888-0795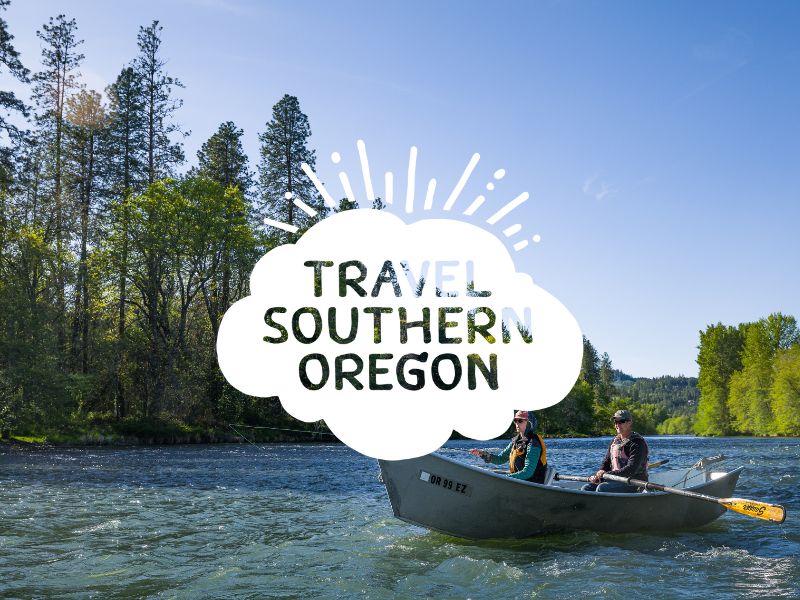 Locally owned bakery specializing in gluten free and vegan breads and baked goods. Organicos Bakery's gluten free products can be […]
4495 S. Pacific Hwy
Phoenix Industrial Studios
541-944-1473
There is lot to do at Super Natural Chocolate Co located in the heart of the Applegate Valley on the […]
8880 Williams Hwy
541-862-7489