In Ashland, visit Noble Coffee Roasting, which landed an impressive feat: two of their Ethiopian roasts are finalists in the 2016 Good Food Awards, a national contest with entries selected for their tastiness and commitment to sustainability. Noble's founders launched the company as a way to experiment with coffee, study its complexities and break it down into approachable ideas for coffee lovers everywhere.
Contact Information
281 4th Street
(541) 488-3288
Related Destinations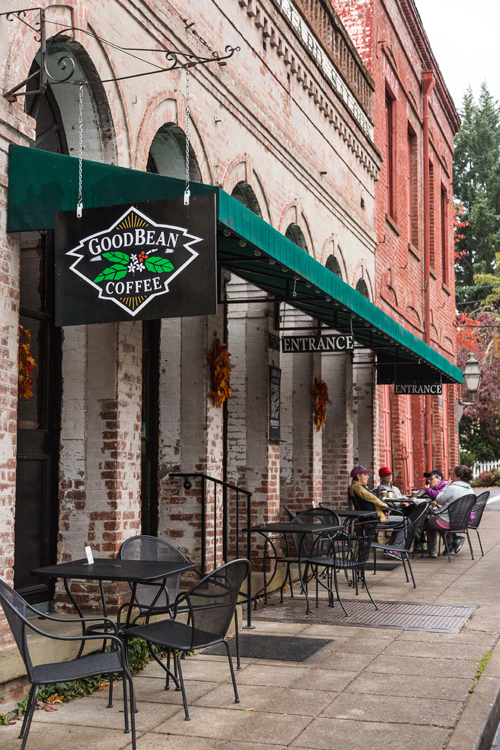 Goodbean coffee has been a local business since it opened its doors in 1990. They roast their own beans locally […]
165 S Oregon St
# 747
541-899-8740
Case Coffee has been roasting coffee in Ashland, Oregon for over ten years. Their mission is simple – to seek […]
44 Lithia Way
541-601-1691
A coffee and plant shop located next to Hawthorne Park in Medford, Oregon.