In Ashland, visit Noble Coffee Roasting, which landed an impressive feat: two of their Ethiopian roasts are finalists in the 2016 Good Food Awards, a national contest with entries selected for their tastiness and commitment to sustainability. Noble's founders launched the company as a way to experiment with coffee, study its complexities and break it down into approachable ideas for coffee lovers everywhere.
Related Destinations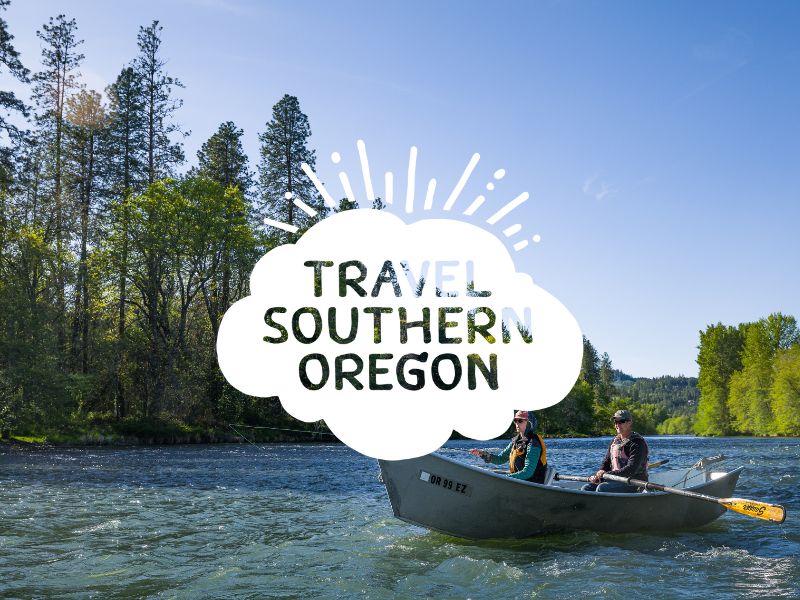 A coffee and plant shop located next to Hawthorne Park in Medford, Oregon.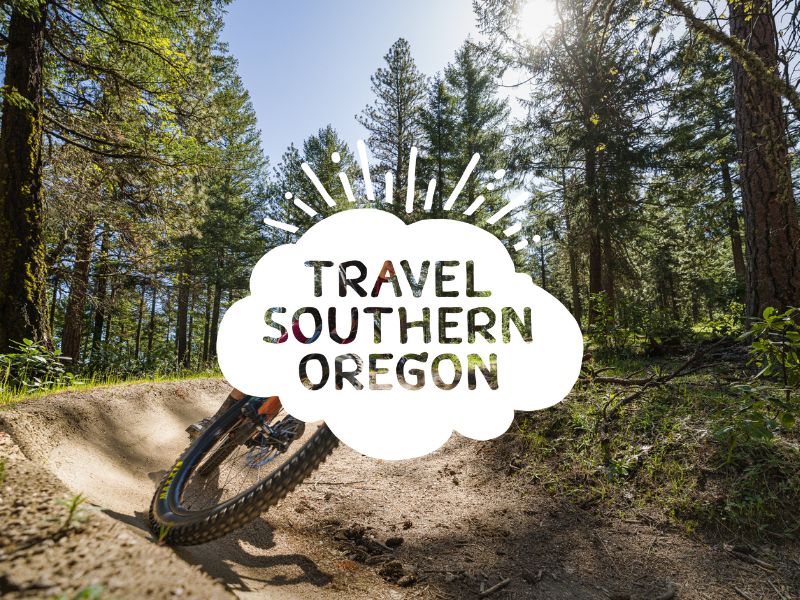 The original location of Dutch Bros Coffee! Fun-loving drive-thru serving up customized coffees, Rebel energy drinks, cold brew, tea & […]
332 NW 6th St
(541) 955-4700