A multi roaster café located in the heart of Ashland Oregon, Remix Coffee Bar serves a revolving selection of the best coffee roasters in the country.
At ReMix you will find a full espresso bar and pour-over coffee as well as 12 rotating libations on tap, organic soft serve ice cream and delicious baked goods that are made fresh daily at their downtown bakery, Mix Bakeshop.
Related Destinations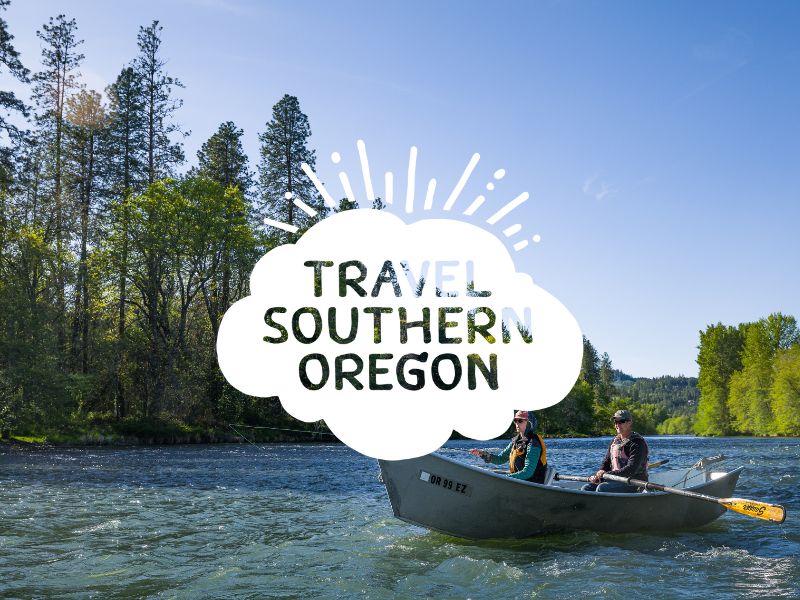 In Ashland, visit Noble Coffee Roasting, which landed an impressive feat: two of their Ethiopian roasts are finalists in the […]
281 4th Street
(541) 488-3288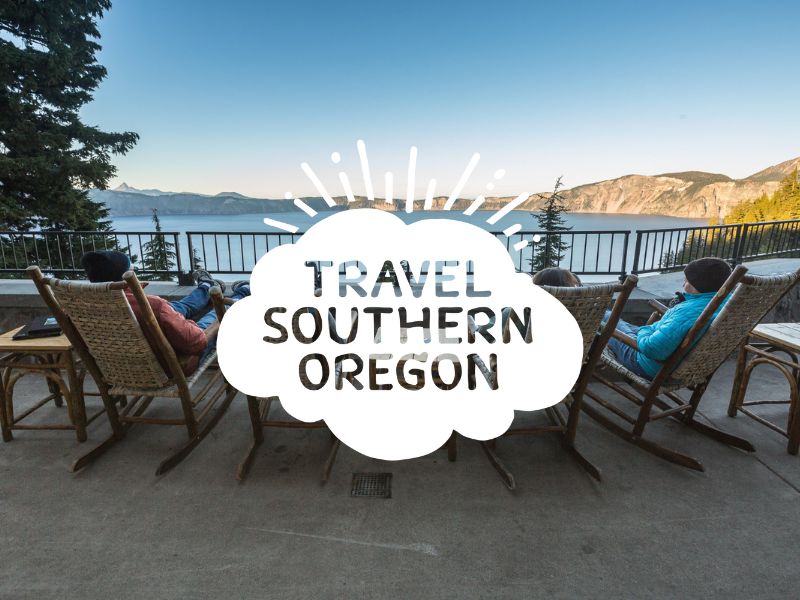 A coffee and plant shop located next to Hawthorne Park in Medford, Oregon.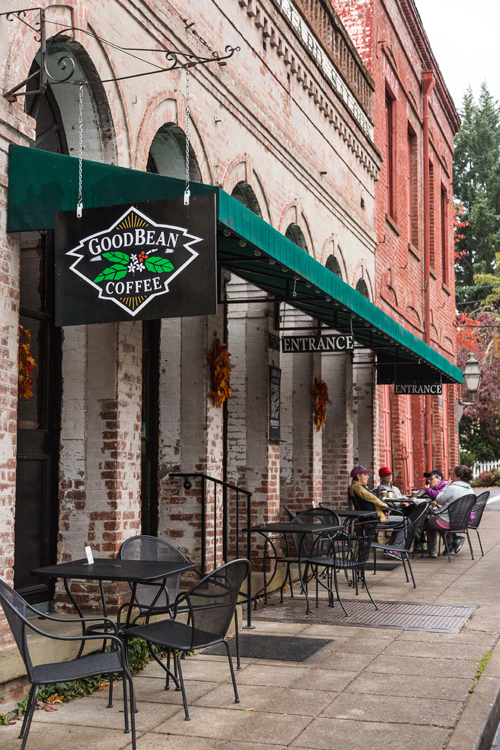 Goodbean coffee has been a local business since it opened its doors in 1990. They roast their own beans locally […]
165 S Oregon St
# 747
541-899-8740