Case Coffee has been roasting coffee in Ashland, Oregon for over ten years. Their mission is simple – to seek and find the best coffees on the planet. Sourcing is at the heart of everything they do. Almost every coffee they offer was hand selected by Case Coffee Roasters at its' country of origin.
Case Coffee Roasters takes pride in providing complete transparency in all of their transactions among coffee producers and pay well above Fair Trade price for every single coffee. From there, they bring these beautiful coffees back to Ashland, their hometown, to serve you.
Activities
ADA Accessible
Coffee & Tea
Related Destinations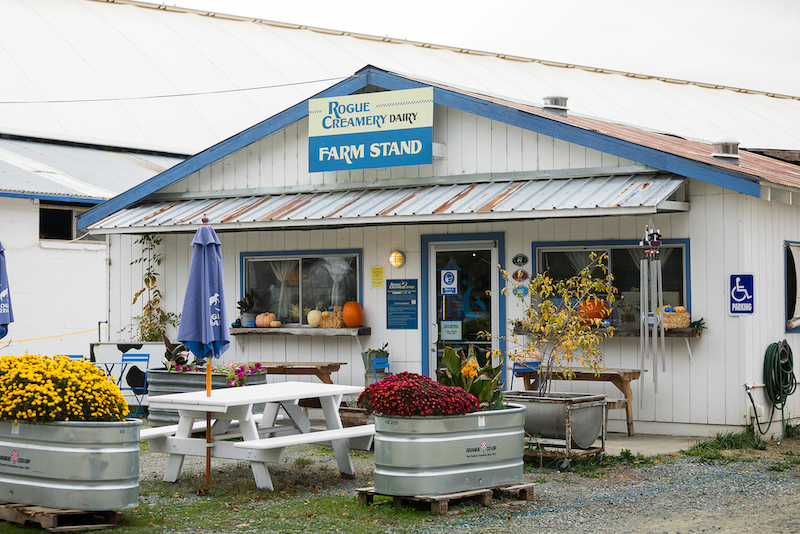 For the past 90 years, Rogue Creamery has drawn from the beauty and flavors of Southern Oregon's Rogue River Valley […]
6531 Lower River Road
541-471-7292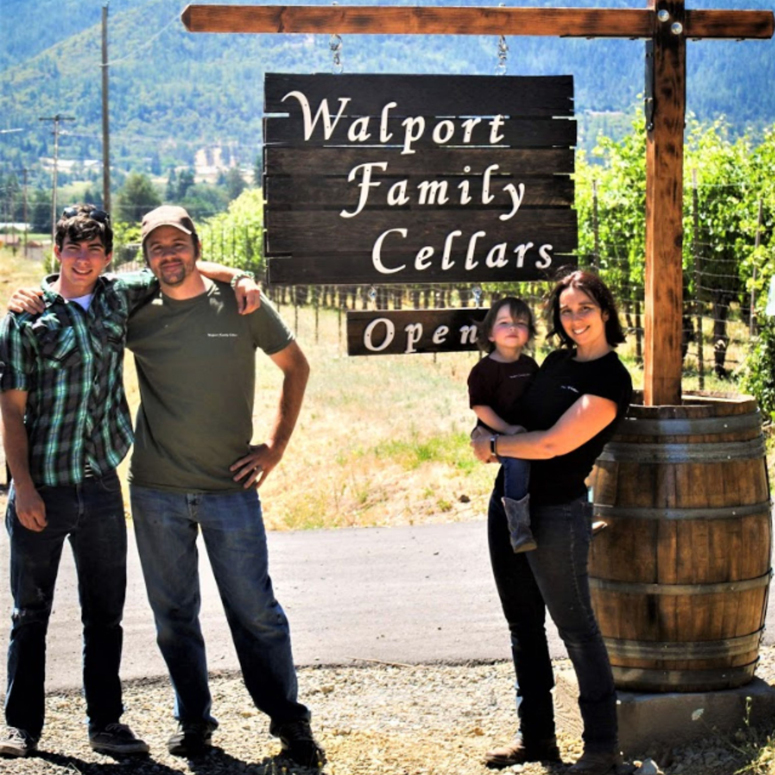 Walport Family Cellars is a celebration of family and wine with a deep appreciation of the natural beauty and bounty […]
470 Slagle Creek Rd
(541) 846-9463
Off I-5 in east Grants Pass, this low-key hotel is 1.8 miles from Downtown and 2 miles from Schmidt House […]
111 Agness Ave.
541-476-1117