Oregon Shakespeare Festival
Founded in 1935, the Tony Award-winning Oregon Shakespeare Festival (OSF) is among the oldest and largest professional non-profit theatres in the nation.
Running each year in Ashland, each season brings 10 plays, shown on three stages. With a focus on equity, diversity and inclusion, the nonprofit-led company also creates the space to become fully engaged in the festival through classes, talks and immersive discussions at their Festival Noons or Living Ideas events. Fans can also take advantage of backstage tours to learn more about the history of the festival and the intricacies of operating a repertory theatre.
The festival also includes sign-interpreted weekends, with ASL interpreters provided for special performances.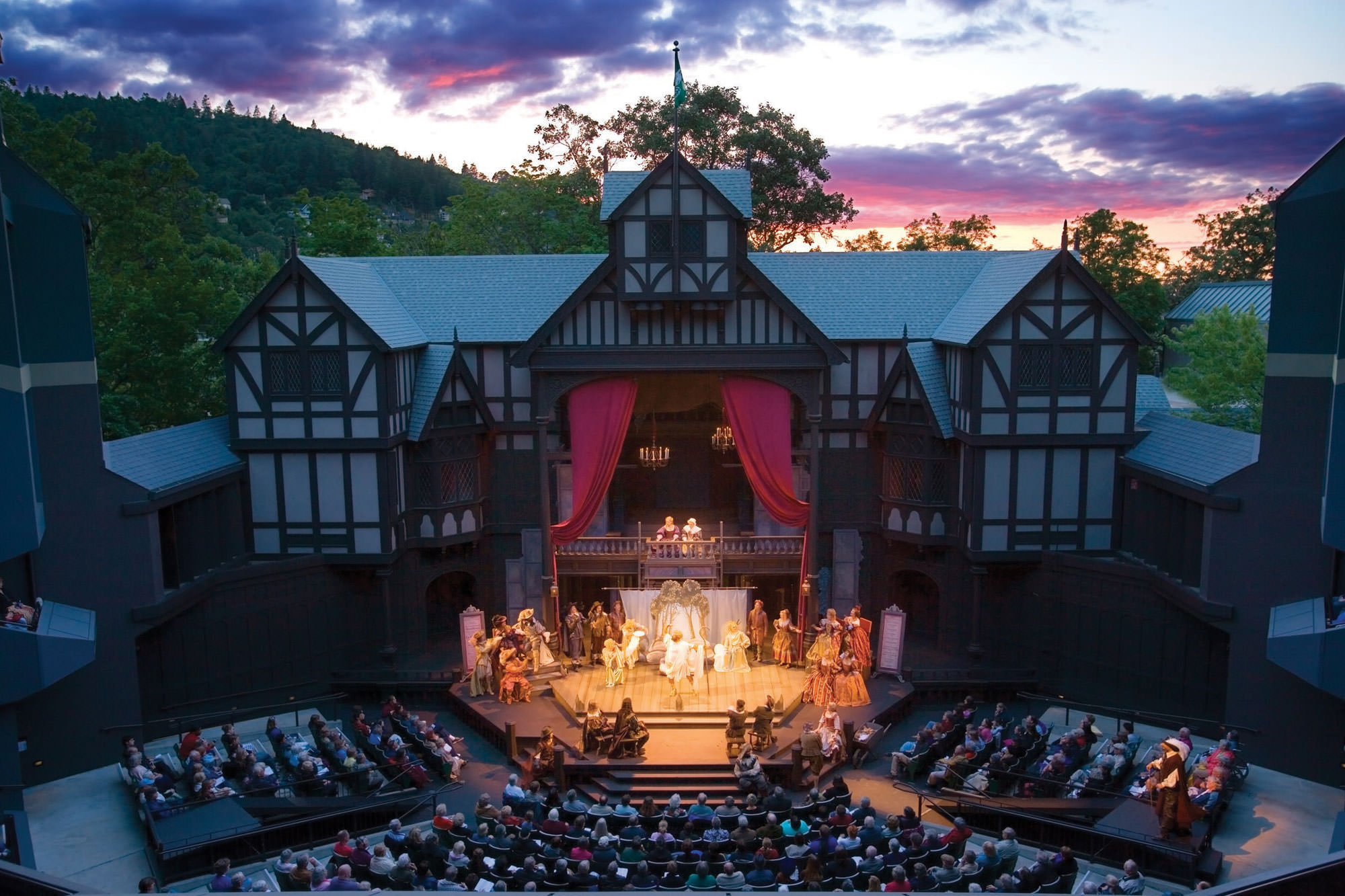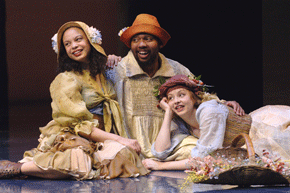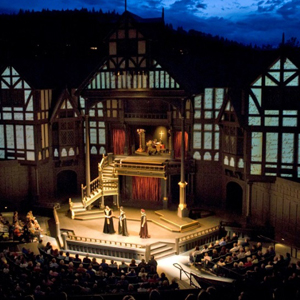 Related Destinations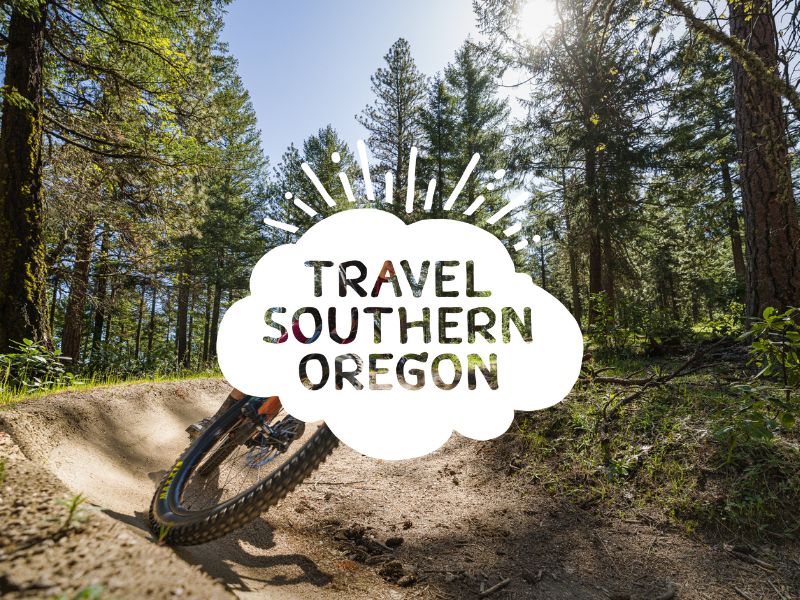 The Ghostlight Playhouse is an entertainment hub. It's operated by the Randall Theatre Company, a non-profit theatre with over a […]
115 E Main Street
(541) 690-8810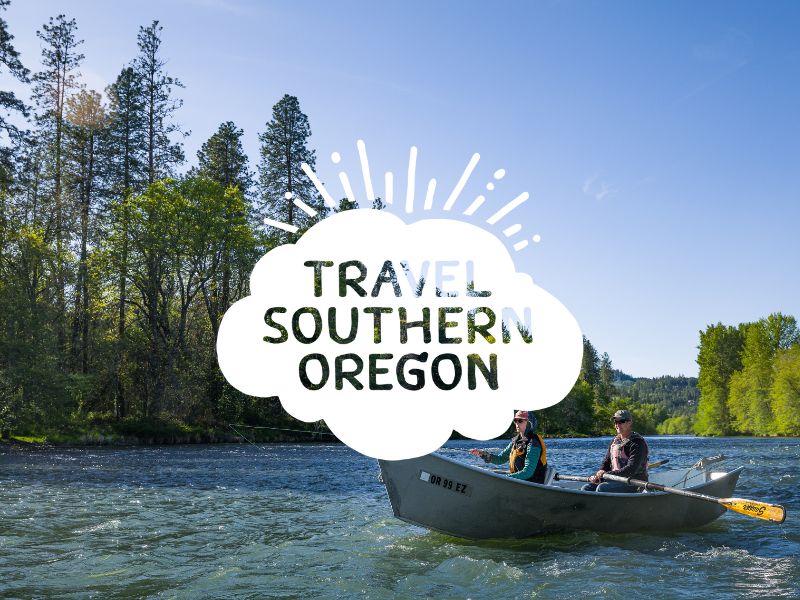 Returning May 5th to October 27th 2023. Open Friday and Saturday nights. Grants Pass Drive-In gives the classic park your […]
1451 Fairgrounds Road
541-936-2089
The university is committed to providing a superior training program for undergraduates through a balance of classroom instruction and hands-on […]
Southern Oregon University