Britt Music Festival is the Pacific Northwest's premier outdoor summer performing arts festival. Located in the historic 1850s gold rush town of Jacksonville, Oregon (USA), Britt presents dozens of summer concerts, featuring world-class artists in classical music, jazz, blues, folk, bluegrass, world, pop and country music.
Britt's performance venue is a naturally formed amphitheater set among majestic ponderosa pines and native madrones on the beautiful hillside estate of 19th century photographer Peter Britt. Tens of thousands of music lovers travel from all over the West to enjoy Britt's world-class performances, spectacular scenery and casual, relaxing atmosphere.
The Britt Orchestra is created every summer with professional musicians from around the country. Led by music director Teddy Abrams, this 3-weekend festival celebrates orchestral music of many eras and styles.
Britt is a convenient day's drive from Portland, Seattle or San Francisco, and is located just five miles west of Southern Oregon's largest metropolitan area, Medford, and only 15 miles north of Ashland.
Britt Fest offices and ticketing are located at 216 W. Main St, Medford, Oregon.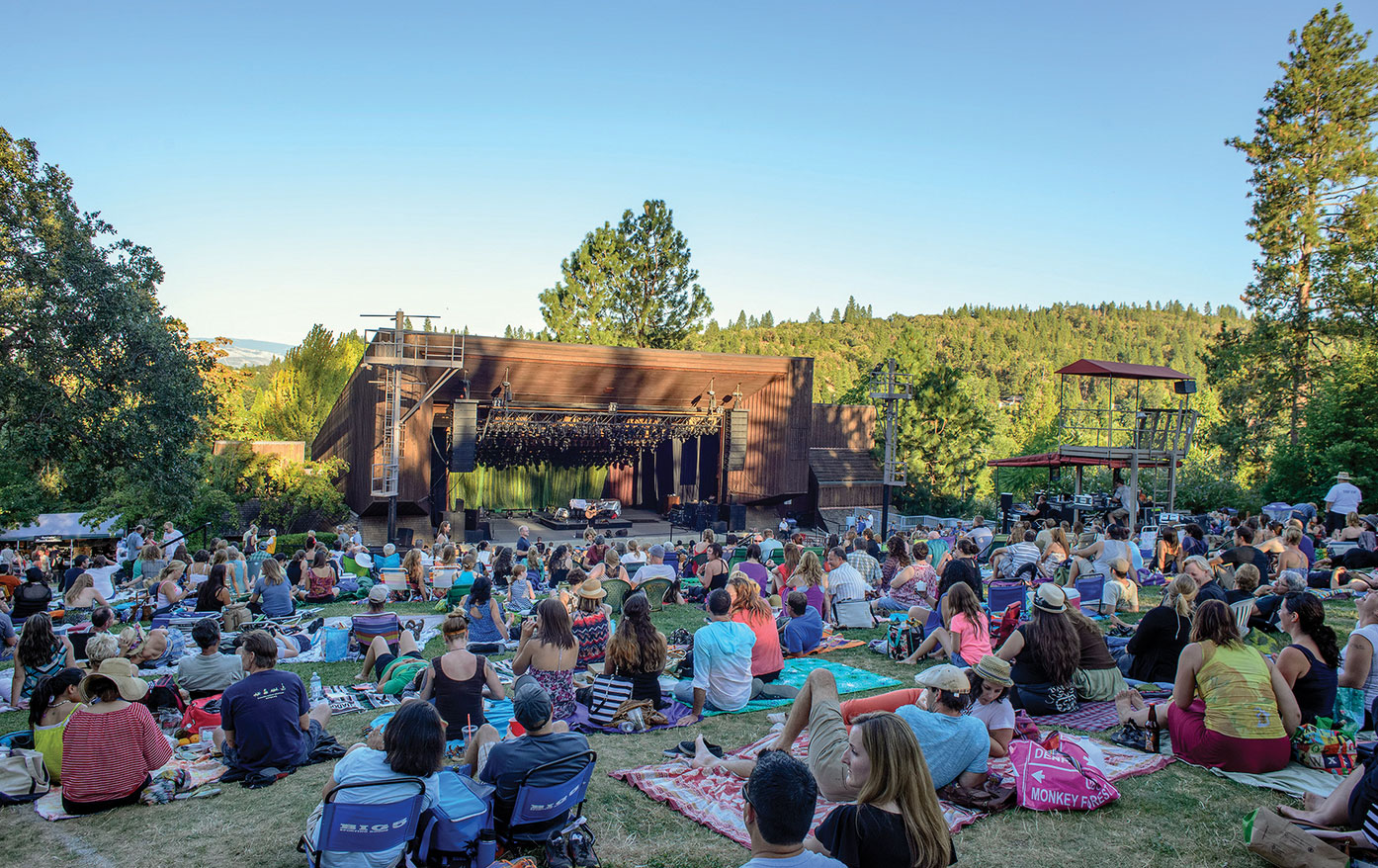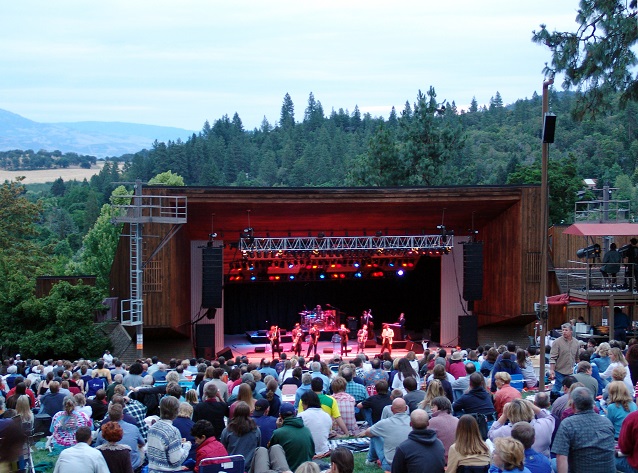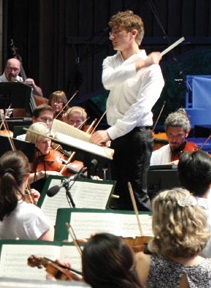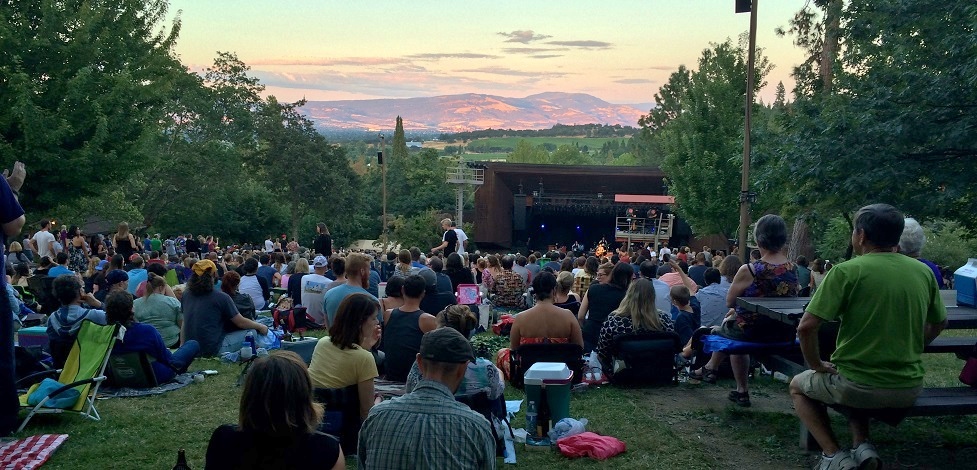 Related Destinations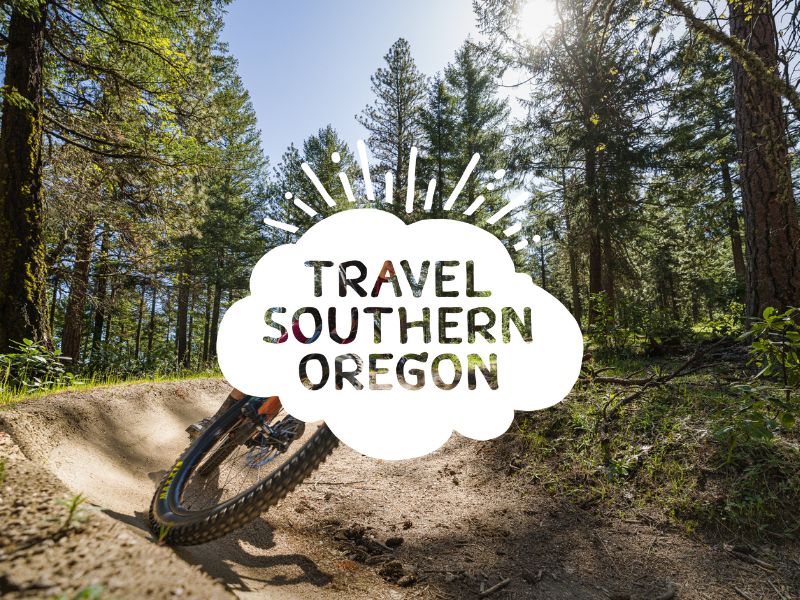 Returning May 5th to October 27th 2023. Open Friday and Saturday nights. Grants Pass Drive-In gives the classic park your […]
1451 Fairgrounds Road
541-936-2089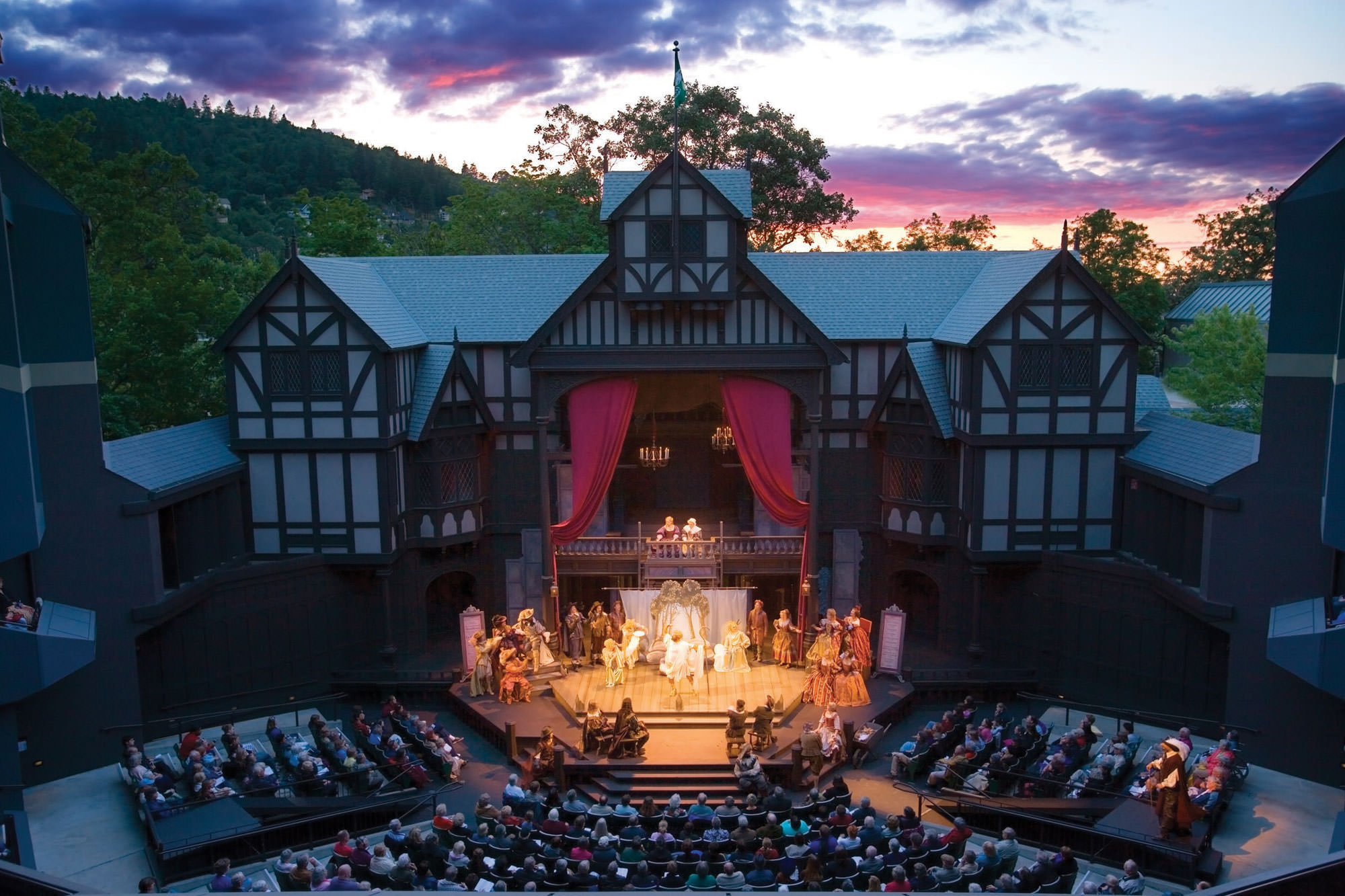 Founded in 1935, the Tony Award-winning Oregon Shakespeare Festival (OSF) is among the oldest and largest professional non-profit theatres in […]
15 S. Pioneer Street
541-482-4331
Looking to enjoy an evening of bad puns, good times and great food? Cynthia's Home Sweet Home offers featured Dinner […]
1038 NW 6th Street
Cynthia's Home Sweet Home
541-479-5953