Ask anyone what are your favorite things about summer, and one of the responses will always be the fresh fruits and vegetables. Most of us have memories of eating sweet, juicy strawberries by the handsful and the peaches, oh my gosh, the peaches; nothing compares. We are fortunate here on the west coast to have some of the best produce year round, but during the summer we just can't be beat; and here in southern Oregon, we can go pick our own! Some farms open up to the public so we can experience the fruits of their labor, and our own. Head out to these locally owned farms across southern Oregon and enjoy our flavors of summer and fall!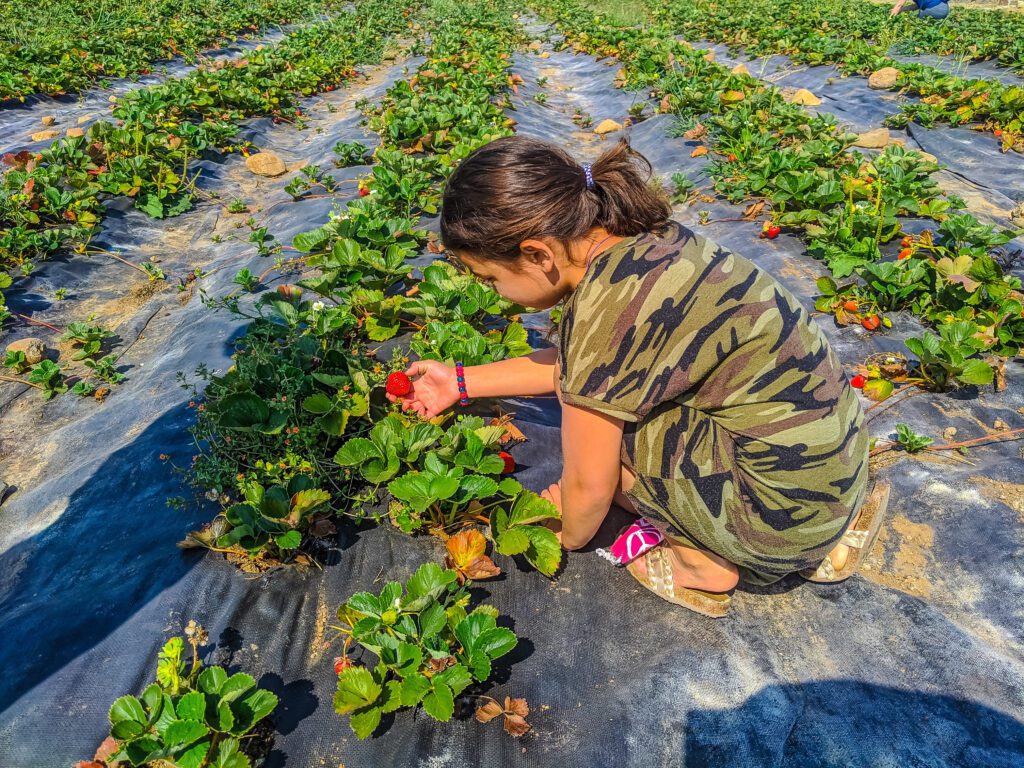 THE NORTH UMPQUA
BROSI'S SUGARTREE FARMS
Brosi's Sugartree Farms is one of the farms with the most choices to u-pick. Throughout the summer follow their Facebook page to find out what you can pick for the day. They usually open in May with strawberries, then throughout the season, cherries, peaches, then pears.
HAVEN RIVERSIDE BLUEBERRY FARMS
Located right on the Umpqua River, Haven Riverside Blueberry Farms grows blueberries for you to pick! Check their website for the most current information here.
NORM LEHNE GARDEN AND ORCHARDS
Enjoy picking peaches, apples, zucchini, and more when you visit Norm Lehne Garden and Orchards in Roseburg. Stay up to date on what is available on their Facebook page.
ROGUE VALLEY
BELLA BLUEBERRIES – GRANTS PASS
Bella Blueberries is a small, locally owned family farm in Grants Pass, open from late June into early September.
FLORESTA FARMS
Floresta Farms is an organic u-pick blueberry farm at the south of Ashland open on Saturdays, July and August. Follow their Facebook page for current hours and when the berries are ready.
LEONARD ORCHARD
Pick apples at Leonard Orchard from late summer sometimes even into October. Varieties ripen throughout the season from Fuji to Gravenstein. Sign-up for her newsletter to get updates on days and times that she is open and what variety is ready. See more about Leonard Orchards here.
OREGON BEE STORE
If you haven't been to the Oregon Bee Store, you must. The store is so cute, where you can purchase all honey gifts and then go pick your own strawberries. Do not miss a walk around their whimsical, winding garden paths behind the store! Follow their Facebook page for updates when u-pick strawberries are ready.
SUGAR PLUM ACRES
Sugar Plum Acres is well known in the Rogue Valley for their peaches, but they also offer u-pick cherries, tomatoes, peppers, and sometimes flowers. Keep up to date on their offerings through their Facebook page.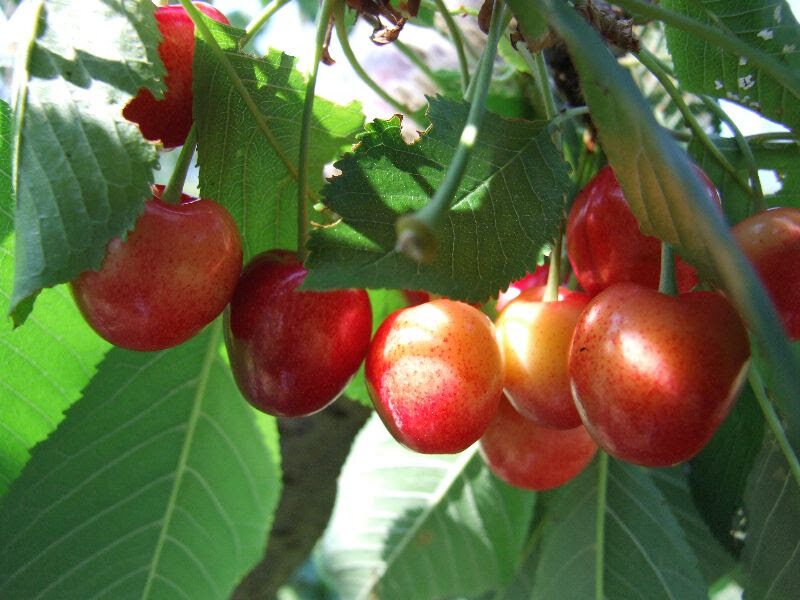 As you can see, southern Oregon is a land of bounty, and it's so wonderful that we can experience it in not only partaking in eating, but in harvesting it. If you'd like to visit even more of our farms take yourself on a self-guided tour of the Rogue Valley and Great Umpqua Food Trails and download our brochures. You can also attend the Southern Oregon Lavender Festival in June and July and the Rogue Valley Farm Tour in July to learn more from our farmers!