See the Stars, Like Few Ever Do
Southeast Oregon is defined by fault-block mountain ranges, steep walled basins, and high isolated buttes occupying an ocean of sagebrush, juniper, and bunchgrasses. The Sanctuary lies in the northwesternmost extent of America's Great Basin.
Anyone that has ever been to the Oregon Outback can firmly attest that the sky there is dark – very dark. Few ever experience this night sky quality in their lifetimes – and everyone should.
Old style drive through or eat in for great burgers, sandwichs, milkshakes, soup and ice cream. Try the soup & […]
109 South F St.
541.947.3677
Not only can you get pizza delivered but burgers, salads & broasted chicken, beer & wine, and video games for […]
44 South G St.
541.947.2531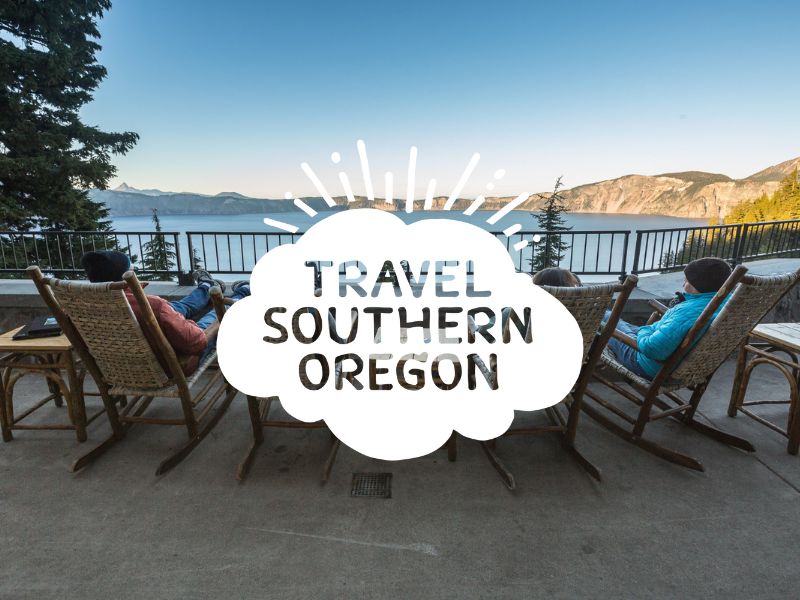 This historic lodge, home to the only geyser in the Pacific Northwest – Old Perpetual, has a full bar, outside […]
18020 Highway 395
541.947.4242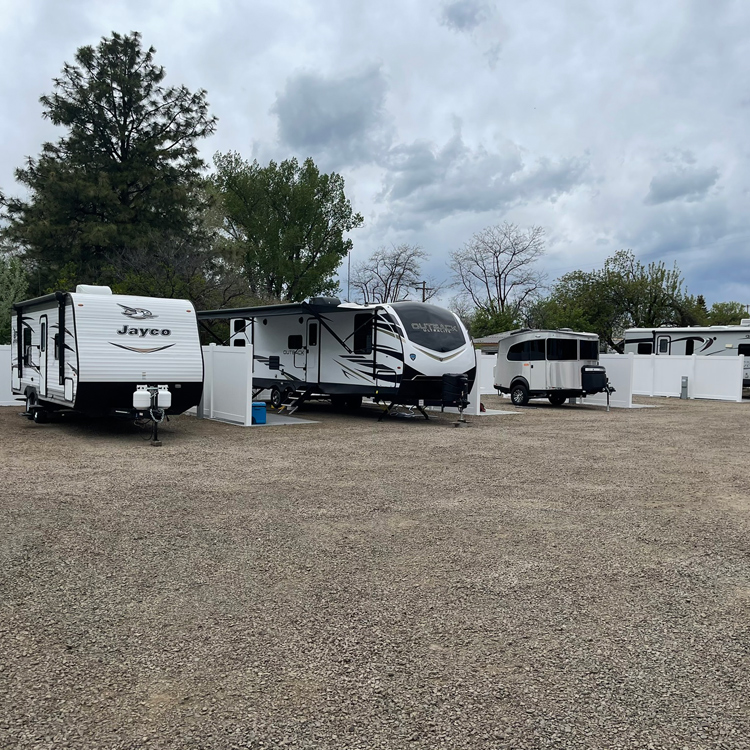 This Lakeview Oregon RV Park, The High Desert Hideaway, is a boutique style RV Park tucked away in Lakeview's downtown […]
629 North G Street
541-238-9765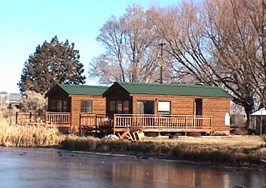 The Lodge at Summer Lake features delicious, hand prepared food, clean comfortable rooms and lakeside cabins, the lovely Fireside room […]
53460 Hwy. 31
(541) 943-3993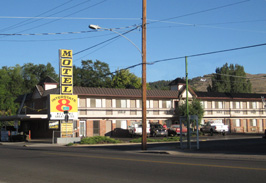 When traveling on Business or Pleasure we offer accommodations that fit your budget. Clean Comfy Rooms, Complimentary Coffee, Juice and […]
354 N. "K" St.
541.947.3341
Provides access to: Fremont National Recreation Trail #160 – Northern Segment. Trailhead is within Silver Creek Marsh Developed Campground. Silver Creek Marsh […]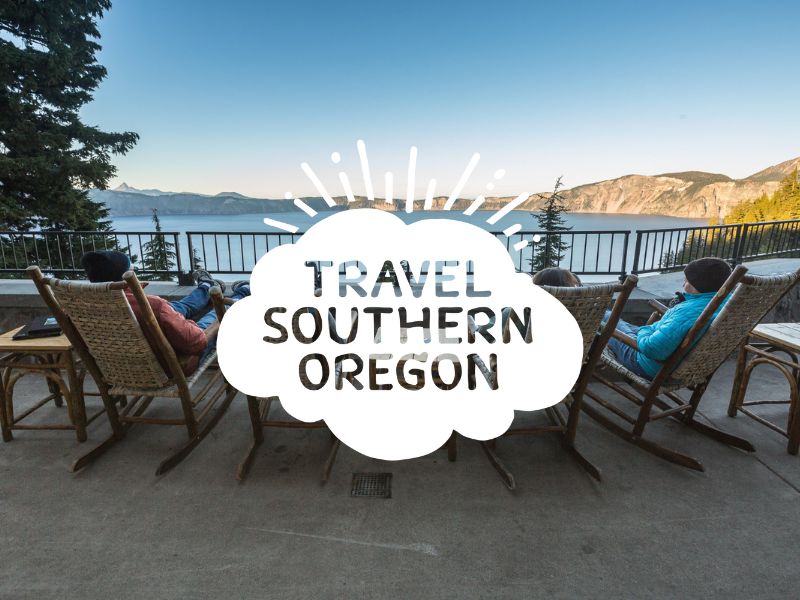 PO Box 181
Silver Lake
,
OR.
97638-0181
(541) 419-3667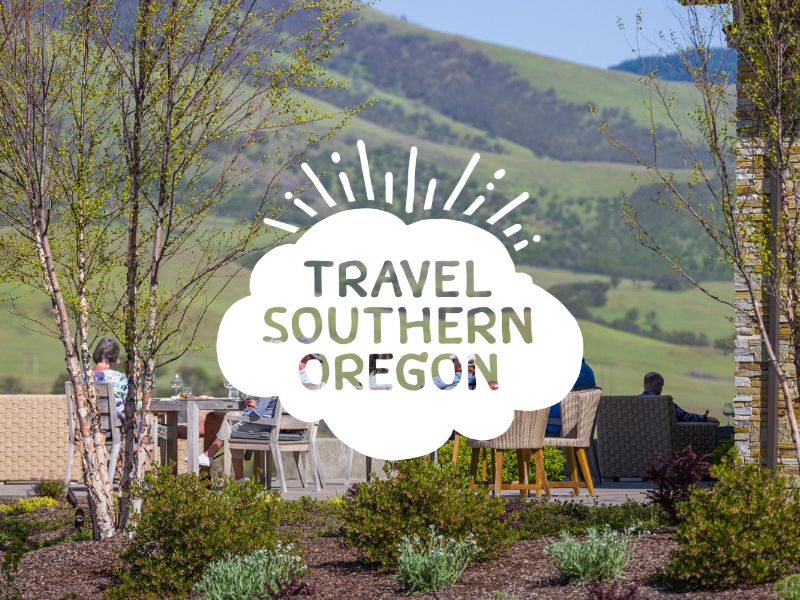 Two 8' x 12' covered shelters, approximately 300' apart on a north-south line, permit silent human observers to spy upon […]
Discover the Dark Sky
The Oregon Outback, comprised of the remote lands of Lake, Harney and Malheur Counties, is a unique and remarkable part of the state and the country. With its pristine scenery, rich geological and cultural history, diverse recreational opportunities, and an abundance of public lands, the Oregon Outback is also recognized by residents and scientists alike as home to some of the darkest night skies in the world today.
Talk to your friends, family, and neighbors.
You can be a powerful dark sky advocate for your neighborhood, your city, and even your state and country. Solving the light pollution problem involves raising awareness of the issue so that people are empowered to make better decisions as consumers, voters and community members. Use some of our resources like our General Brochure, "Losing the Dark Film" or Mobile Apps to help spread the word.