Located in the Rogue Valley, White City allows easy access to Metro-area of Medford while remaining engrossed with nature.
Enjoy the scenic drives to either Crater Lake, Oregon's only National Park, and to the mountain resort Lake of the Woods. Teake a family-friendly hike to a waterfall or ride the only section of the Pacific Crest Trail that's open to mountain bikers.
Things To Do
Rogue Artisan Foods is a sustainable permaculture farm offering farm sales from their self serve fridge of milk products, duck […]
10414 Hwy 238
541-708-1565
Visit the Tasting Room at Belle Fiore's Wine Pavilion. Surround yourself with old-world charm, beautiful Italianate architecture and stunning views […]
100 Belle Fiore Ln
(541) 552-4900
1644 SE N St
541.295.3097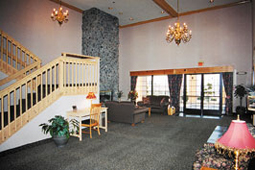 Holiday Inn Express Grants Pass offers you easy access to Rogue River thrills, wine-tasting, golfing and wildlife watching. Seasonally, catch […]
105 N.E. Agness Ave.
(541) 471-6144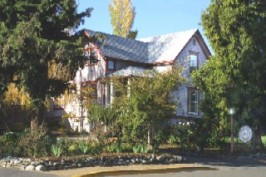 Come see why Arden Forest Inn's guests say, 'the best keeps getting better.' An unmatched experience of un-compromised quality awaits […]
261 W. Hersey St.
(541) 488-1496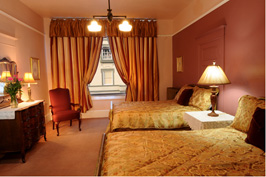 Small European-style hotel located in the heart of downtown Ashland, just a block from the Shakespeare Festival. Enjoy innkeeping the […]
262 E. Main St.
541.482.3726
1467 Siskiyou Blvd #35
(541) 890-7084
Double D Shuttle is a taxi serving all of southwest Oregon.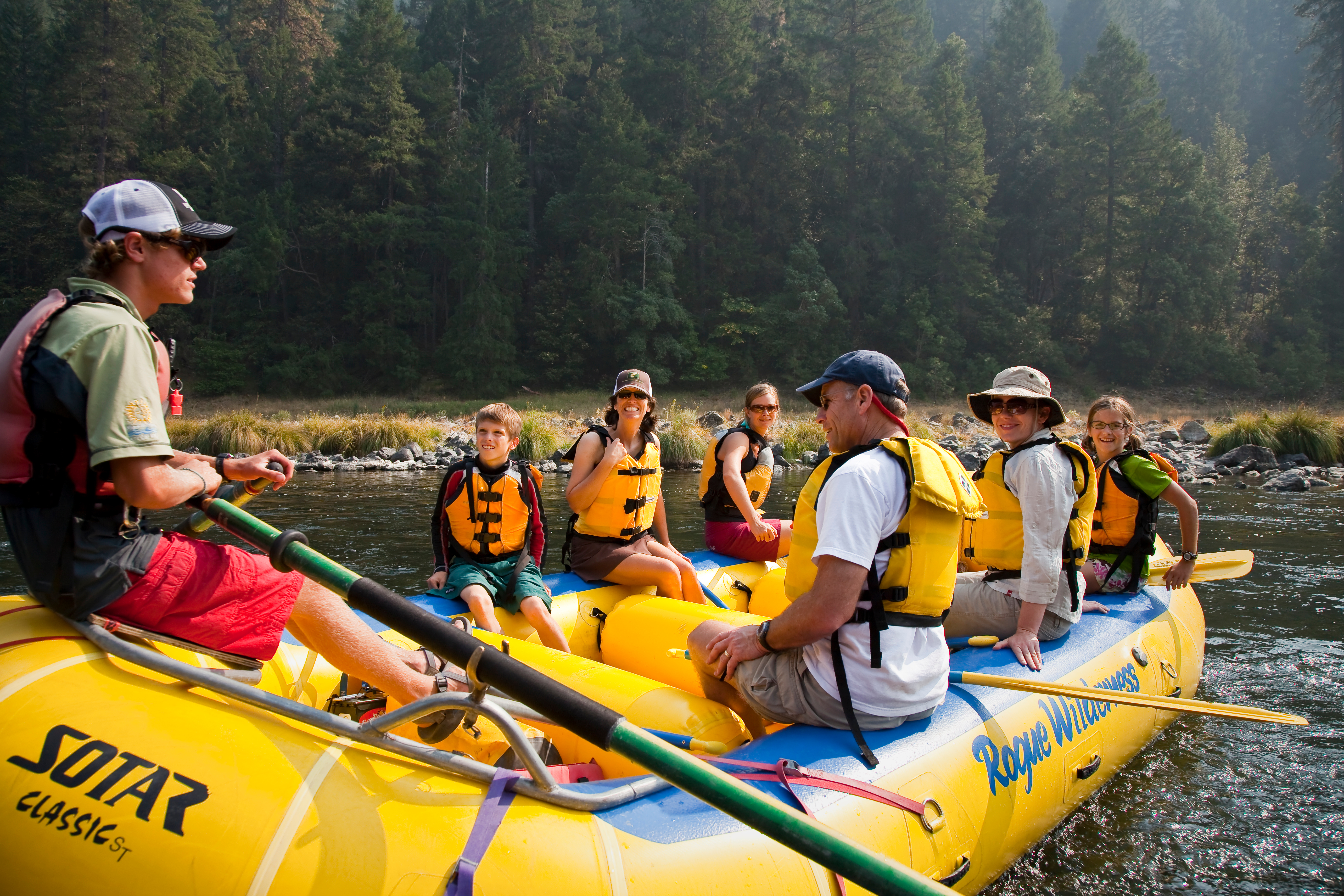 Wild & Scenic Rogue River, more than 30 years experience. One-half to four-day white water rafting and inflatable kayaking trips; […]
PO Box 1110
(541) 479-9554