Violet Flame Healing and Guidance offers guided nature hikes. These unique, guided experience last between three and four hours, and your guide will teach you how to connect with nature, trees, animals and how to develop a deep, healthy relationship with nature. The experience includes hiking in the mountains, meditation and energy healing. Each hike is tailored to the individuals in the group, their physical abilities and what they want to receive from the experience.
Related Destinations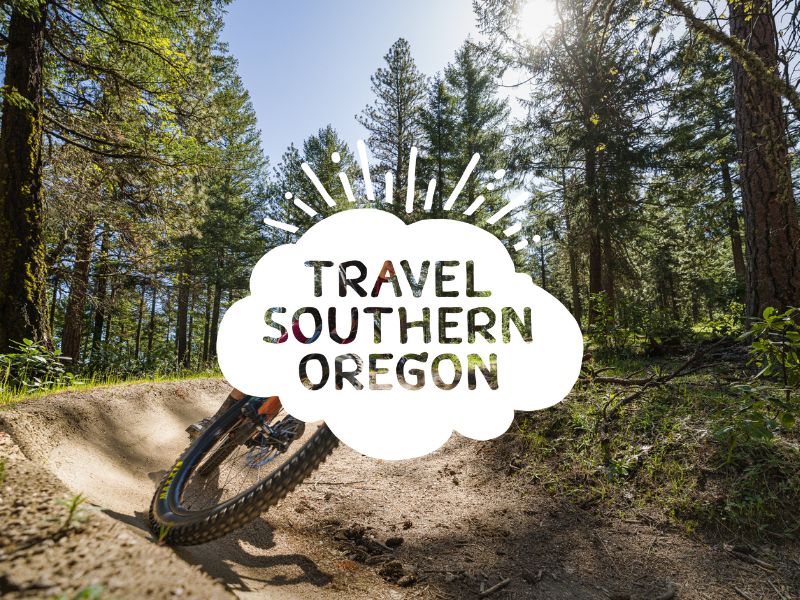 7306 Juniper Dr
White City
,
OR.
97503-1445
(541) 613-8754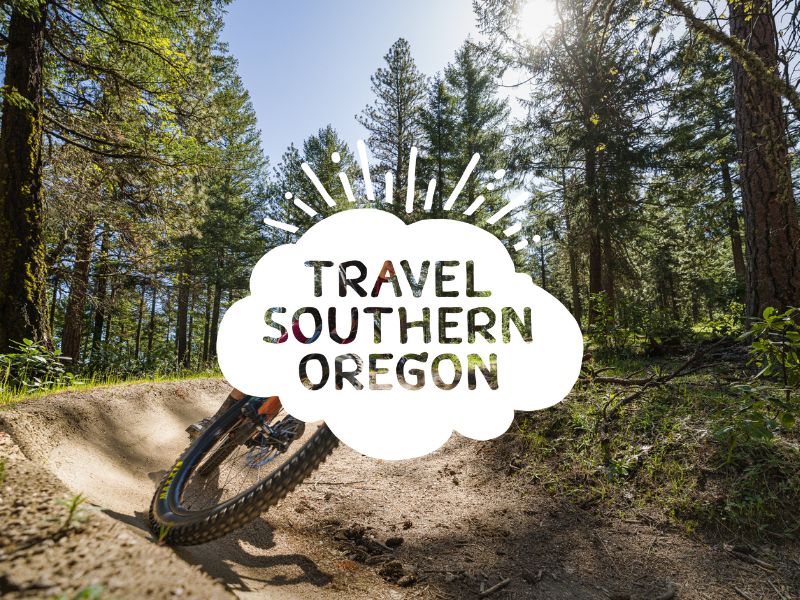 A trip with Steve Scow Fly Fishing is more than a day of fishing. Enjoy of fishing experience for summer […]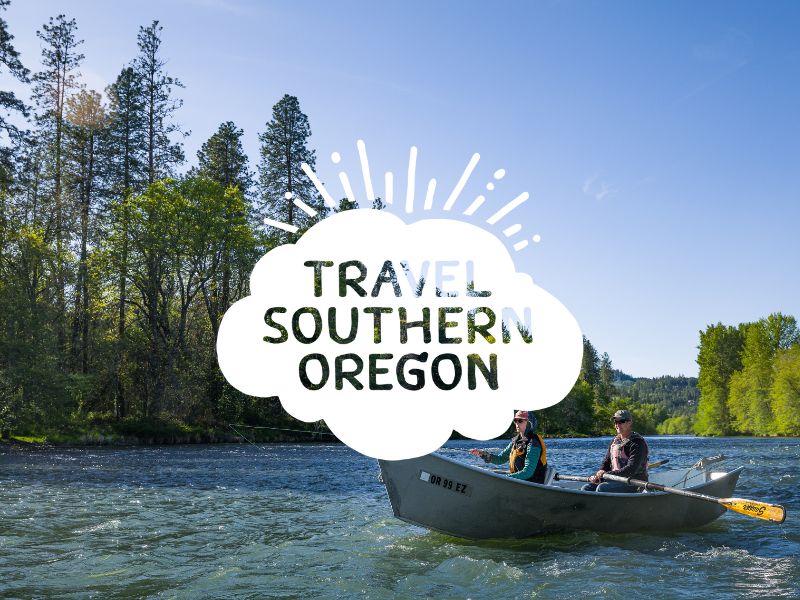 Enjoy a guided hunting experience in Southern Oregon with Mike Lee.
5035 Crestwood Ave
Central Point
,
OR.
97502-1603
(541) 326-6338