The Upper Rogue Historical Society's Trail Creek Museum is devoted to the pioneer history of the region. The former tavern features artifacts, pictures, and stories depicting life as it was on the Upper Rogue in the beginning and very early years of settlement.
Activities
Educational Activities
Museums & Interpretive Centers
Old West & Oregon Trail
Related Destinations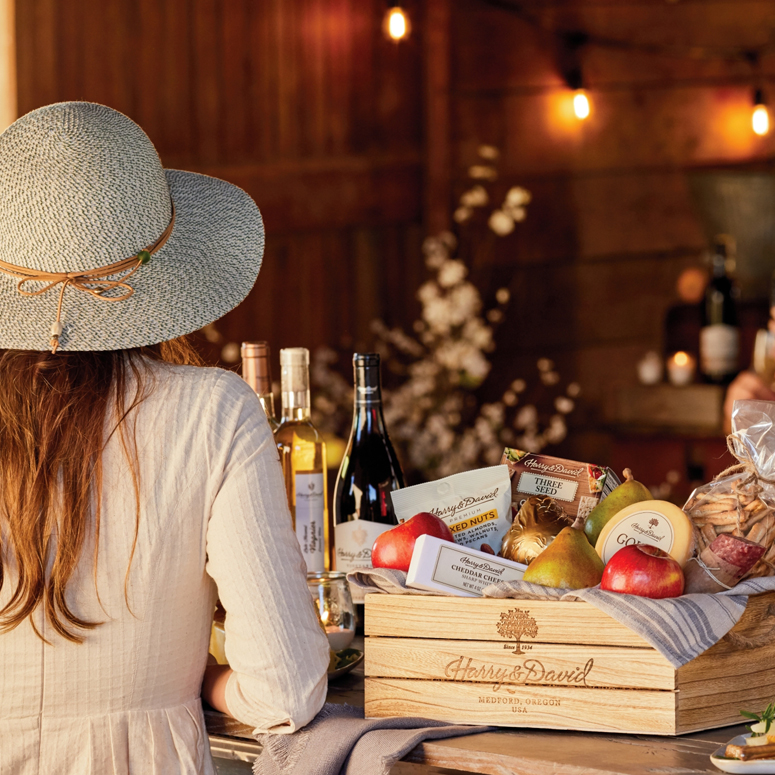 Rivers of chocolate and the aroma of spice cakes are a few delights you'll experience when you tour Harryy & […]
1314 Center Dr.
541-864-2278
Since the beginning in 1870, the Wood House has fought heavy rains, snow, the Columbus Day Storm, hail, fire, vandalism, […]
NW Ceramics Studio was founded by father daughter ceramicists duo, Jeff Edwards and Liz O'Brien. Their studio, located in Phoenix, […]