Land Shark Bicycle's John Slawta, the founder, has been crafting frames for professionals and weekend warriors the world over. 
Related Destinations
Nestled in the deep shade of a mixed-conifer forest on the banks of bubbling Beaver Creek, Beaver Sulphur Group Campground […]
Forest Road 20
541-899-3800
Main Street Tours specializes in edifying forays into the landscape. Their team of knowledgeable tour guides offer unique views of […]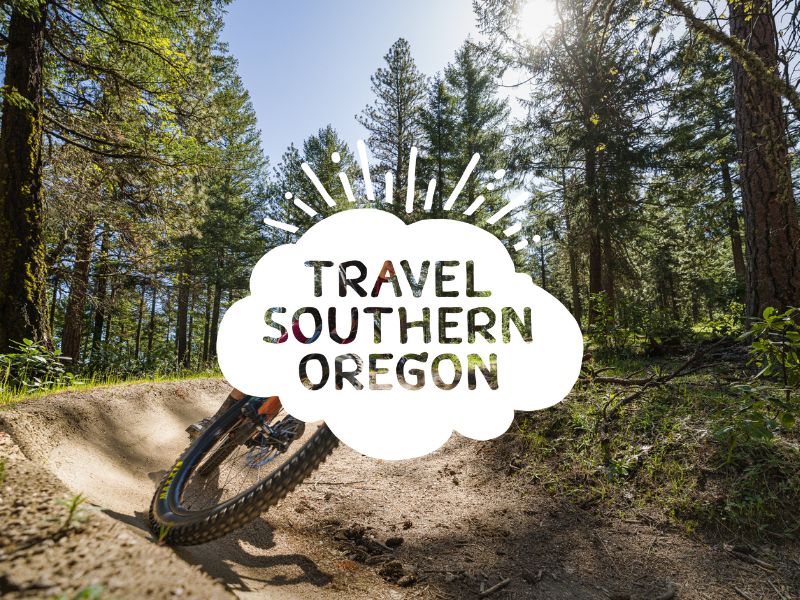 Siskiyou Cyclery has been serving cyclists in Southern Oregon since 1979.They offer town and mountain bike rentals as well as […]
1729 Siskiyou Blvd.
(541) 482-1997