Powerful during wet seasons of the year and still impressive in the summer, Steamboat Falls is a block-type waterfall that gradually cascades through the stone slabs into deep canyon with emerald-green water.
Located in the Umpqua National Forest, Steamboat Falls is an excellent destination for hiking, mount biking, boating, camping, summer swimming, and watching steelhead trout jumping to the top of the 25-foot waterfall from May to July.
Fish ladder is adjusted to the waterfall and partially drained the Steamboat Creek. This creek and all its tributaries are closed for all fishing because this watersheds are providing the main spawning habitats for the North Umpqua River steelhead run.
Flat surface of the rock outcroppings at the top of the waterfall is used for sunbathing. Filled with the creek water, pockets in the rock slabs are used for the dipping and swimming. Also, you can swim downstream of the waterfall.
Steamboat Falls Campground is located on the south bank of the Steamboat Creek, the other side of Steamboat Road at the waterfall
Activities
Camping
Hiking
Pet-Friendly
Photography
Rafting
Swimming
Waterfalls
Related Destinations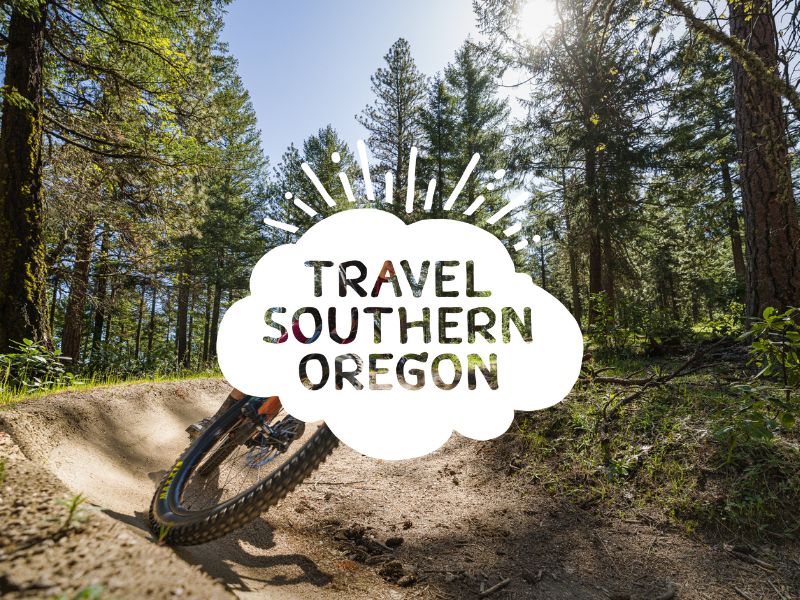 The word "Lemolo", in Chinook jargon, means "wild" or "untamed". The meaning comes to life as the North Umpqua River […]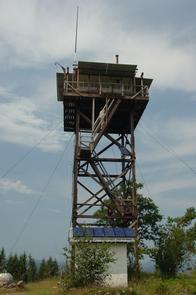 Overview Perched atop Pickett Butte at an elevation of 3,200 feet, this lookout offers visitors a unique lodging experience in […]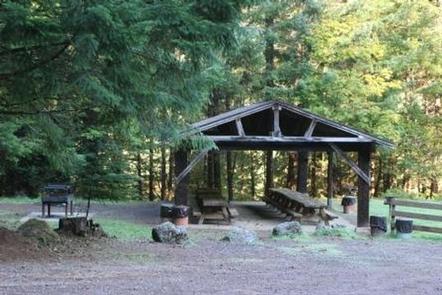 Overview Steamboat Ball Field Group Site sits near the banks of the North Umpqua River under a canopy of forest. […]
18782 NORTH UMPQUA HWY
(541)496-3532