The Oregon Cheese Cave is a specialty cheese shop that carries world cheese (by the wedge or fresh cut by the pound) with a focus on Oregon. Many beverages and accompaniments and cheeses from Oregon and Europe are available. Cheesemonger Melodie Picard can help you put together custom platters and pairings.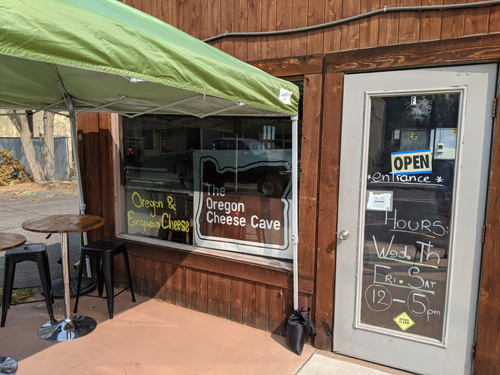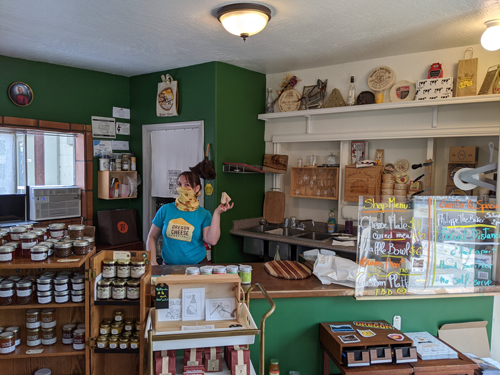 Activities
ADA Accessible
Artisan Producers
Family Fun
Related Destinations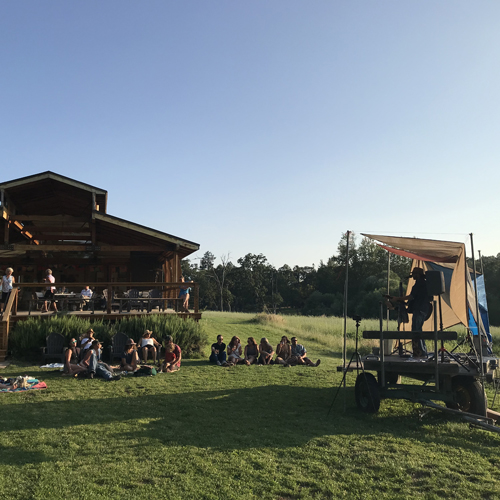 Dunbar Farms is a fourth-generation, 110-year-old family farm within the city limits of Medford, Oregon. The farm produces organic produce, […]
2881 Hillcrest Rd.
541-414-3363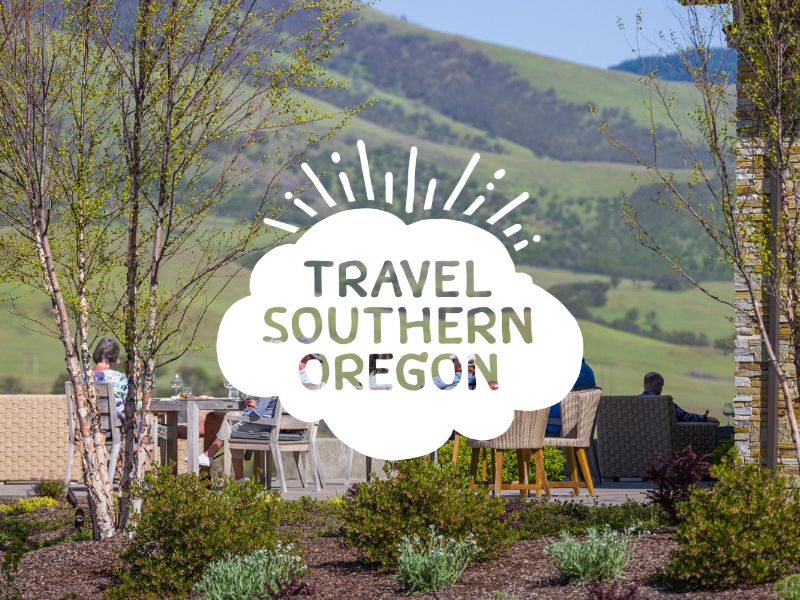 The Phoenix Clubhouse is a small performance and rental venue located on Main Street in Phoenix, Oregon. The 1,200 square […]
310 N Main Street
541-292-8532
December 20
-
December 20
Phoenix Clubhouse Open Mic Nights