Tucked in the heart of potato country, and boasting the annual 2-day Klamath Basin Potato Festival* as proof, is the quaint quilter's paradise of Merrill.
The wide, grand Front Street is home to restaurants, cozy places to stay, wonderfully unique shopping, and an elegantly curated historical museum that spans the settlement of the city up through today with an entire room devoted to the Modoc Indian War. Oh, and not one, not two, but three quilting businesses and counting. With both the Lower Klamath National Wildlife Refuge and Lava Beds National Monument a short drive or bike to the south, Merrill makes a perfect home base for exploring the year-round wildlife and storied history of Klamath County.
*The Potato Festival is one of only 11 festivals in Oregon designated as an official Oregon Heritage Tradition, having run for over half a century and demonstrating an important aspect of Oregon's heritage.

Things To Do
Awesome sandwiches made with fresh bread daily. Triple J's menu features sandwiches, salads, soups, smoothies and more.
3131 South 6th Street
(541)887-2451
Local food truck offering breakfast items, doughnuts, burgers, hot dogs, BBQ sandwiches, nachos, and daily BBQ dinner specials.  Fresh ingredients. […]
Tashi Handmade Naturals creates over 175 different natural skincare items in-house so that you and your family can feel good […]
2650 Washburn Way
Ste. 102
(541)810-3961
2716 Dakota Court
(541) 273-0206
This straightforward budget hotel is a 3-minute drive from the Oregon Institute of Technology, 2.6 miles from an Amtrak station […]
3805 Hwy. 97 N.
541-884-8880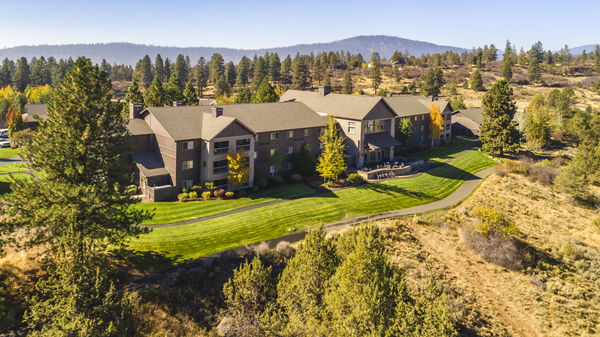 Running Y Ranch is Southern Oregon's premier destination resort, located on 3,600 acres bordering Klamath Lake and just across the […]
5500 Running Y Road
(541) 850-5500
Leo's Camera Shop maintains the highest quality standards in all they do, specializing in quality digital photofinishing, enlargements, high quality […]
437 Main Street
541-882-3331

Let's say it's a little early in the season – the teasing good weather of spring is calling you, but […]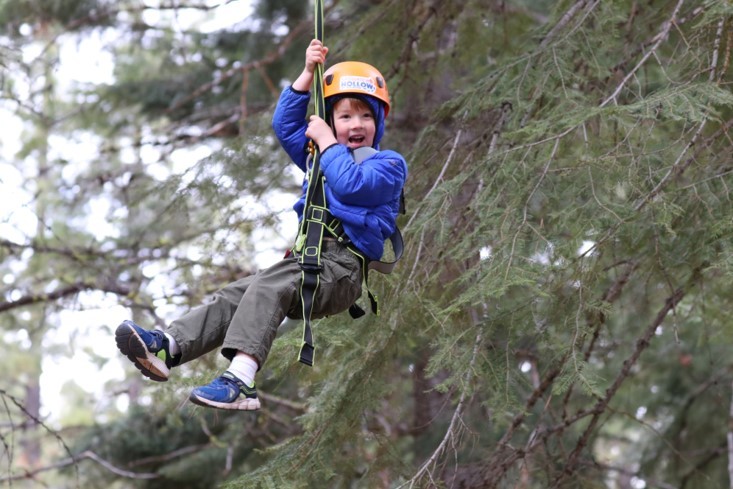 An epic zipline adventure awaits you at Crater Lake Zipline. Located just south of Crater Lake National Park, you'll enjoy magnificent […]
29840 Highway 140 West;
(541) 892-9477