Tucked in the heart of potato country, and boasting the annual 2-day Klamath Basin Potato Festival* as proof, is the quaint quilter's paradise of Merrill.
The wide, grand Front Street is home to restaurants, cozy places to stay, wonderfully unique shopping, and an elegantly curated historical museum that spans the settlement of the city up through today with an entire room devoted to the Modoc Indian War. Oh, and not one, not two, but three quilting businesses and counting. With both the Lower Klamath National Wildlife Refuge and Lava Beds National Monument a short drive or bike to the south, Merrill makes a perfect home base for exploring the year-round wildlife and storied history of Klamath County.
*The Potato Festival is one of only 11 festivals in Oregon designated as an official Oregon Heritage Tradition, having run for over half a century and demonstrating an important aspect of Oregon's heritage.

Things To Do
4023 South 6th Street
541-205-5500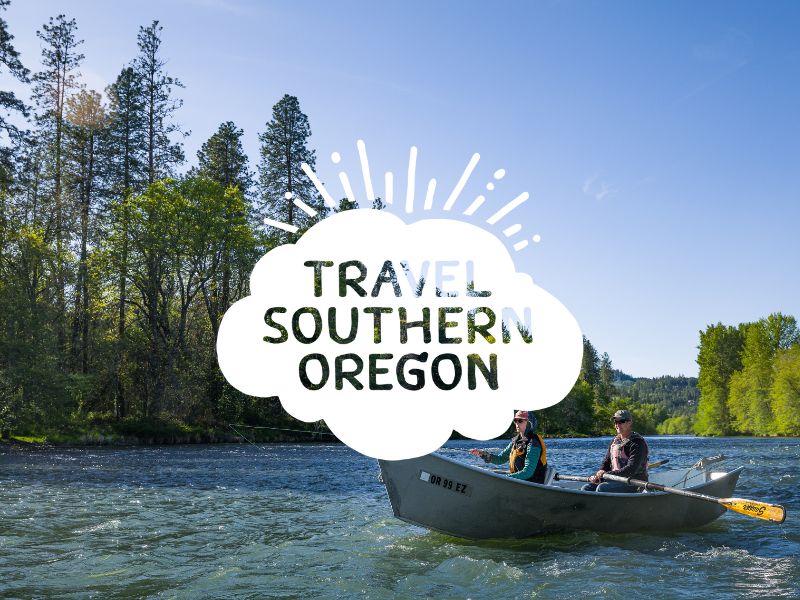 Rotisserie hickory slow-smoked barbeque food truck featuring brisket and pork.
2052 Washburn Way
(541)281-2267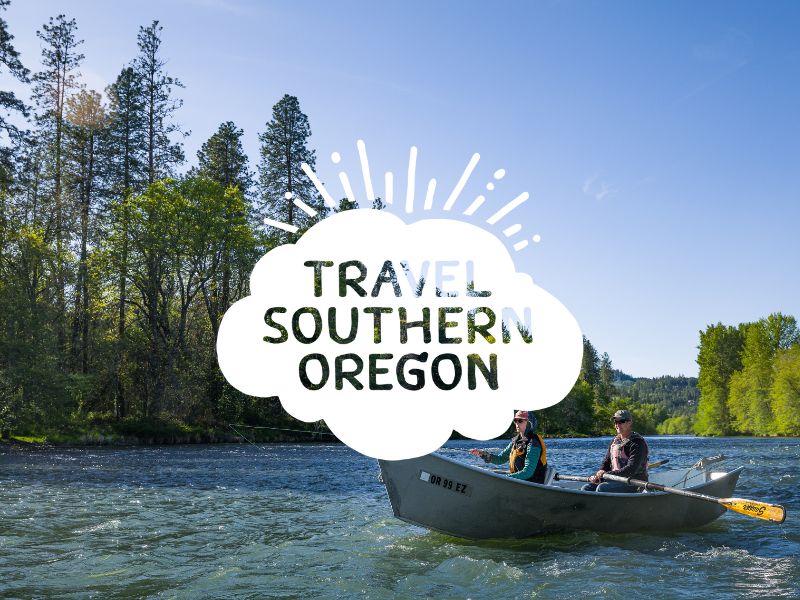 3060 S. 6th St.
541-882-4601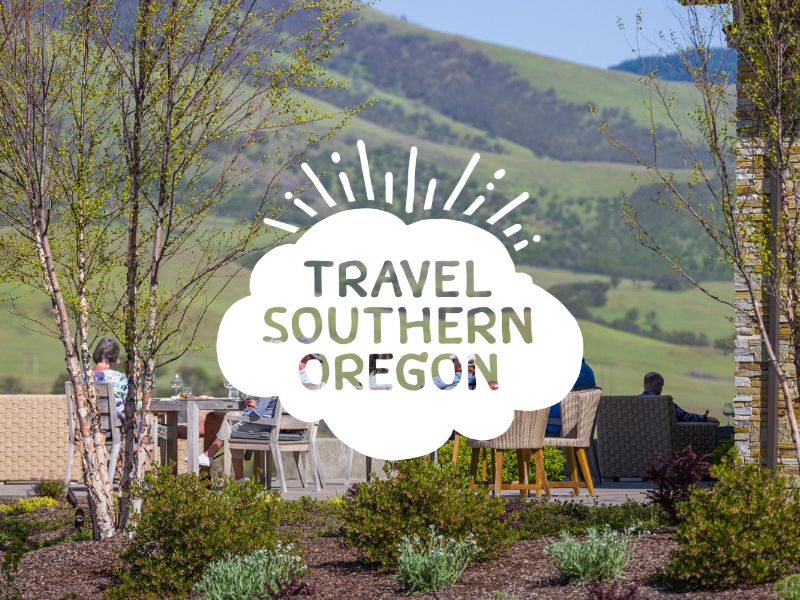 27338 Rocky Point Road
541.884.3825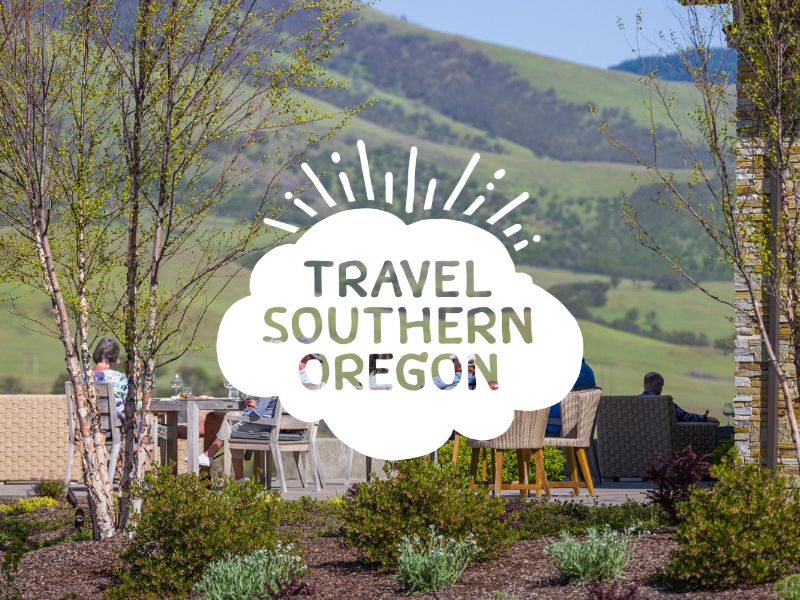 75 Main St.
(541) 884-7735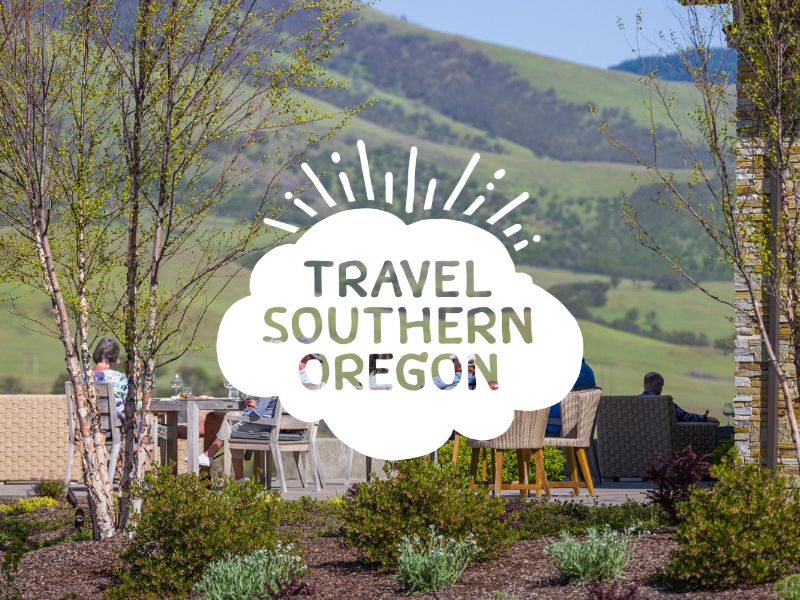 The only legal access to the shore of Crater Lake is via the Cleetwood Cove Trail. The hike is steep […]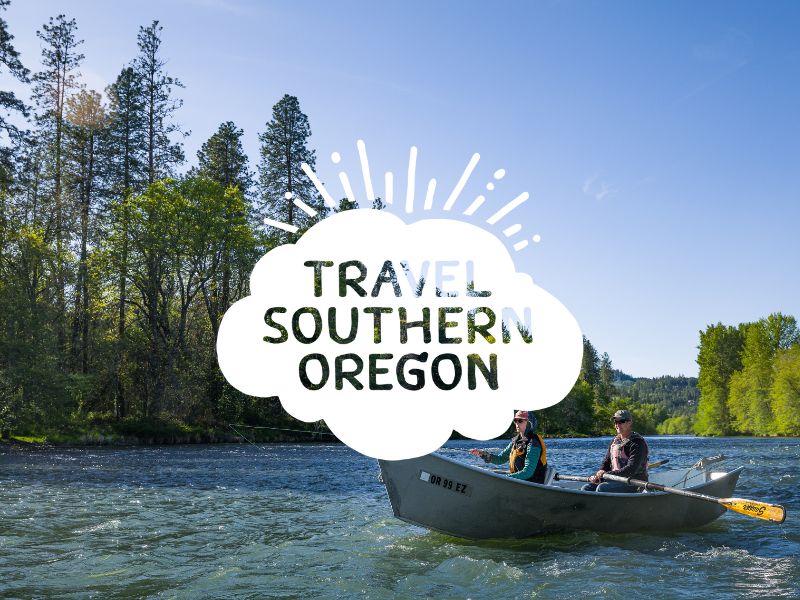 This trail network is located in and around Moore Park. It is well-loved by hikers, cyclists, runners and others. The […]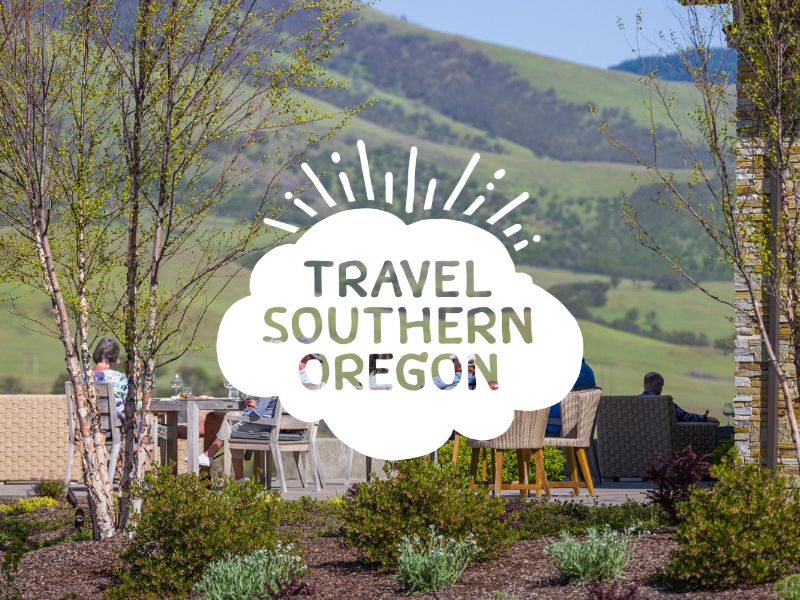 Located in scenic Merrill, Oregon, the Wild Goose Lodge Motel dates back to the cabin court era of the 1930s. […]
105 E Court Drive
(541) 798-5826