Surrounded by the lush forests and rugged mountains of Southern Oregon, the Rogue National Wild and Scenic River was one of the original eight rivers designated Wild and Scenic in 1968. The Rogue flows 215 miles from Crater Lake to the Pacific Ocean at Gold Beach. From seven miles west of Grants Pass to 11 miles east of Gold Beach, the 84-mile long National Wild and Scenic portion is cooperatively managed by the Bureau of Land Management (BLM) and the US Forest Service.
Each year, approximately 20,000 people float the Wild section of the river, where only a few trails, private lodges and BLM or Forest Service stations are evidence of mans intrusion. To help preserve the Rogue for future float trips, fishing, swimming, wildlife viewing, hiking, and enjoyment of its pristine beauty, a permit system is administered by the BLM. Permits are available year-round on the Wild section. During the peak season, May 15 – October 15, permits must be obtained through the competitive process. A self-issued non-competitive permit is available October 16 – May 14. Wild section float permit regulations are uniform throughout the year, requiring fire pans and toilet systems. While the permit system helps track and regulate use, keeping this remote wilderness untrammelled by man, you, the user, must learn and practice Leave No Trace ethics.
River conditions fluctuate seasonally. The autumn and spring vary in weather and water levels. Winter months are subject to cold temperatures and flood-stage water levels. During the peak summer season, the Rogue has warm temperatures, abundant sunshine and consistent flow rates. Boaters should always check road conditions, particularly during early- and shoulder-season trips, as shuttle routes will vary with road closures.
The Rogue is a well-recognized whitewater/wilderness float trip, known for its scenic beauty and emerald waters offering a remote floating experience with many technical rapids. These class III and IV+ rapids offer boating excitement for both families and experienced adventurers. Hiking on the remote Rogue River Trail, which parallels the entire Wild section of the Rogue River, is accessible from most river campsites. For more information, be sure to contact the Forest Service Gold Beach Ranger District or the BLM Medford District for the latest conditions and access to the spectacular Wild Rogue Wilderness Area.
Float Permit Reservation Information: A float permit is available year-round for the Wild section of the Rogue River. A lottery is used to allocate the control season (May 15 – October 15) launches. Lottery applications for the control season are accepted on Recreation.gov annually Dec. 1 – Jan. 31. Pre- and post-control season launches are obtained by filling out a self-issued permit available at Smullin Visitor Center and Grave Creek Boat Launch access.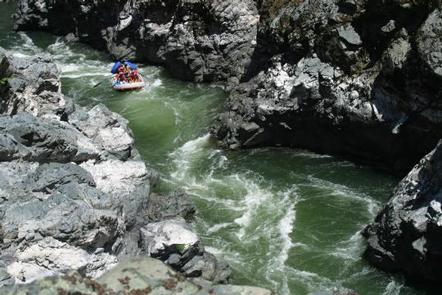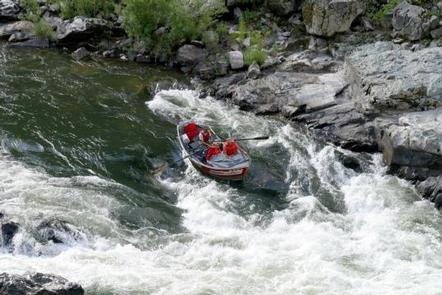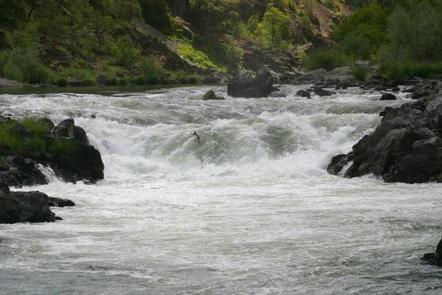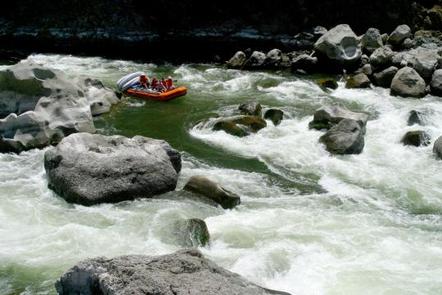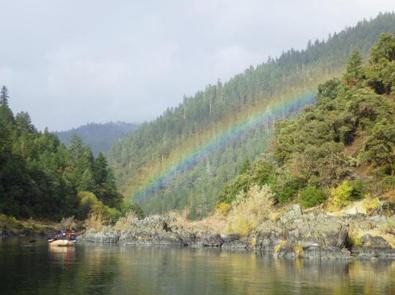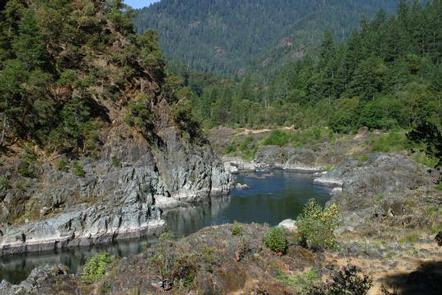 Activities
Fishing
Hiking
Rivers & Streams
Swimming
Wildlife Viewing
Related Destinations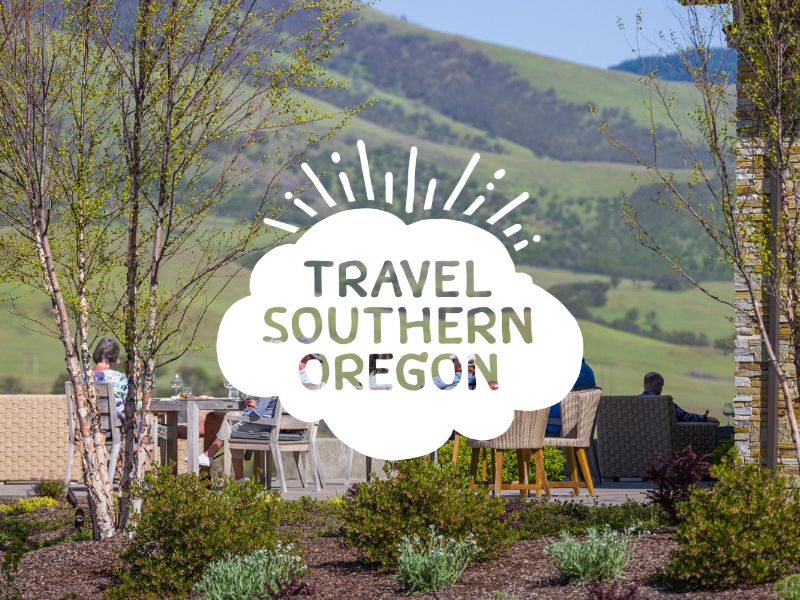 Webfoot Outfitters is a fully licensed and insured professional hunting guide service. Providing fully guided Roosevelt Elk, Black Tail Deer, […]
2214 Little Applegate Rd
(541) 261-0104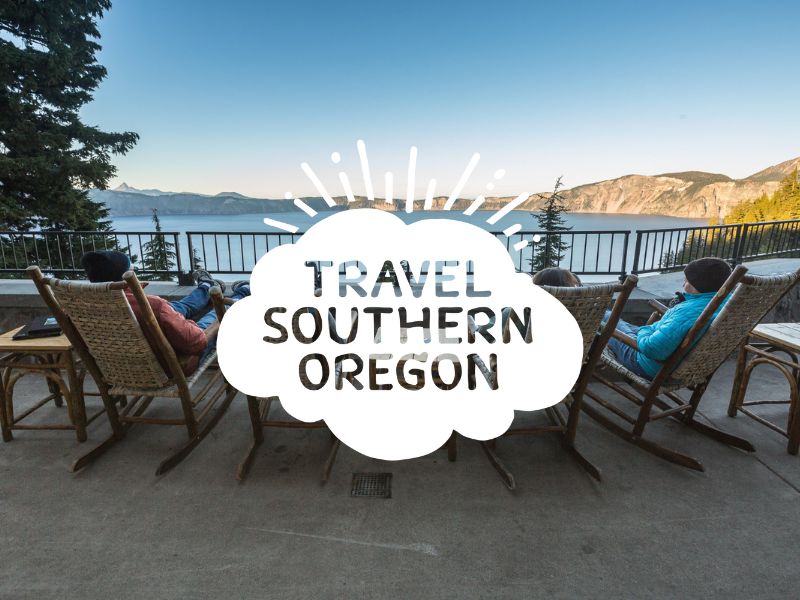 PO Box 1924
Grants Pass
,
OR.
97528-0163
(541) 479-2036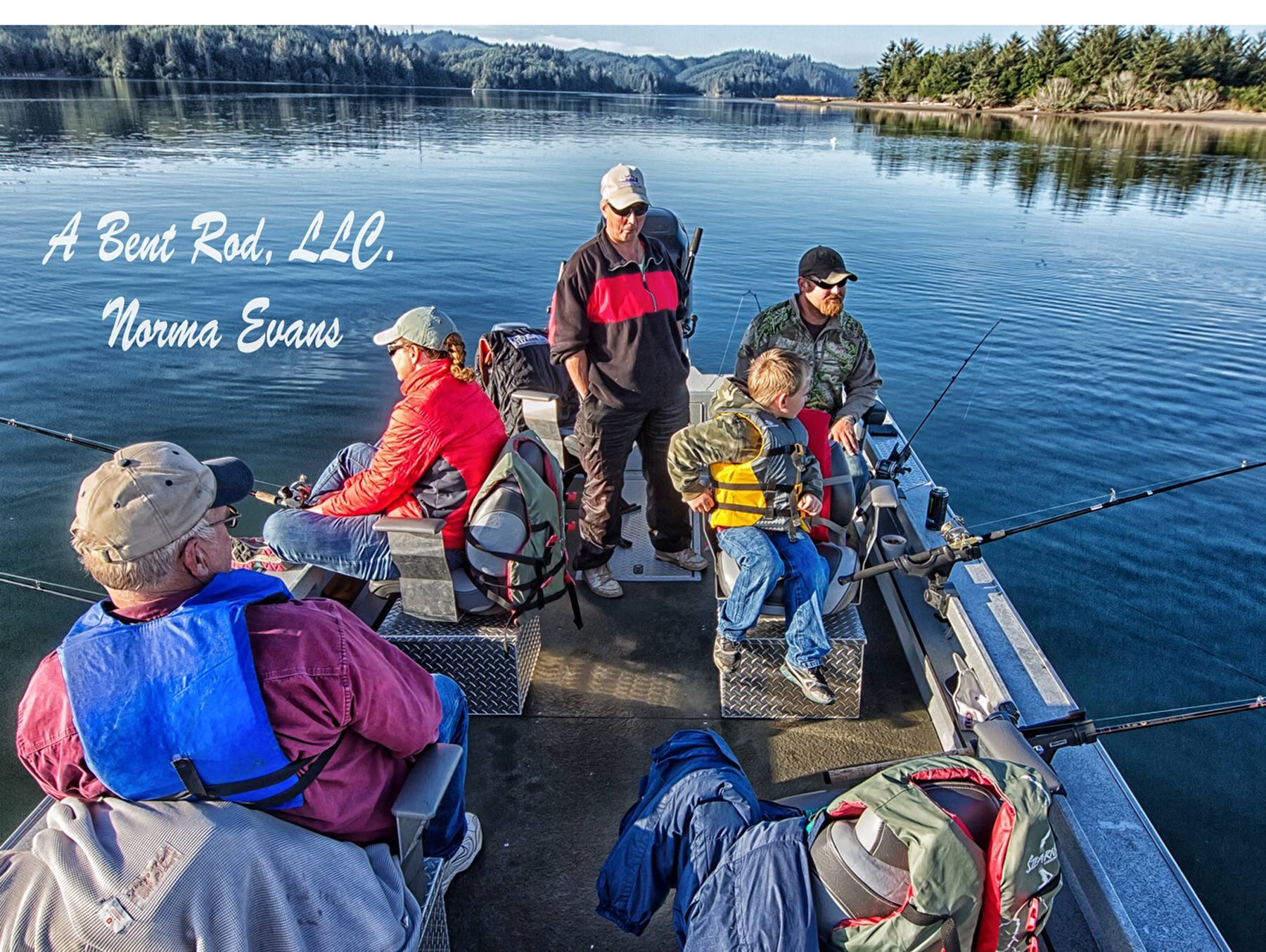 Beats working! 'A Bent Rod' offers exciting guided fishing trips and scenic boat tours on the pristine Umpqua River located […]
360 the Trees Dr
(775) 722-1988