Osmo's Alehouse opened in January 2017 with an oatmeal sout, an IPA, an extra-special bitter, a honey nut brown and a freshly tapped farmhouse ale. With more special beers ready to launch and a favorite food truck parked outside, Osmo's Alehouse is more than a craft brewery, it's a destination in Medford.
Related Destinations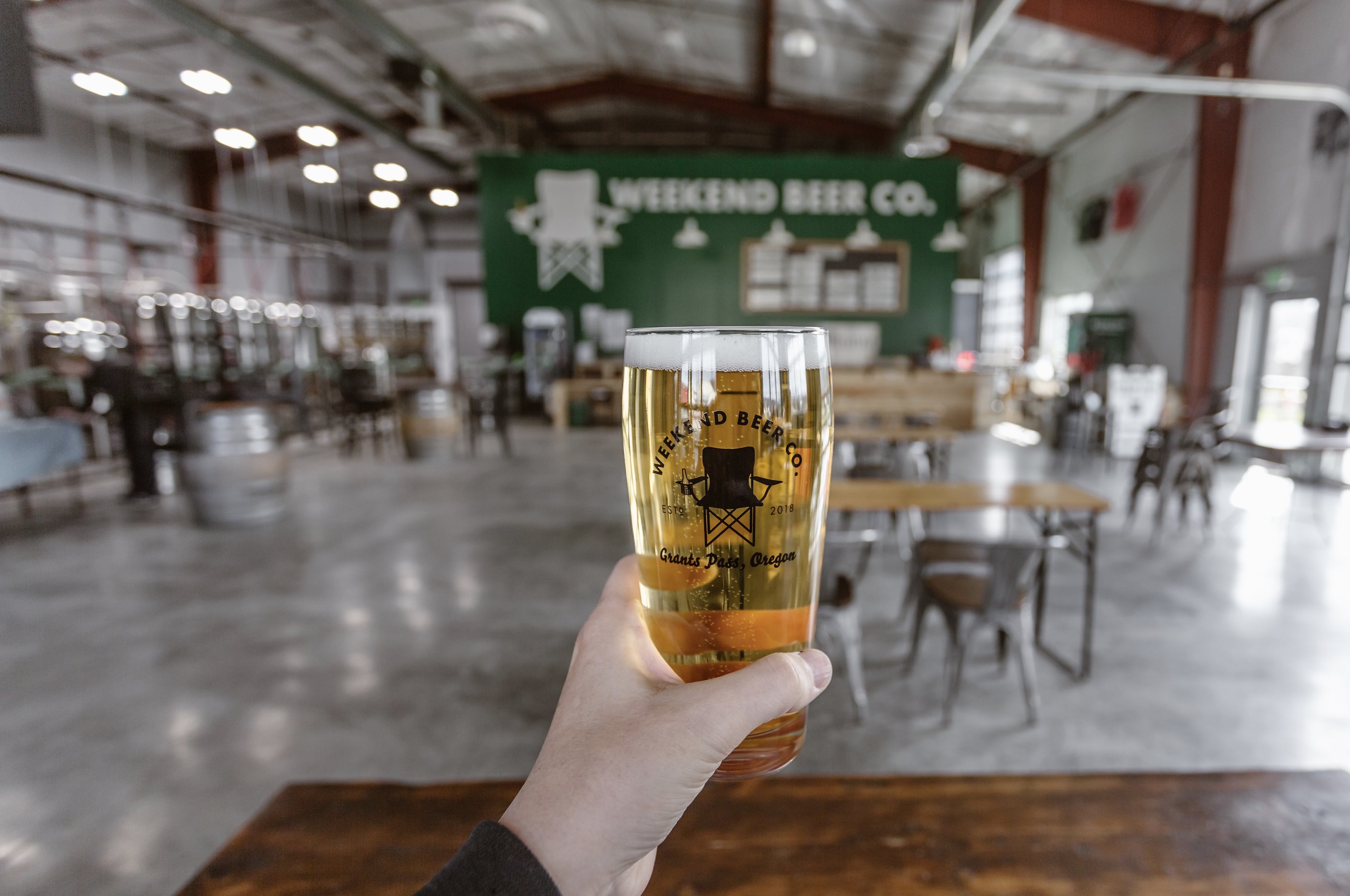 Weekend Beer Company brings the joy of the weekend to everyday life. Offering a great place to hang out, play […]
1863 NW Washington Blvd
541-507-1862
Located in historic downtown Medford, BricktownE Brewing offers an extensive lunch and dinner menu. Choose from one their handcrafted brews, […]
44 South Central
541-973-2377
A local, family owned restaurant, Wild River Brewing & Pizza Co. takes pride in supporting their community. They make almost […]
2684 N Pacific Hwy.
(541)-773-7487