Osmo's Alehouse opened in January 2017 with an oatmeal sout, an IPA, an extra-special bitter, a honey nut brown and a freshly tapped farmhouse ale. With more special beers ready to launch and a favorite food truck parked outside, Osmo's Alehouse is more than a craft brewery, it's a destination in Medford.
Related Destinations
Sit down for a drink or grab a growler at Medford's premier bar and bottle stop, Beerworks, where more than […]
323 E Main Street
(541) 770-9100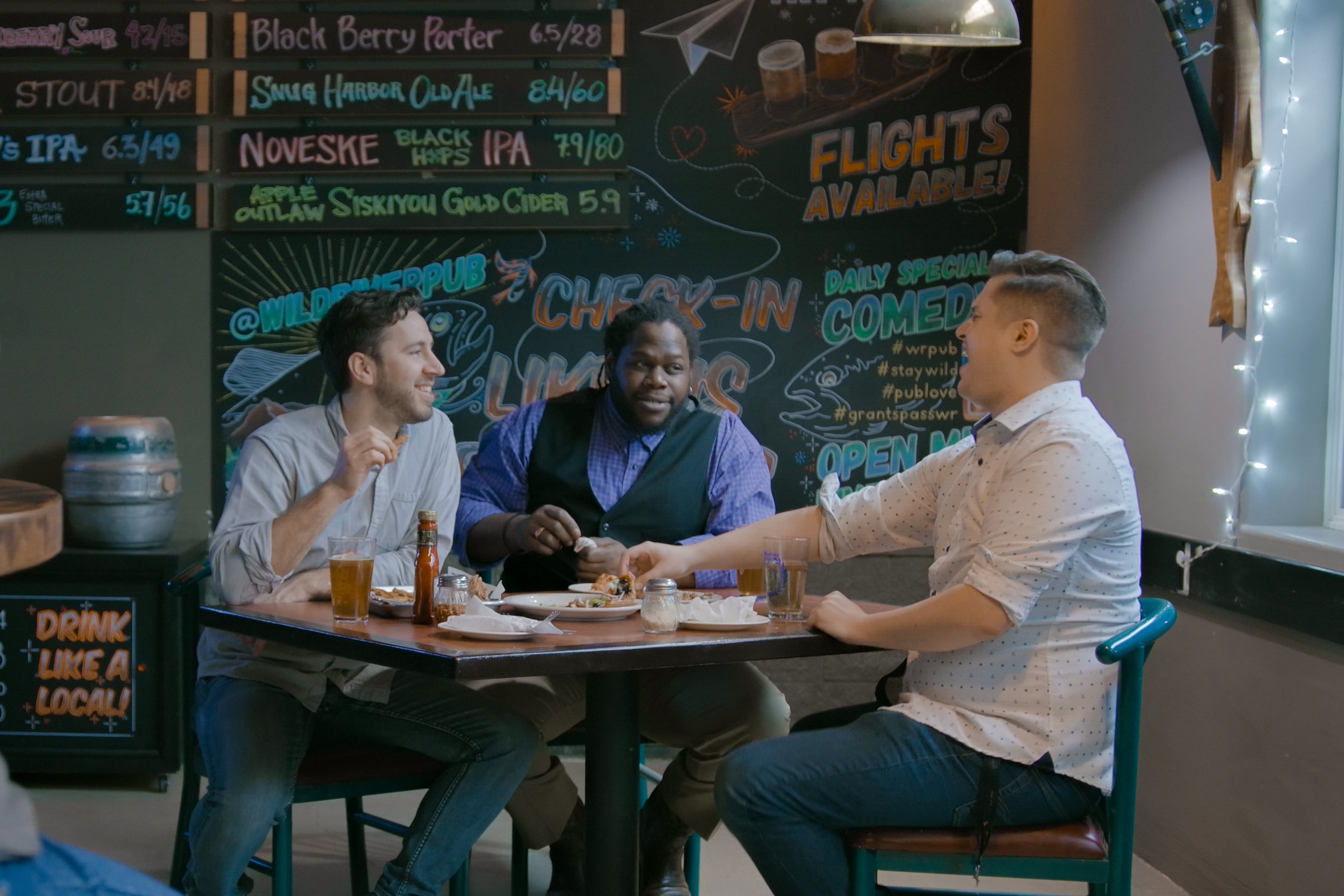 Since opening in 1994, the Pub has become a home away from home for many of regular customers. Once you've […]
533 NE F Street
541-474-4456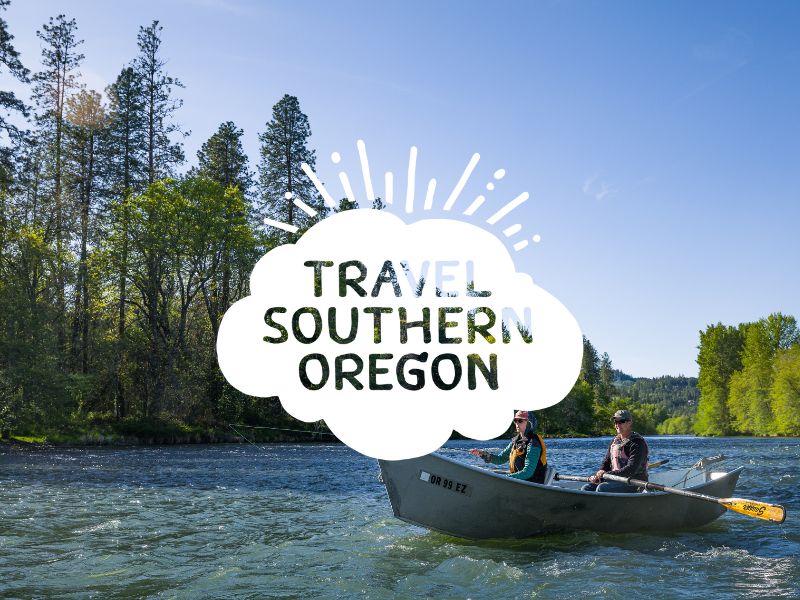 "ART IS BREWING" at this small batch brewery.
59 B Talent Avenue
971-645-5060