Southern Oregon Historical Society Museums
Our mission is to make history come alive by collecting, preserving, and sharing the stories and artifacts of our common heritage. In the past 65 years we have collected and preserved almost a million artifacts and their accompanying stories. And we have shared them with thousands of children and adults who have visited our museums, attended our programs, and marveled over our the treasures in our Research Library.
Discover the meaning, value, and delight in exploring the history of Jackson county and southern Oregon.
Related Destinations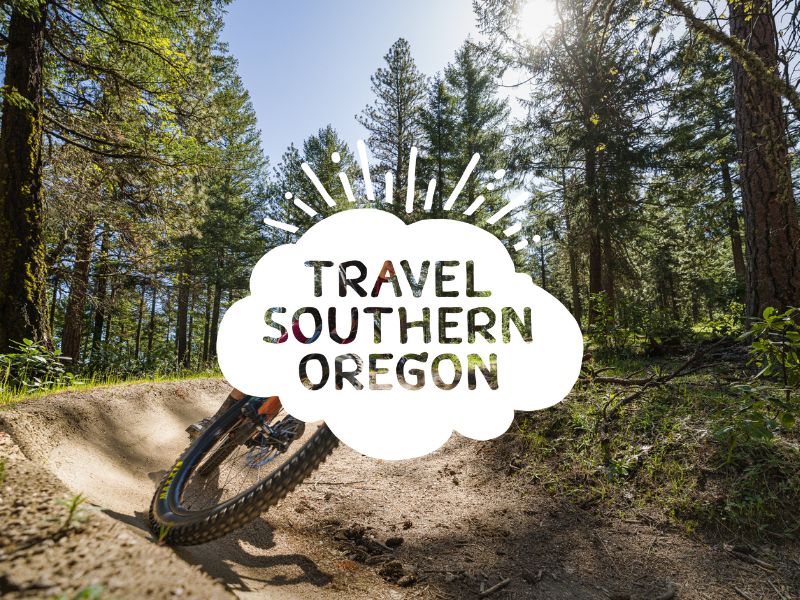 Cole Rivers Hatchery was constructed by the US Army Corps of Engineers in 1973 to mitigate for spawning and rearing […]
200 Cole M. Rivers Drive
541-878-2235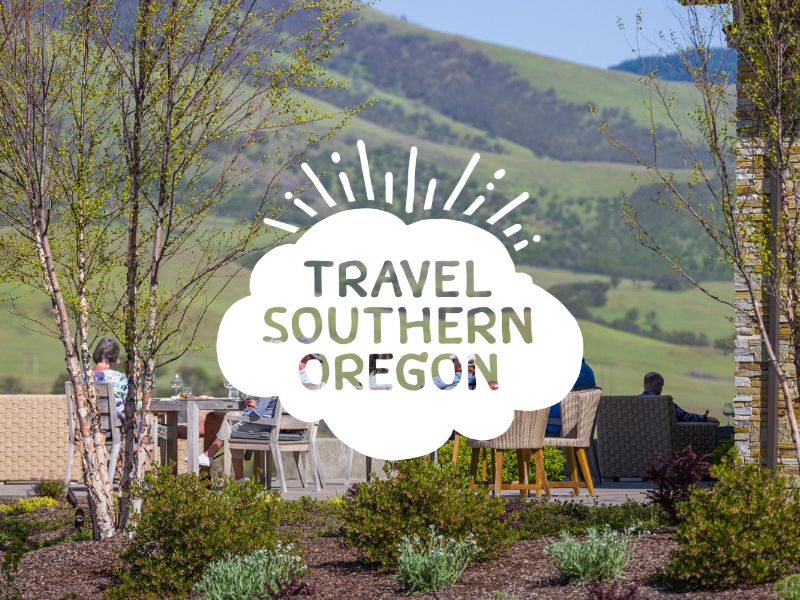 The Upper Rogue Historical Society's Trail Creek Museum is devoted to the pioneer history of the region. The former tavern […]
171 Old Highway 62
541-621-4462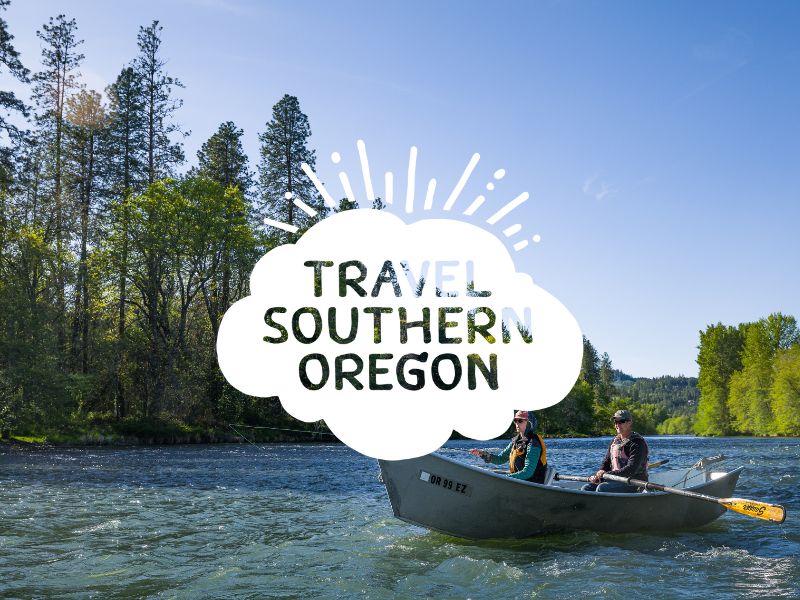 A dynamic small art museum offering a wide selection of exhibitions and educational programs for the campus, schools and the […]
Southern Oregon University
(541) 552-6245