Overview:
Basin and range converge at Abert Rim and Lake Abert, creating a unique rocky upland and a large lake and shoreline that attract contrasting wildlife. Abert Rim is the longest exposed fault scarp in North America, and one of the highest fault scarps in the United States. It towers over Lake Abert – Oregon's only saltwater lake that attracts a diverse population of migratory waterfowl. After basaltic flood lavas covered much of eastern Oregon about 5 to 23 million years ago, great blocks of the Earths crust subsequently tilted, resulting in the raised scarp and lakebed seen today.
Know Before You Go:
There is no food, gas, or lodging and no restrooms – at Abert Rim and Lake Abert. The nearest services are in Lakeview, Oregon.
Numerous pull-outs along U.S. Route 395 provide opportunities to view the wildlife of the lake and rim and perhaps a glimpse of illusive bighorn sheep. To learn more about the naming of the lake and rim, and the Fremont Expedition that visited and described the area in 1843, go to http://bit.ly/2ioEwL1
Point of Interest:
A designated Watchable Wildlife Area and viewpoint about five miles north of Valley Falls on U.S. Route 395 provides seasonal public viewing of migratory birds on the lake.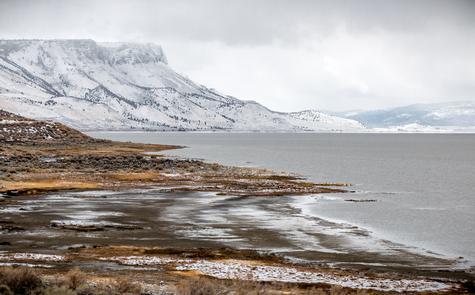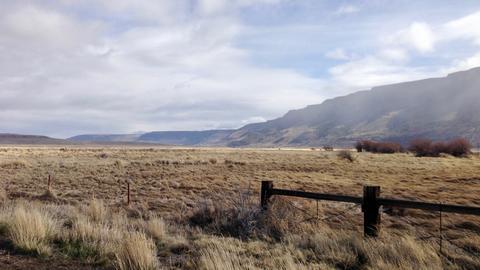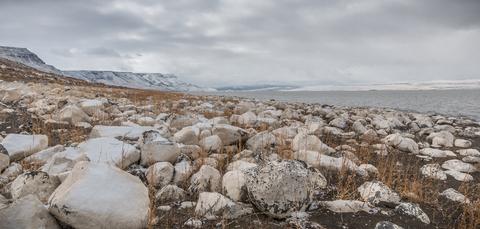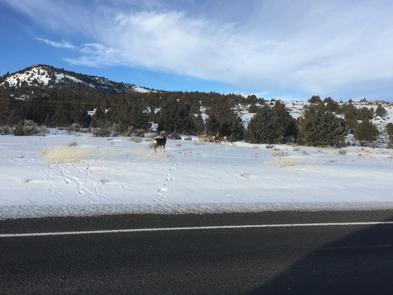 Activities
Auto Touring
Bicycling
Boating
Camping
Canoeing
Climbing
Fishing
Hiking
Lakes & Reservoirs
Photography
Swimming
Wildlife Viewing
Related Destinations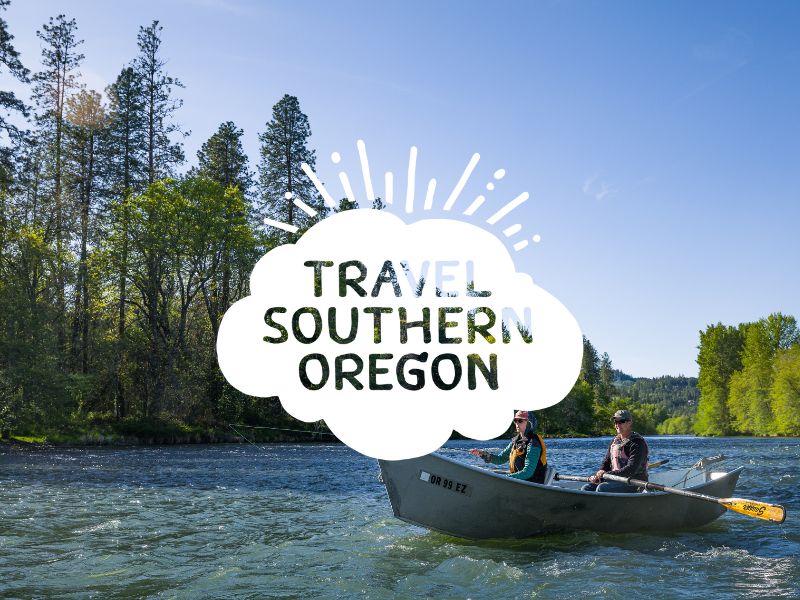 The Lakeview District offers a variety of recreation opportunities. The landscapes across the four million plus acres of publicland include […]
Lakeview District Office
1301 South G Street
541-947-2177

Formed thousands of years ago when gigantic faults in the earth's crust shifted, today's Warner Wetlands is a 40-mile chain […]
Lakeview District Office
1301 South G Street
(541) 947-2177
Oregon Outback RV Park is a small family-owned RV Park located in the Southeast area of Oregon. The safe, family-friendly […]
27148 Highway 395
(541) 417-3055