Provides easy access to into the Sky Lakes Wilderness for equestrian users via Sevenmile Trail. There are great lake swimming opportunities on this trail and it offers the most direct access to the Seven Lakes Basin.
Located one hour and 10 minutes northwest of Klamath Falls, Oregon, Sevenmile Equestrian offers one vault toilet, dispersed camping, and a generous parking area and turn-around to specially accommodate stock trailers.
Stock trailers are not advised to continue up the road to Sevenmile Marsh.
There is no potable water. Visitors need to pack plenty of water.
Activities
Horse Camping
Horseback Riding
Trails
Related Destinations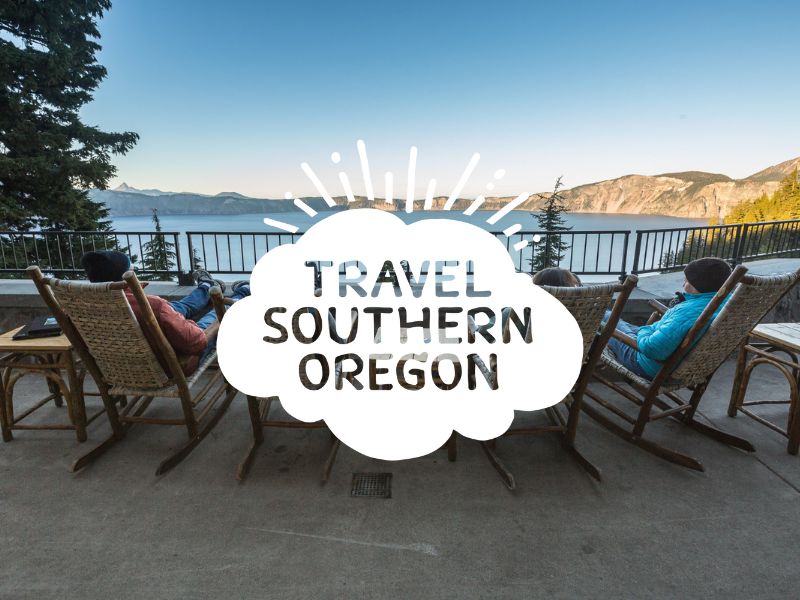 Located in Klamath Falls, Oregon.
2819 Dahlia Street
Suite A
541-833-6714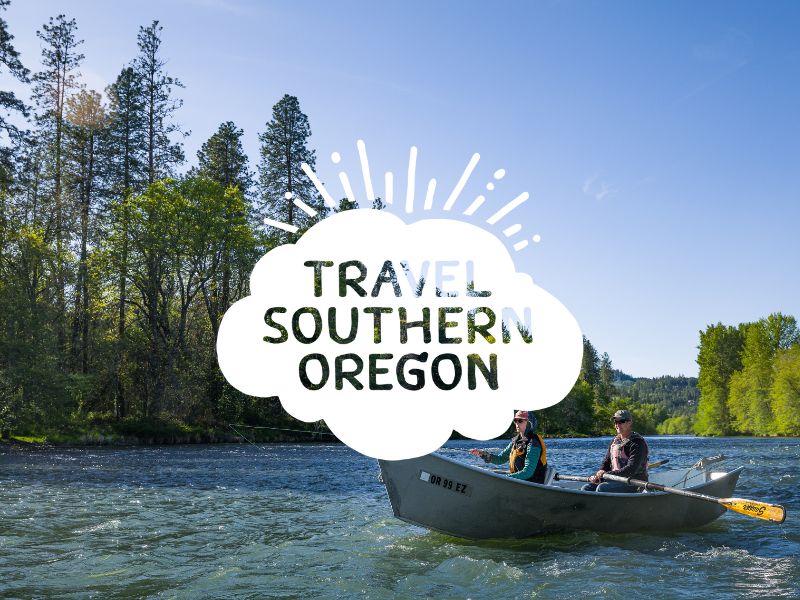 Provides access to: Clover Creek Trail, the southern most entrance into Mountain Lakes Wilderness. Clover Creek Trail is a classic hike that joins […]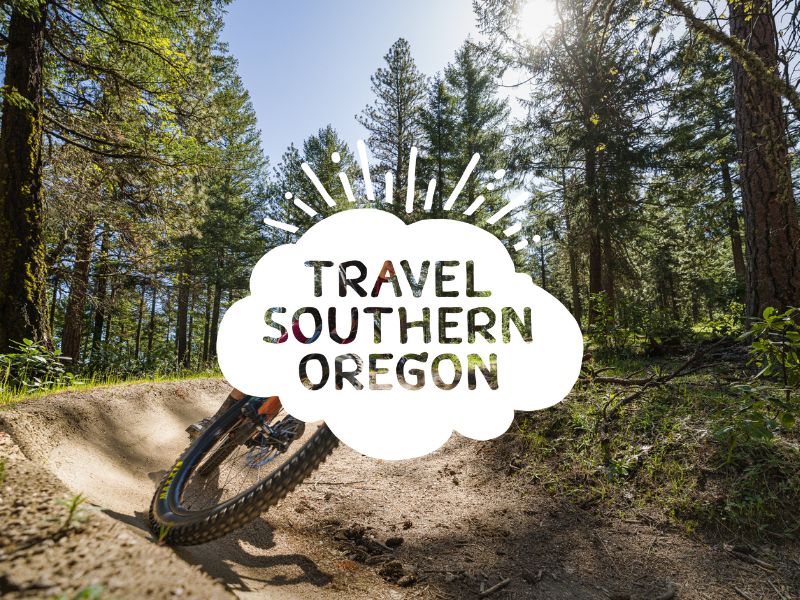 Provides access to: Cold Springs Trail #3710 and South Rock Creek Trail #3709 which both access Sky Lakes Wilderness. Located 1 hour northwest of Klamath Falls, […]