Provides parking and access to: Mt. McLoughlin Trail which is an arduous trail that climbs Mt McLoughlin within Sky Lakes Wilderness. Reach the Pacific Crest Trail via Mt Mcloughlin Trail after about 1 mile from the trailhead.
The Mt. Mcloughlin trailhead is located 45 minutes northwest of Klamath Falls, Oregon. The trailhead parking lot is spacious with room for 15-20 vehicles, but not stock trailers. Horses are not recommended on this steep and challenging hike. This trailhead has one vaulted toilet and picnic tables. However, no camping is allowed.
Related Destinations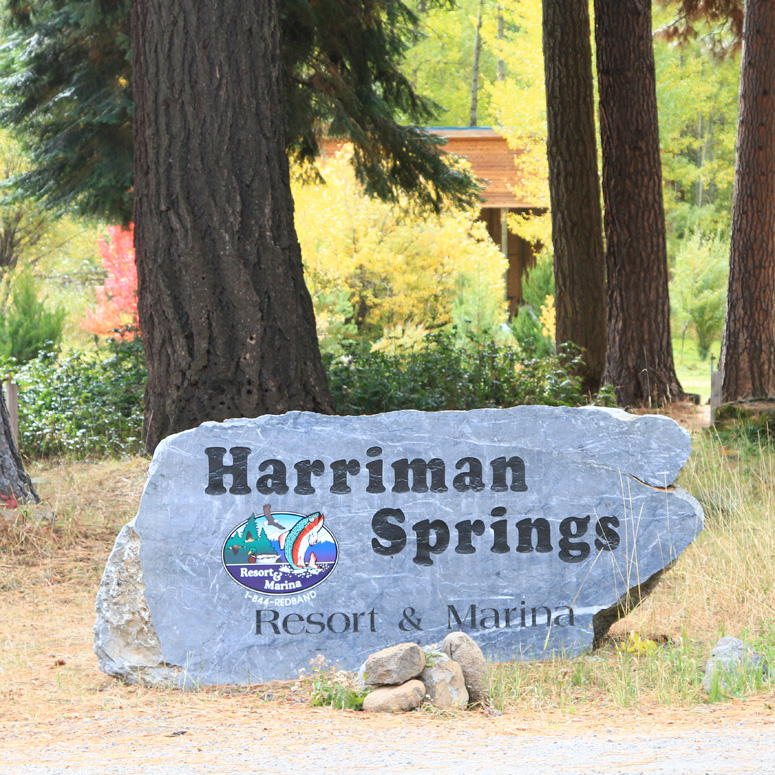 Harriman Springs Resort is located on a historic setting on the shore of Pelican Bay, Upper Klamath Lake.
26661 Rocky Point Rd.
(844)733-2263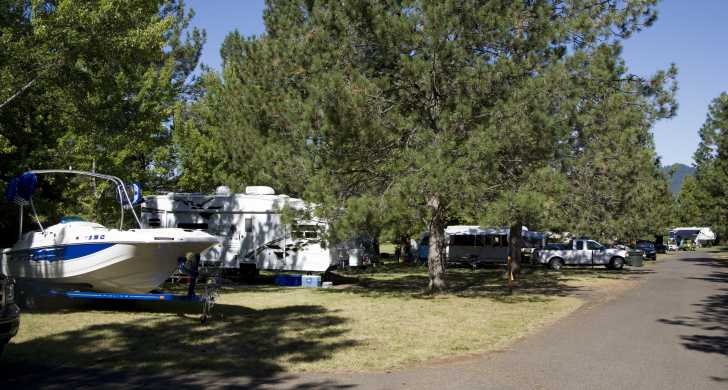 Picture yourself in a campsite overlooking Lost Creek Reservoir with wildlife, large conifer trees, and mountains surrounding you. Take a […]
Fourmile Lake Campground and Day Use Area is at the southern end of Sky Lakes Wilderness. This rustic campground with […]