A unique Mexican restaurant and steakhouse with daily specials and a fun environment.
Contact Information
3810 South 6th Street
(541)887-2666
Related Destinations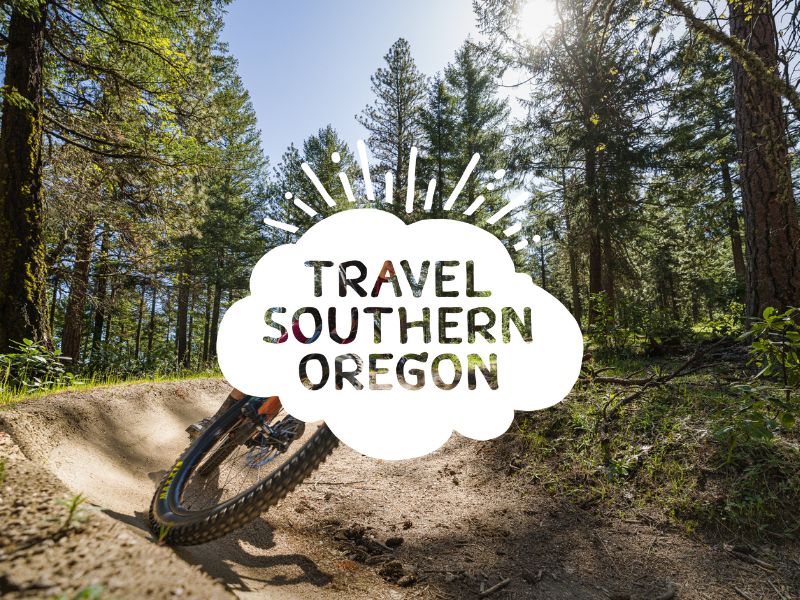 A food truck featuring barbeque and American food. Backyard Bento is open for lunch from 11 a.m. to 4 p.m. […]
2225 Washburn Way
(541)274-9422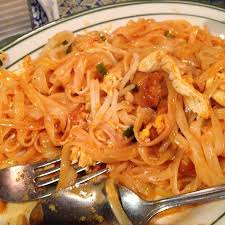 Thai Orchid is a modest, unassuming Thai restaurant that offers traditional favorites like curries and noodle stir-fries.
900 Main Street
541-273-0707
The Grocery Pub is a unique restaurant in Klamath Falls — and more. It's also a neighborhood convenience store. In […]
1201 Division Street
(541)851-9441