People, animals and the earth: Better together
Sanctuary One at Double Oak Farm
is a care farm where people, animals, and the earth work together for mutual healing. We envision a future where care farms are as commonplace in the United States as libraries, hospitals, and colleges.
A care farm provides an ideal environment in which to learn and practice the art of care giving in a way that also transforms the caregiver. Care farming (also known as green care, farm care, or farming for health), is well established in Europe, but is a relatively new concept in the United States.
Double Oak Farm abuts thousands of acres of national forest alongside the Applegate River. A scenic hiking trail provides access to the Siskiyou Mountains.
With your help, Sanctuary One can provide a safe and caring home for needy animals; we can do something about the nature deficit disorder that more and more people are suffering from because they are constantly plugged into a computer instead of outside interacting with nature and animals; and we can teach others how permaculture can convert a traditional farm into an organic and sustainable food forest.
For more information, please visit the Sanctuary One website.
Related Destinations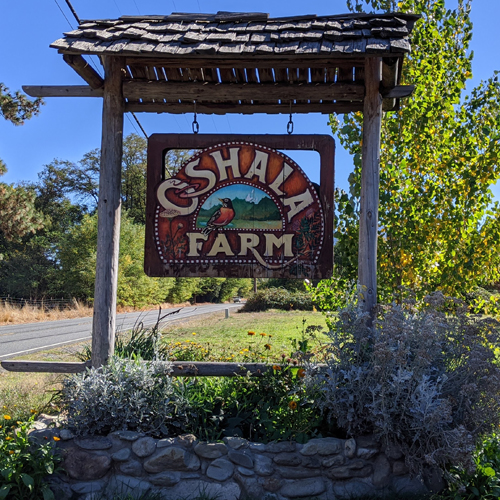 Nestled in the lush Applegate Valley, Oshala Farm is family run 113 acre certified organic farm growing over 75 varieties […]
14900 Hwy 238
541-846-1120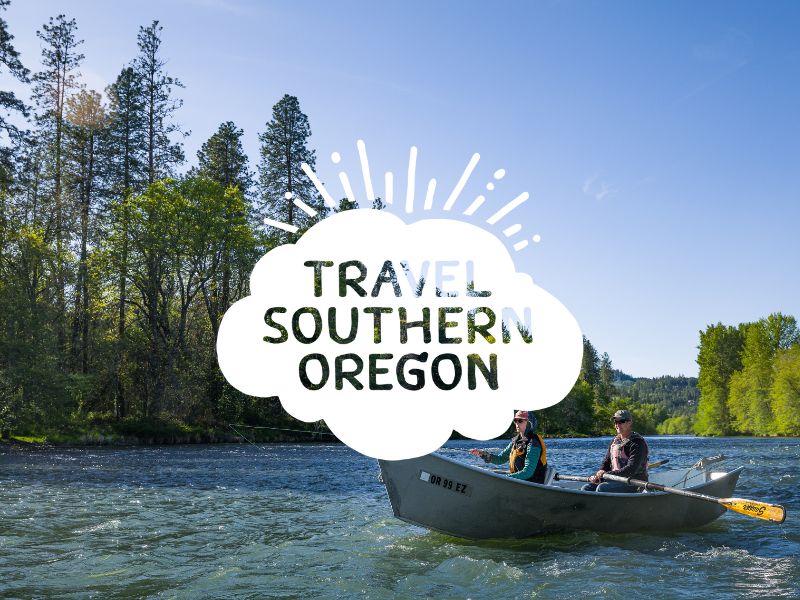 Fox Run Farm is the smallest orchard farm stand in the Rogue Valley, with 200 heirloom apple trees established over […]
3842 W Main St
541-608-7886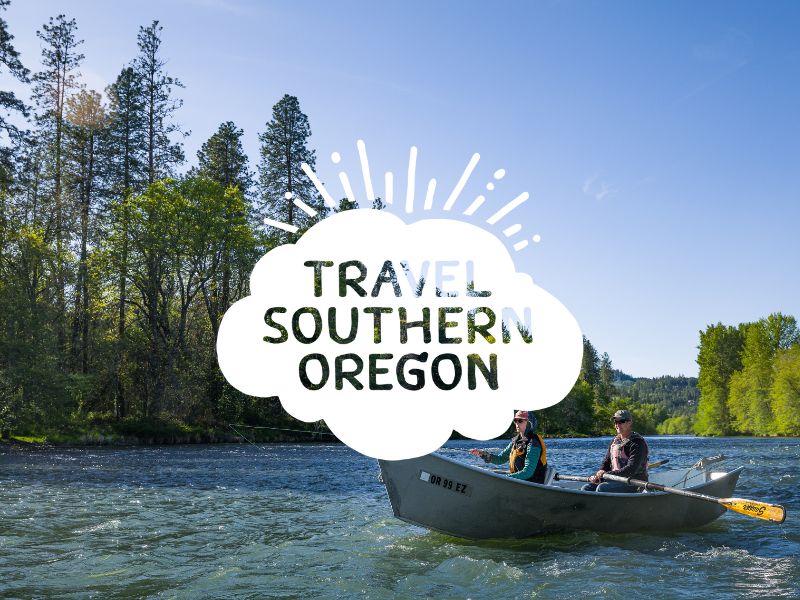 Monday – Saturday, 10 AM – 5 PM