Fuji Creek Road/ Fuji Shelter
This route is geared for the skier who is willing to spend time climbing uphill to gain significant altitude for an easy slide back to the car. From Salt Creek Sno-Park, walk the access road back to Highway 58. Use extreme caution when crossing the highway to gain access to Fuji Creek Road.
From there, begin a moderate/steep climb of 1,500 feet over four miles. There are several openings along the way, which offer excellent views of Diamond Peak and the Salt Creek canyon. Fuji Shelter, perched at 5,600 feet, is located off the road on the left. Look for the sign marking your turnoff. The shelter has a wood stove, sleeping loft and a superb view of Diamond Peak.
For the more accomplished skier, an alternative route is to ski up Fuji Mountain Trail from the Waldo Lake Road and take the Fuji Shelter Tie to the shelter.
Related Destinations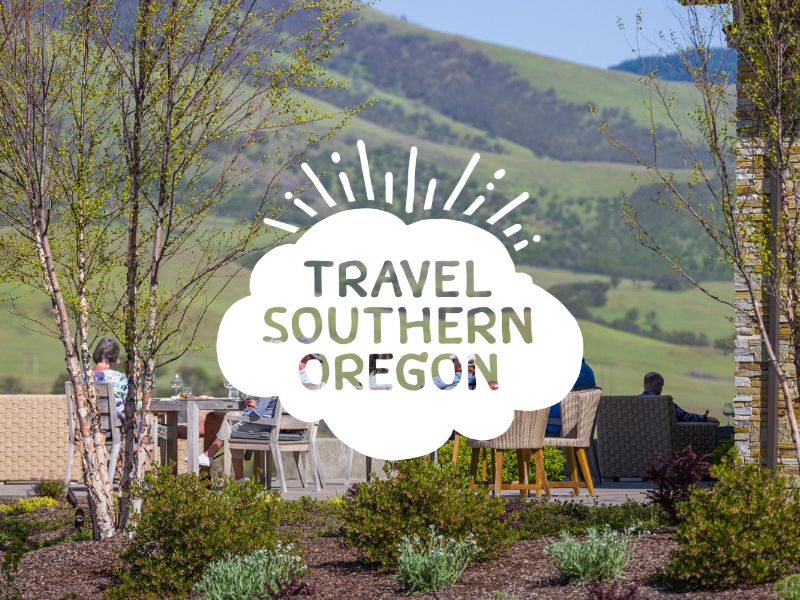 Enjoy a beautiful hike around the picturesque Lemolo Lake, which is a reservoir managed as part of the North Umpqua […]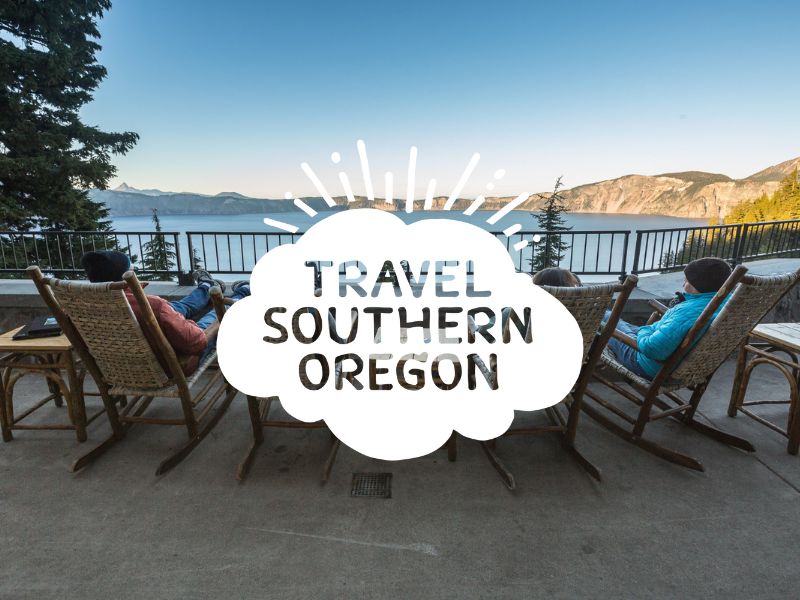 This trailhead provides access to: Fuji Mountain Trail #3674 See Trail page for more information.
This Trailhead provides access for Blue Lake Trail.