A quaint community located in Lake County.
Christmas Valley is named after the nearby, dry, Christmas Lake. Explore the nearby scenic wonders of Fort Rock, Derrick Cave and all 11,000 acres of Christmas Valley Sand Dunes.
Things To Do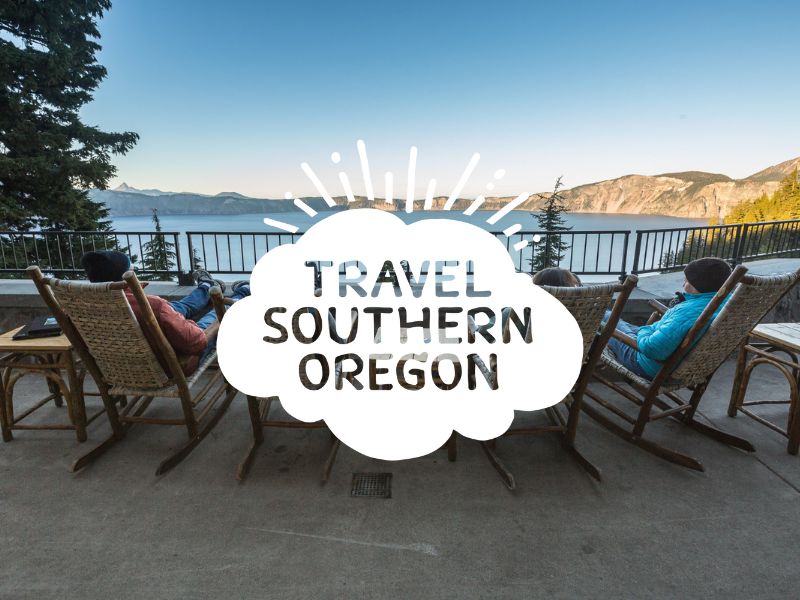 Cowhorn Vineyard & Garden is a certified Organic and Biodynamic® vineyard and winery located in the Applegate Valley appellation of southern […]
1665 Eastside Rd
(541) 899-6876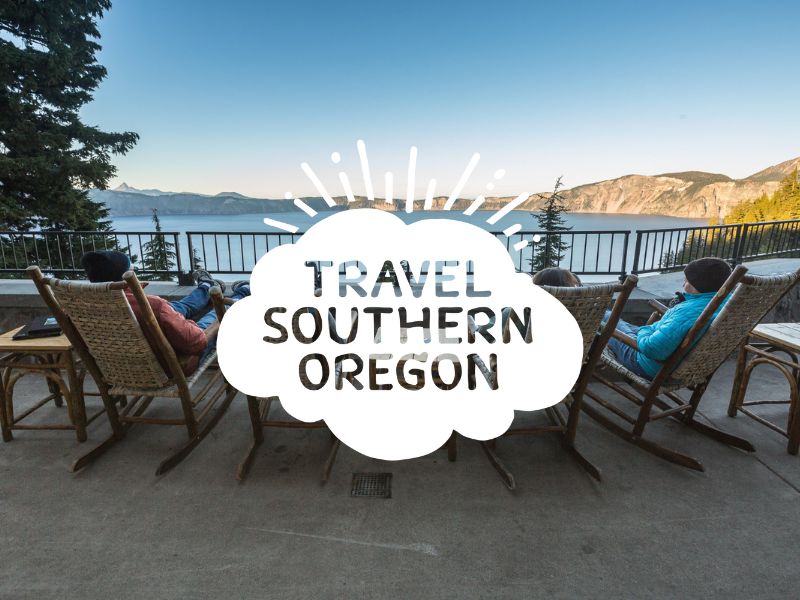 Our farm is located a mile from our restaurant and brewery, on 260 acres of land leased from the city […]
101 Oak St.
(541) 482-2448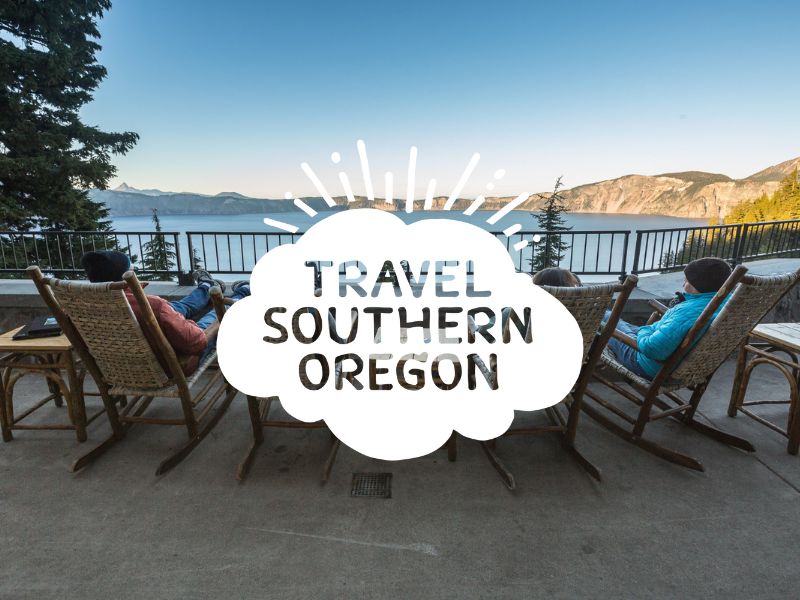 201 SW G St.
541.474.3922
This famed and historic Victorian home, built in 1860, has been lovingly restored by its owners and converted into five independent vacation suites. All […]
305 S Oregon Street
541-702-2363
Step into the bright, open space of our gorgeous mid-century home. The Scoville House features 3400 square feet of picture […]
2395 Scoville Rd.
877-411-5545
2250 Biddle Road
541.779.3141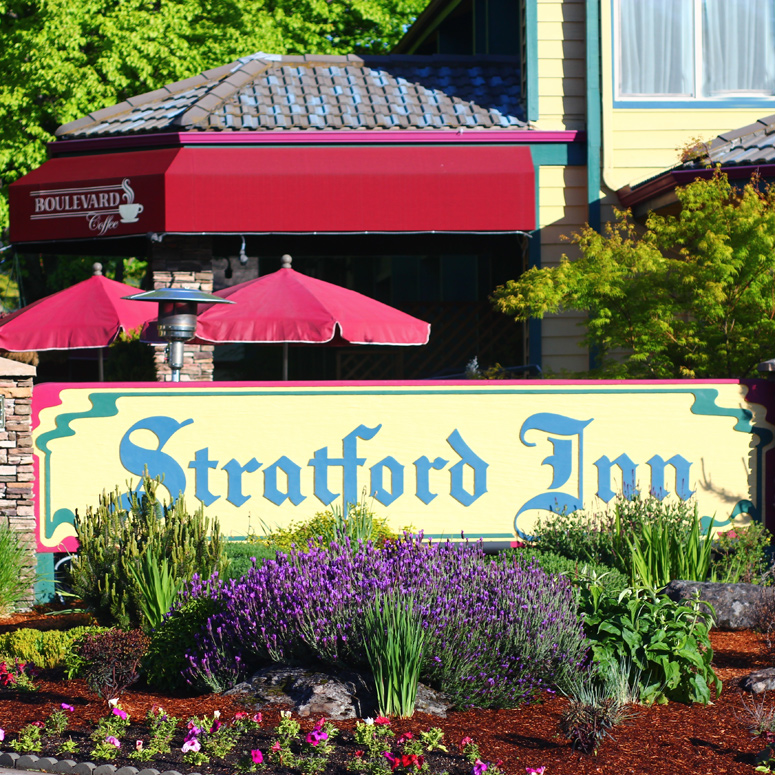 The Stratford Inn has evolved into a "home away from home" for many people who have been staying with them […]
555 Siskiyou Blvd.
(541) 488-2151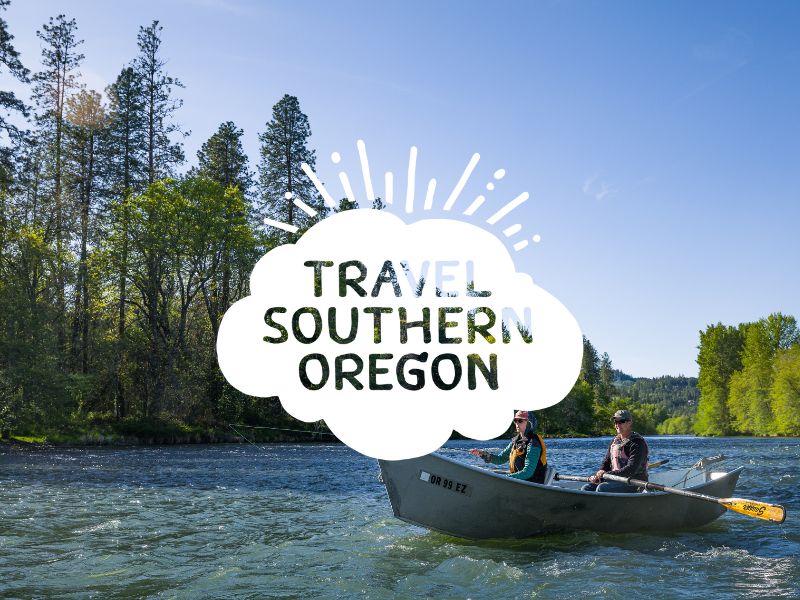 Brice Creek Trail follows Brice Creek through a scenic, rocky canyon. The creek's numerous small waterfalls and pools make it […]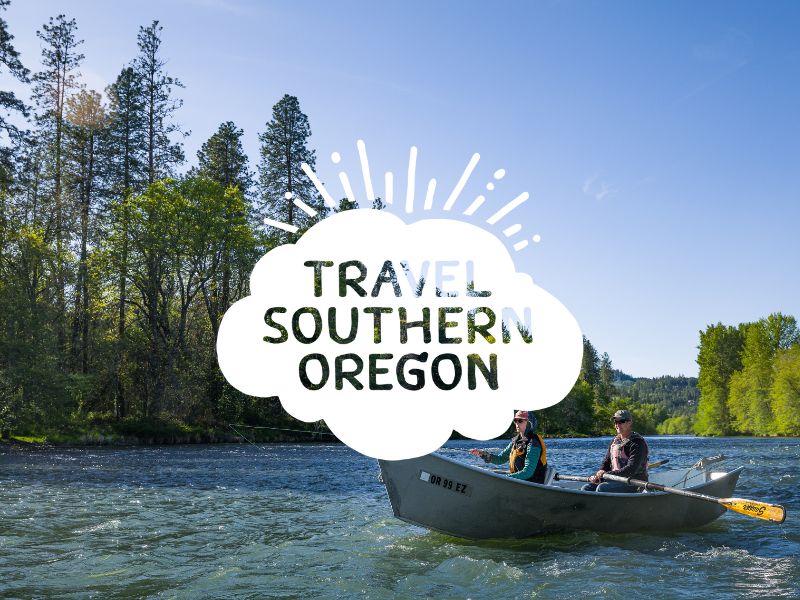 In addition to a number of soccer, softball and baseball fields, North Mountain Park offers a playground, covered picnic area […]