Sitting between two national forests and only a stone's throw away from Crater Lake National Park, Chemult offers access to hiking trails, camping, and stunning views.
Things To Do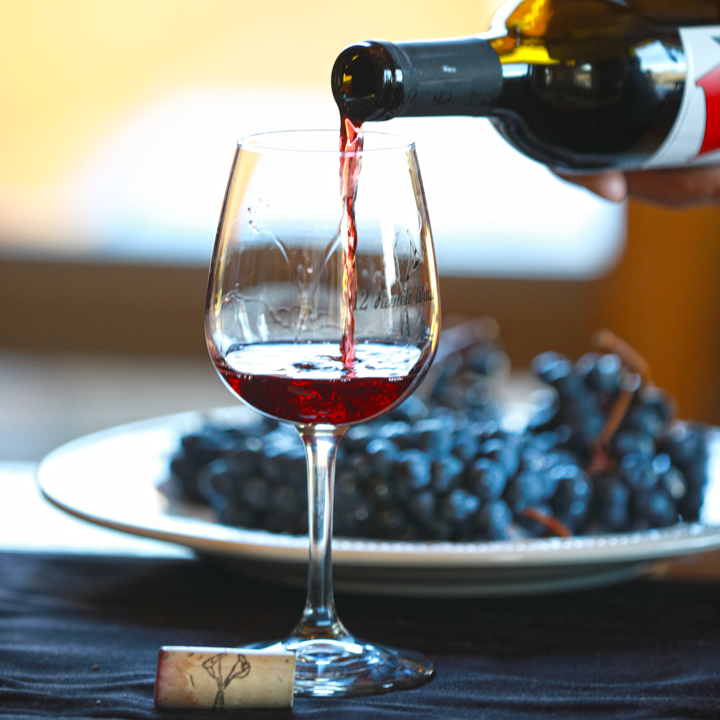 Take the beautiful drive to the winery. Located just 16 miles east of Klamath Falls, we offer our small lot, […]
4550 Burgdorf Rd
(541) 545-1204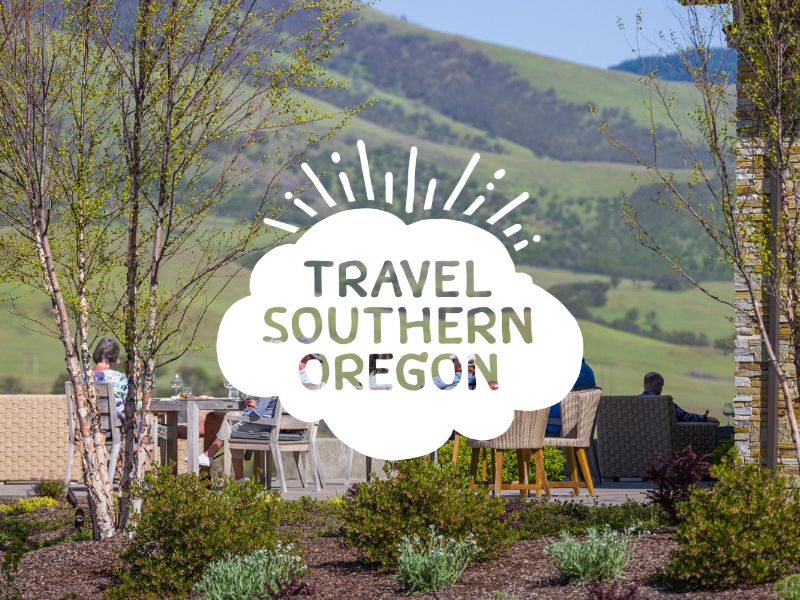 Were you under the impression that Klamath Falls was nothing but a pretty face? Then perhaps you should check out […]
5140 S. 6th St.
(541)883-7766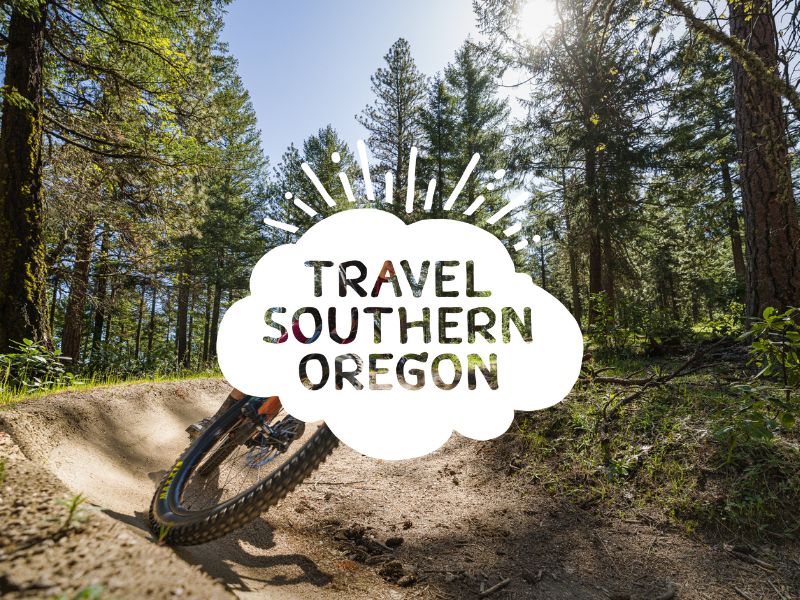 9 Thai Restaurant offers traditional Thai food with robust flavors as well as Asian-fusion specialties. Enjoy lunch specials Monday through […]
1737 Avalon Street
541-205-6594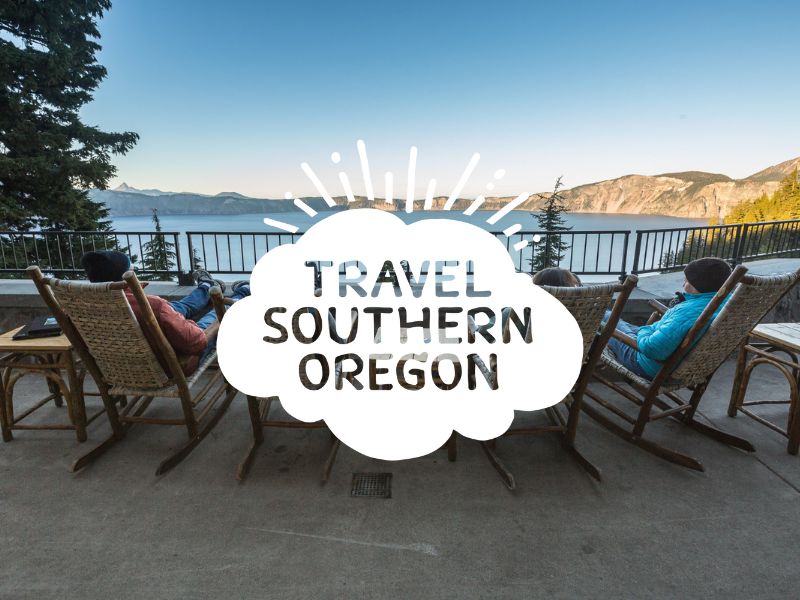 3844 Hwy. 97 N.
541.884.8104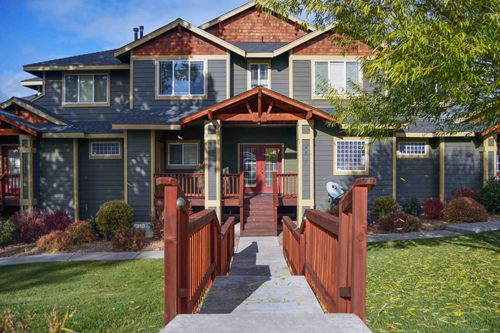 Running Y Ranch Resort is home to a collection of Klamath Falls vacation rentals, including cozy chalets, open floor townhomes […]
5500 Running Y Road
(541) 850-5500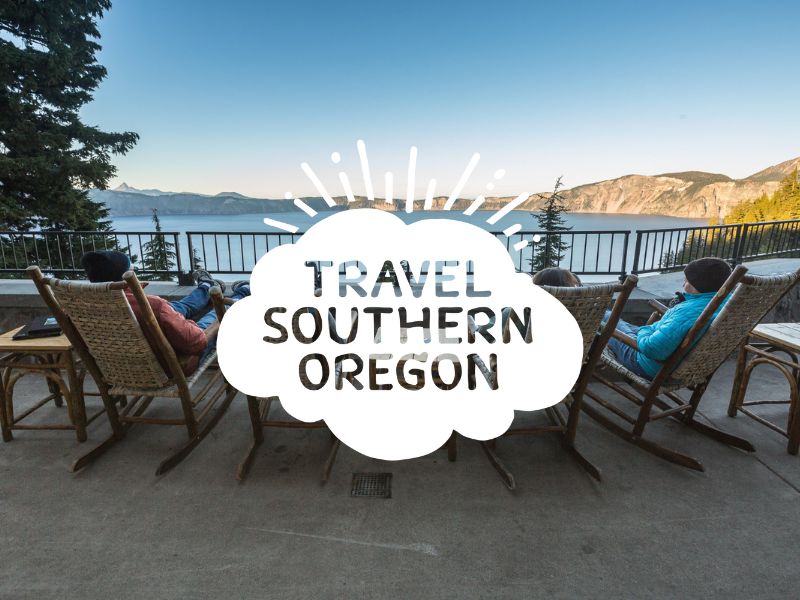 This casual budget lodging off Highway 97 is a 2.9-mile drive to downtown Klamath Falls and 40 miles by car […]
3939 Hwy. 97 N.
541-882-8844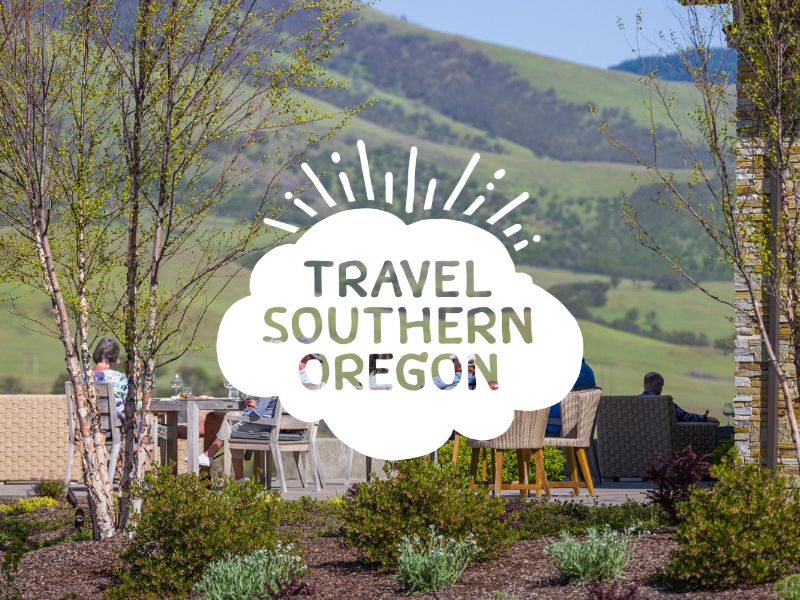 Access Taxi is a taxi located in Klamath Falls, serving the entire Klamath Basin.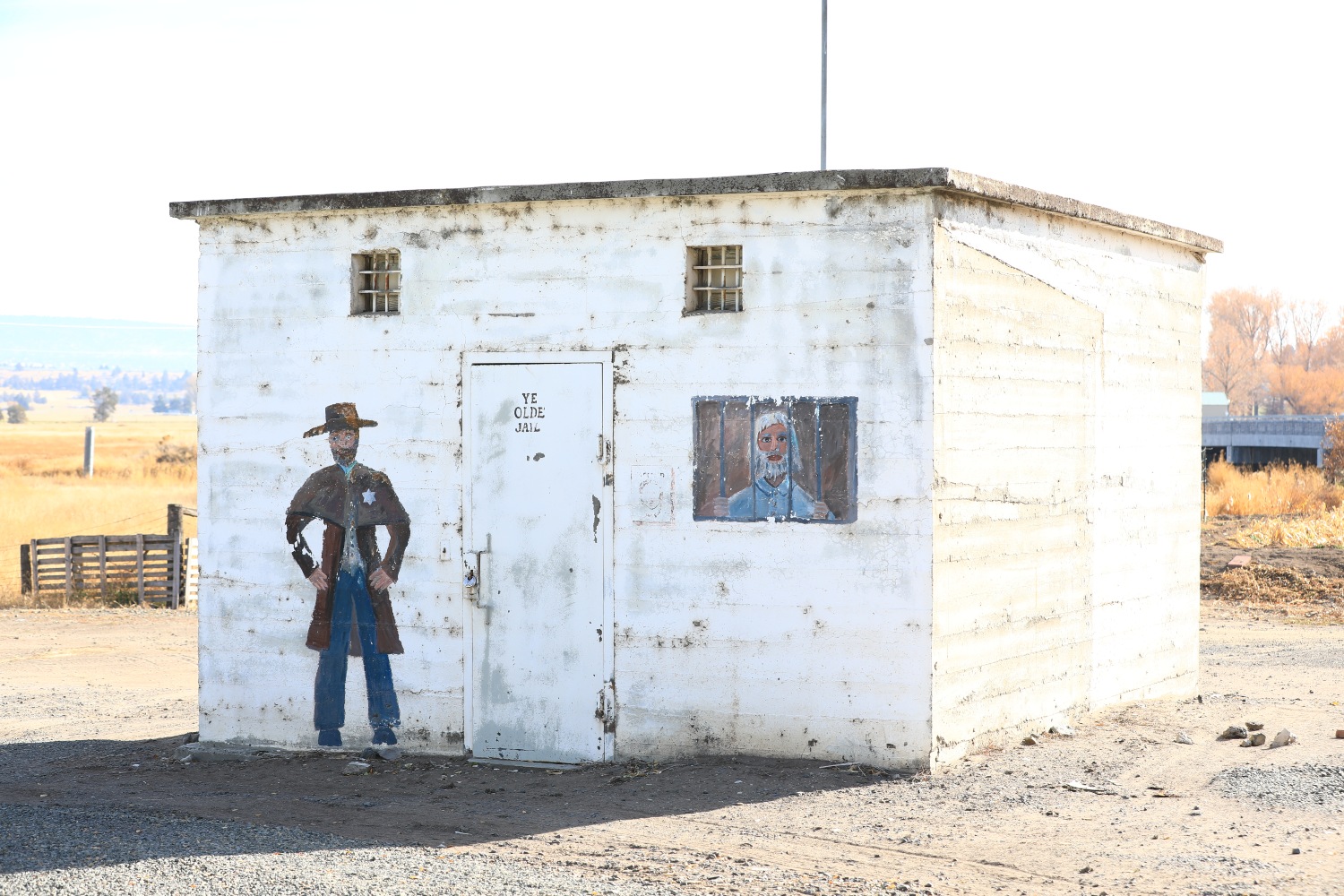 This former jail appears on a local historical database along with two other buildings that were once used as a […]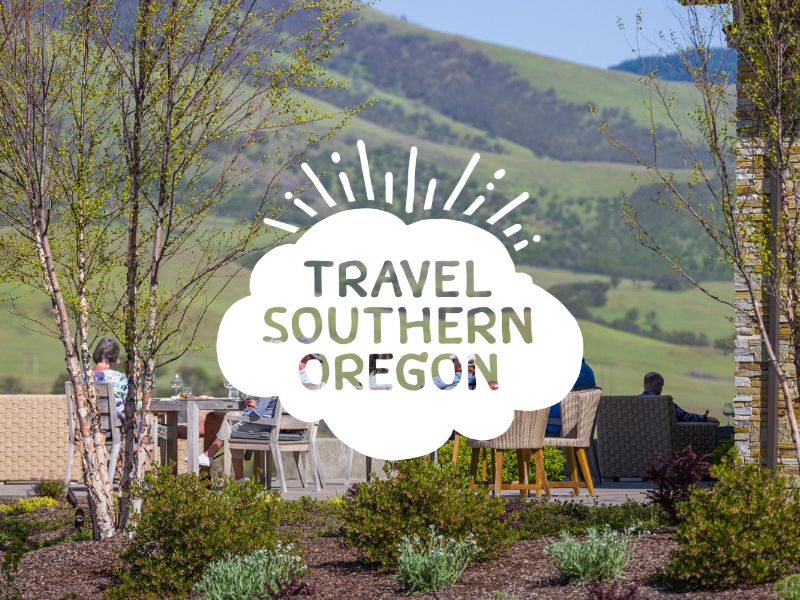 Adventure Oregon in Klamath Falls offers Equipment Rentals and Guided Tours for Fishing, Bird Watching and River Tours on Upper […]