As you approach along a graceful drive through vineyards you'll encounter breathtaking views around each bend. It's apparent at first glance that this is a heritage site built in the grand style of another century, a place like no other. But you won't fully appreciate Hummingbird Estate until you experience its all new identity as a wine destination with the ultimate in luxurious, modern amenities. Located just outside Jacksonville, Hummingbird Estate is at the hub of the Rogue Valley wine scene and the gateway to the Applegate. Surrounded by more vineyards and wineries than you could possibly explore on one day's outing, you'll want to overnight in one of Hummingbird Estate's generously appointed guest suites, each with sitting room and private bath.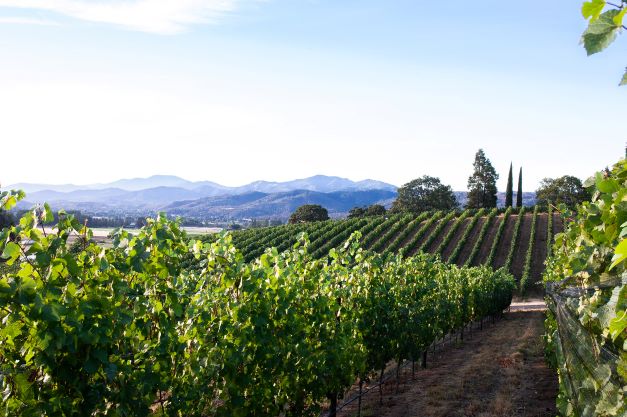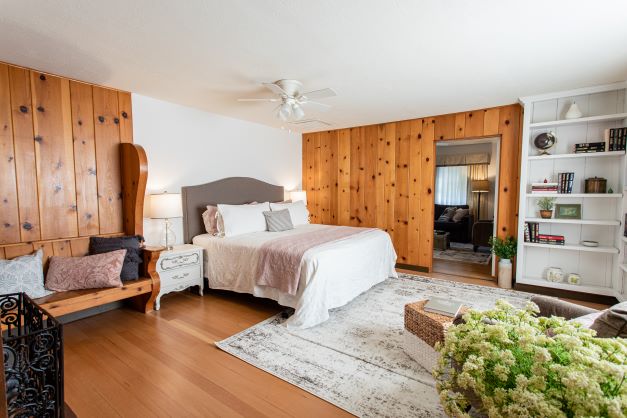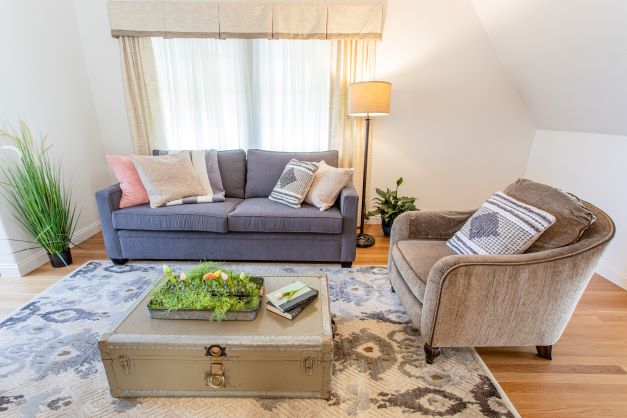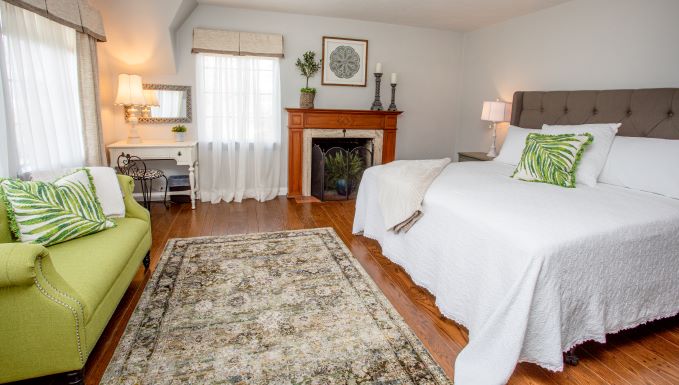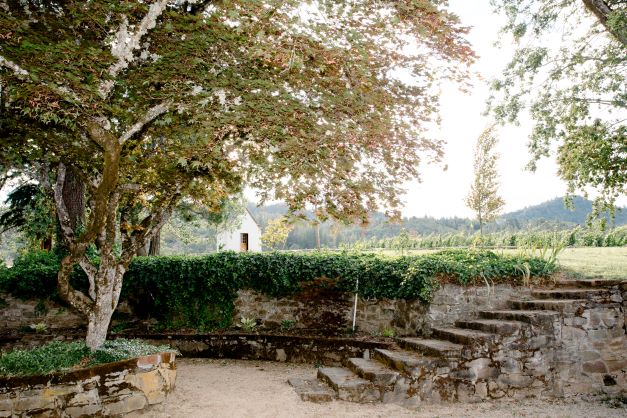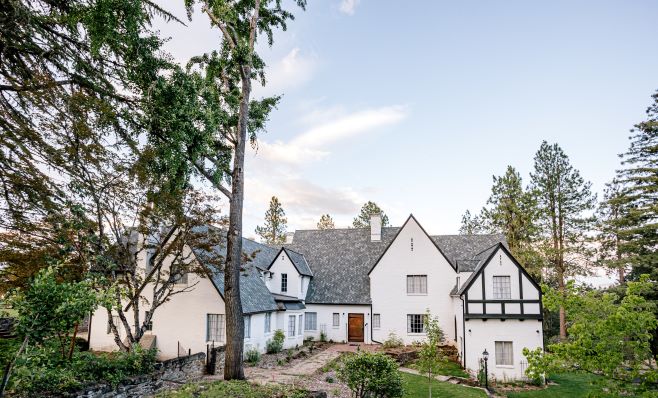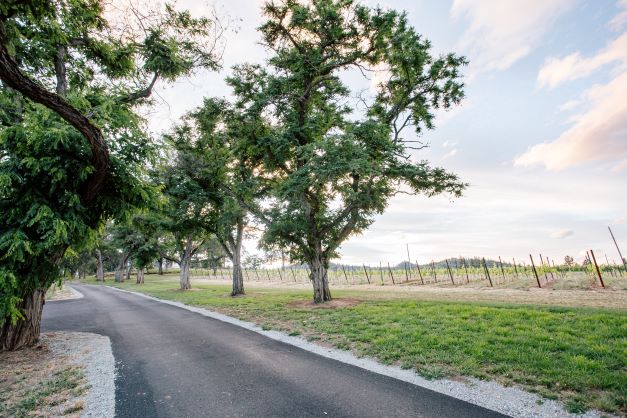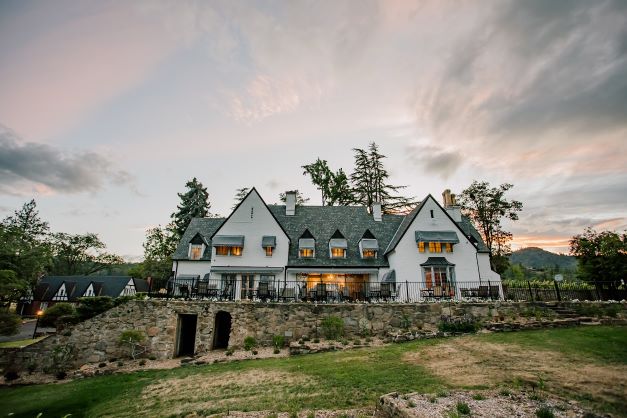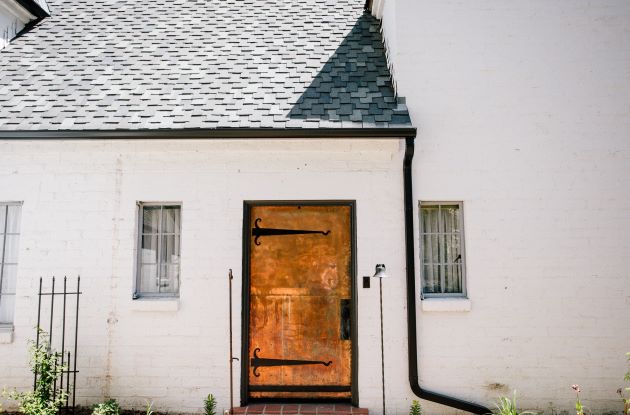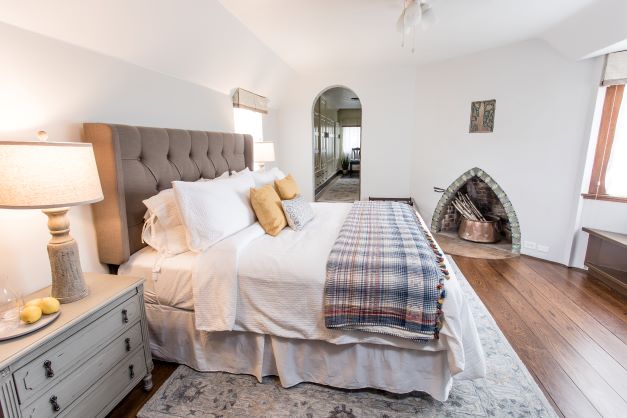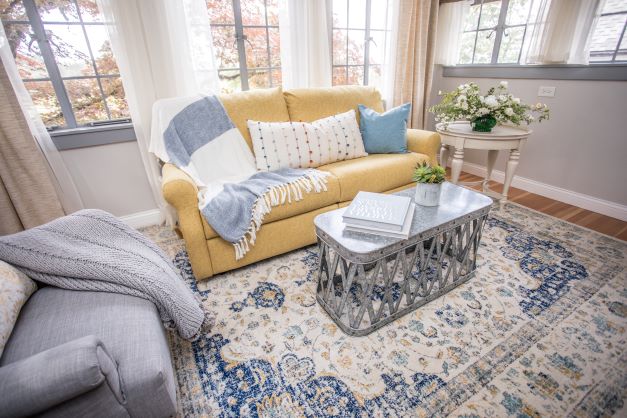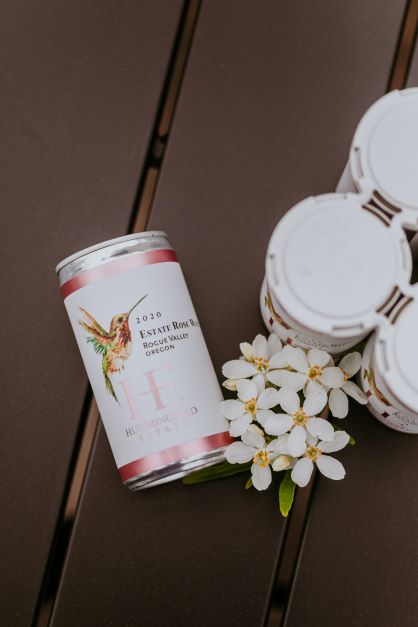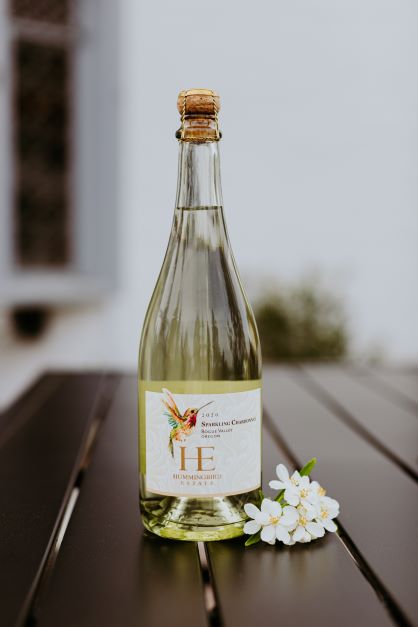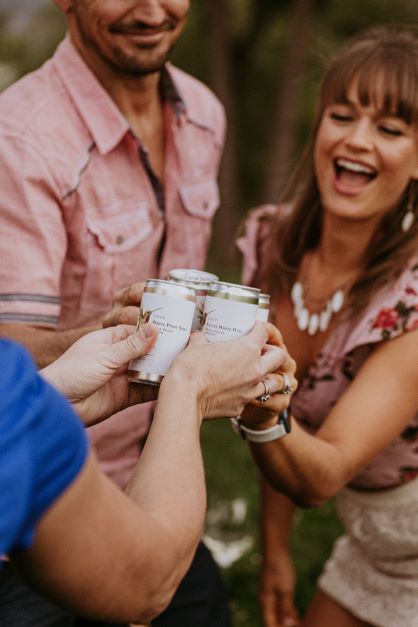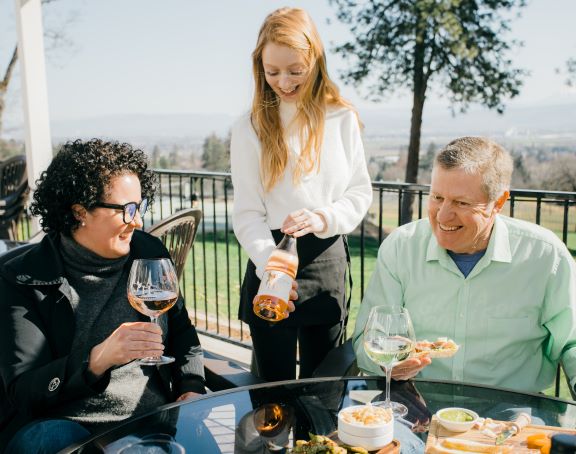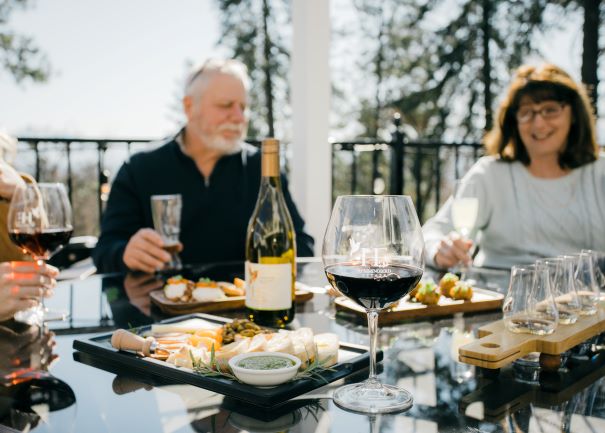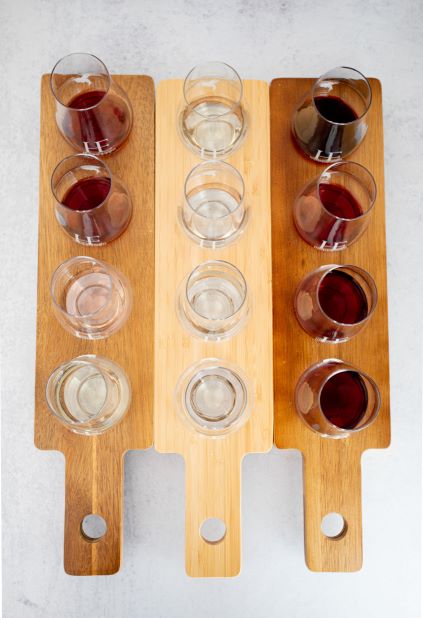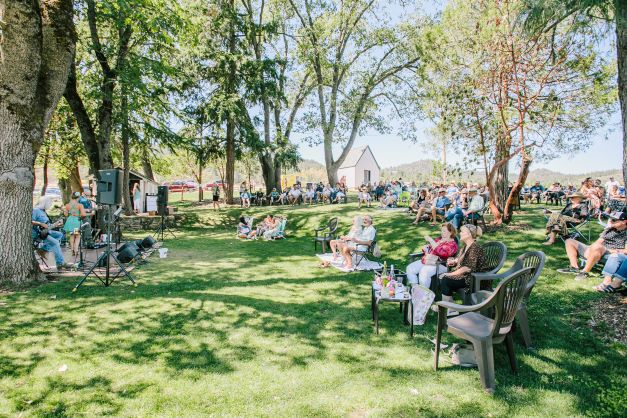 Amenities
Mountain or Water View
Complimentary Breakfast
Family Friendly
Restaurant / Lounge
Internet Access
Air Conditioning
Related Destinations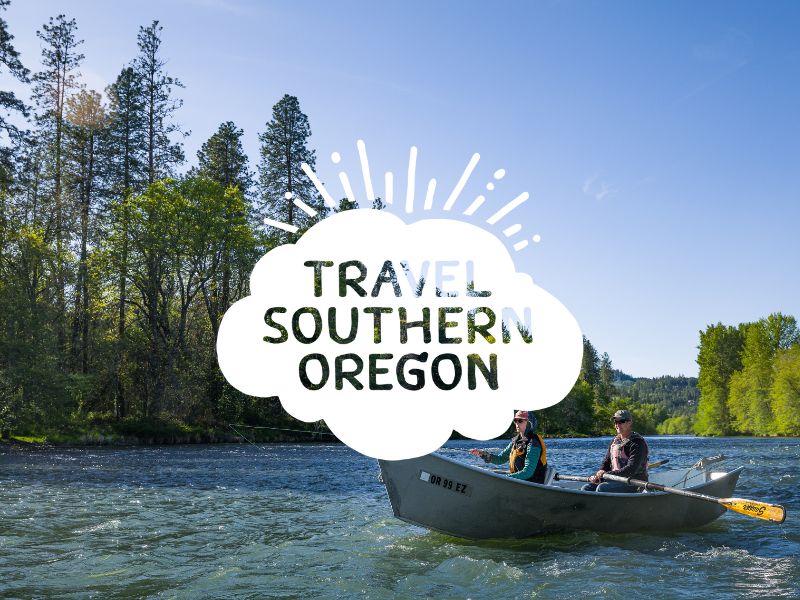 496 Beach St.
541.552.0605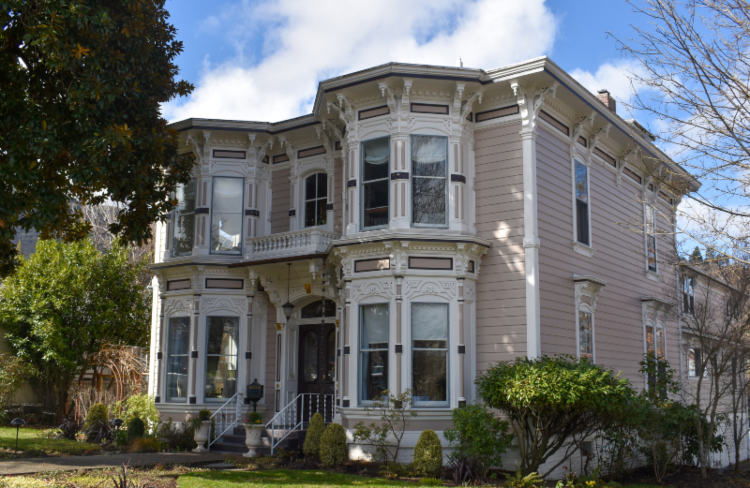 Just one block from acclaimed dining, The McCall House is a luxurious Italianate mansion-styled boutique-inn in idyllic Ashland, Oregon. Home […]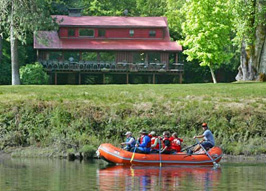 Morrison's Rogue River Lodge is Southern Oregon's premier rafting and fishing resort located on the scenic Rogue River. The beautiful […]
8500 Galice Road
541-476-3825