Crater Rock Museum has been in Central Point since it was founded in 1954 by Frieda and Delmar Smith. It's now a 12,000 square foot facility, housing World Class exhibits and the finest displays of rocks, minerals, petrified wood, and fossils on the West Coast. And of course, there's more! Our recent expansion included a larger, remodeled gift shop, and additional meeting rooms. We invite you to include us in your travel plans. You'll be every so pleased you did!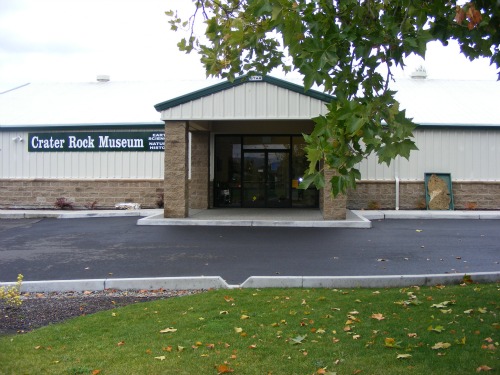 Contact Information
2002 Scenic Avenue
5416646081
Related Destinations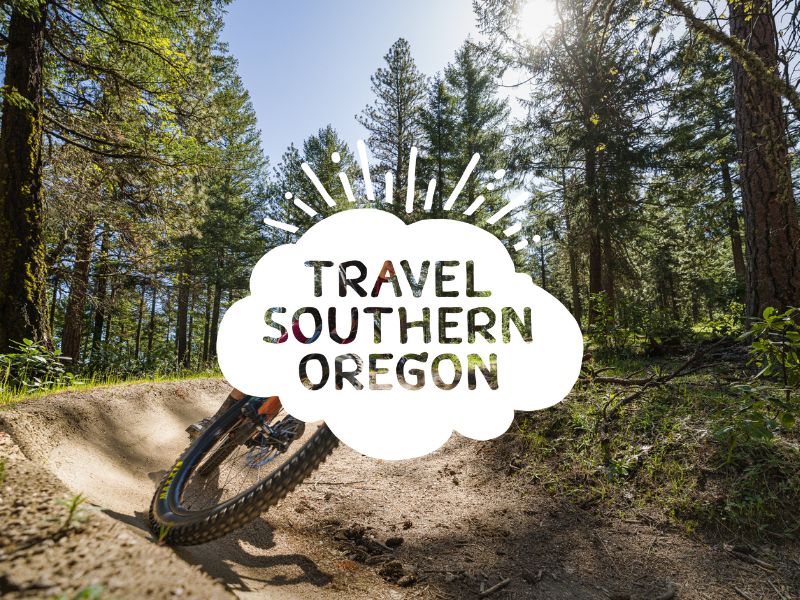 Wildlife Images Rehabilitation and Education Center was founded as a non-profit corporation in 1981 to provide for the care and […]
11845 Lower River Rd.
541.476.0222
This home museum was the residence of prominent Jacksonville pioneer C.C, Beekman and his family. It is still furnished with […]
470 East California Street
541-245-3650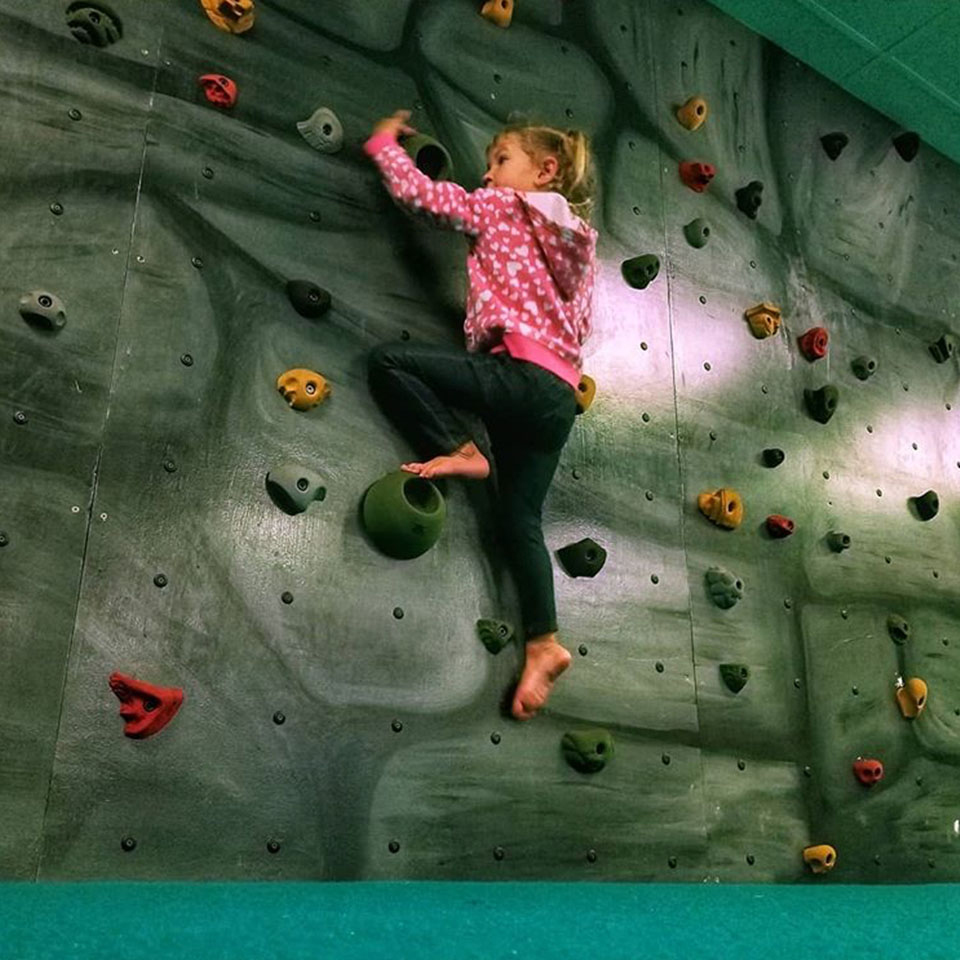 Kid Time Children's Museum is a nonprofit hands-on children's discovery museum dedicated to learning, exploration, family interaction, and fun.
106 N. Central Ave.
541-772-9922