Crater Rock Museum has been in Central Point since it was founded in 1954 by Frieda and Delmar Smith. It's now a 12,000 square foot facility, housing World Class exhibits and the finest displays of rocks, minerals, petrified wood, and fossils on the West Coast. And of course, there's more! Our recent expansion included a larger, remodeled gift shop, and additional meeting rooms. We invite you to include us in your travel plans. You'll be every so pleased you did!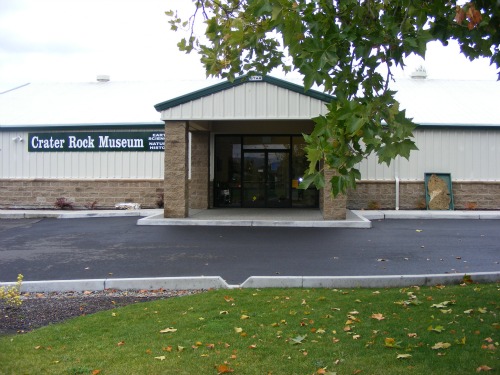 Related Destinations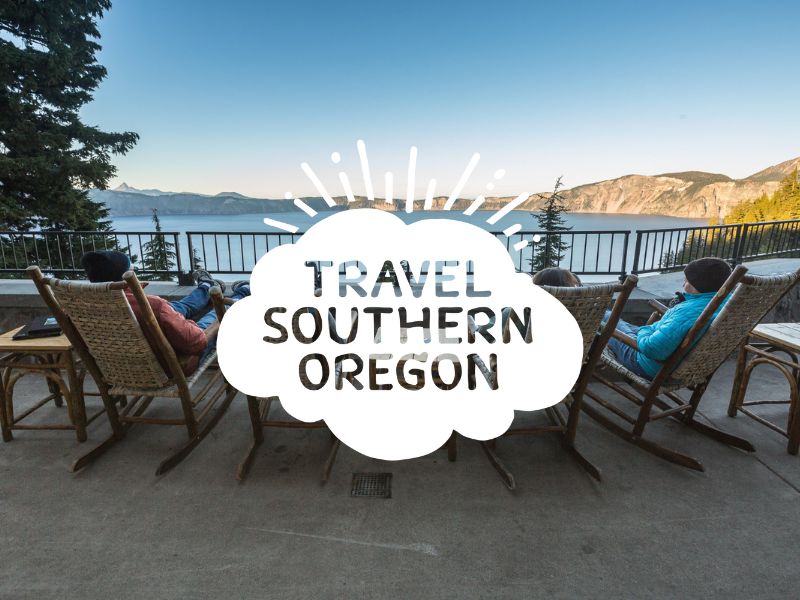 Our mission is to make history come alive by collecting, preserving, and sharing the stories and artifacts of our common […]
106 North Central Avenue
(541) 773-6536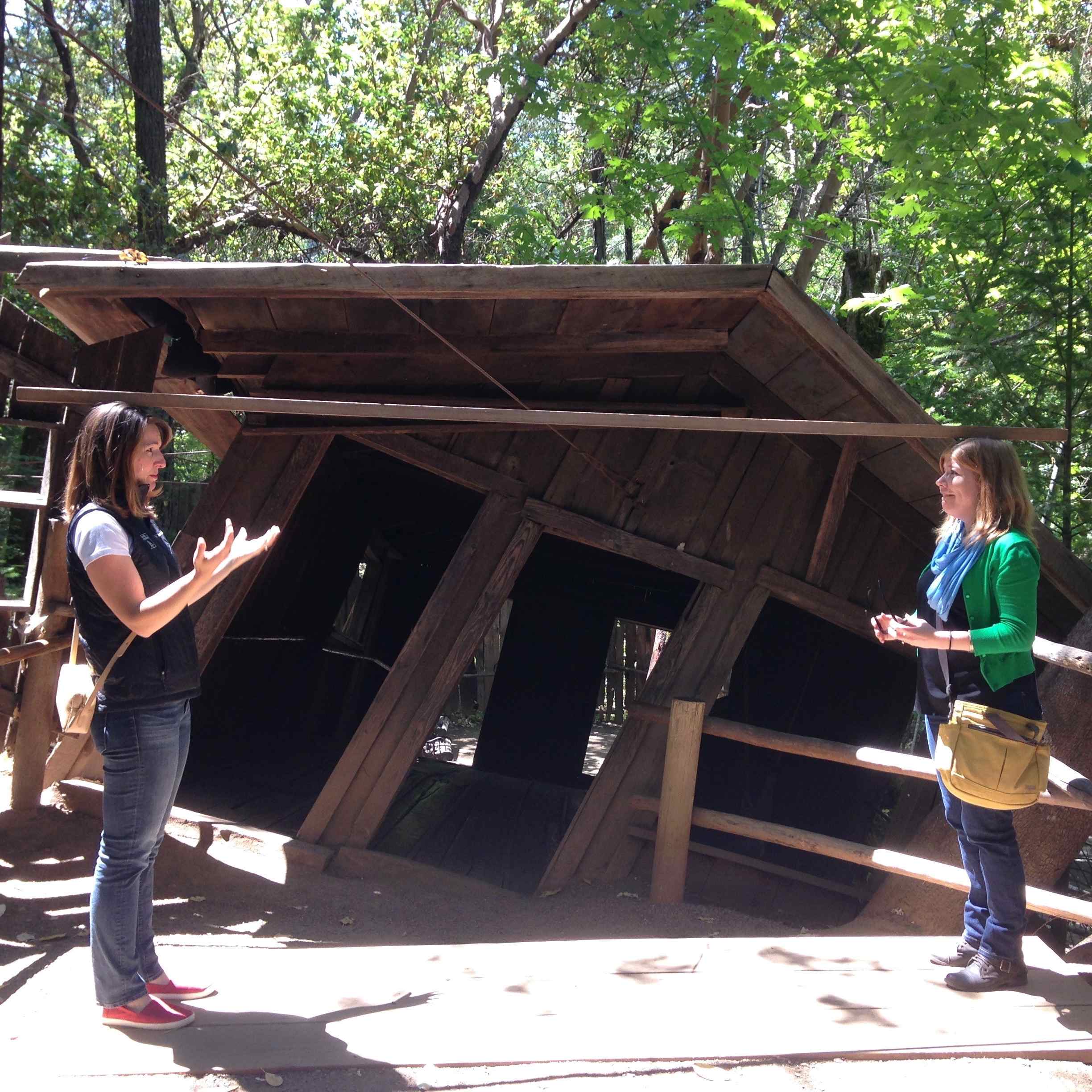 The Oregon Vortex is a glimpse of a strange world where the improbable is the commonplace and everyday physical facts […]
4303 Sardine Creek Left Fork Road
541-855-1543
Wildlife Images Rehabilitation and Education Center was founded as a non-profit corporation in 1981 to provide for the care and […]
11845 Lower River Rd.
541.476.0222