TJ Howell Brewer Spruce – Heritage Tree
The Brewer spruce was first scientifically identified in 1884 by Thomas Jefferson Howell, an important early Oregon pioneer botanist. T.J. Howell created the first book on regional flora of the Pacific Northwest. The Babyfoot Lake Botanical Area was created in 1966 to protect one of the largest remaining stands of Brewer spruce, which as a small native range. The 2002 Biscuit Fire consumed most of the protected trees; only a few isolated stands survived.
Located at Hungry Hill, Babyfoot Lake Botanical Area, TJ Howell Botanical Drive
Related Destinations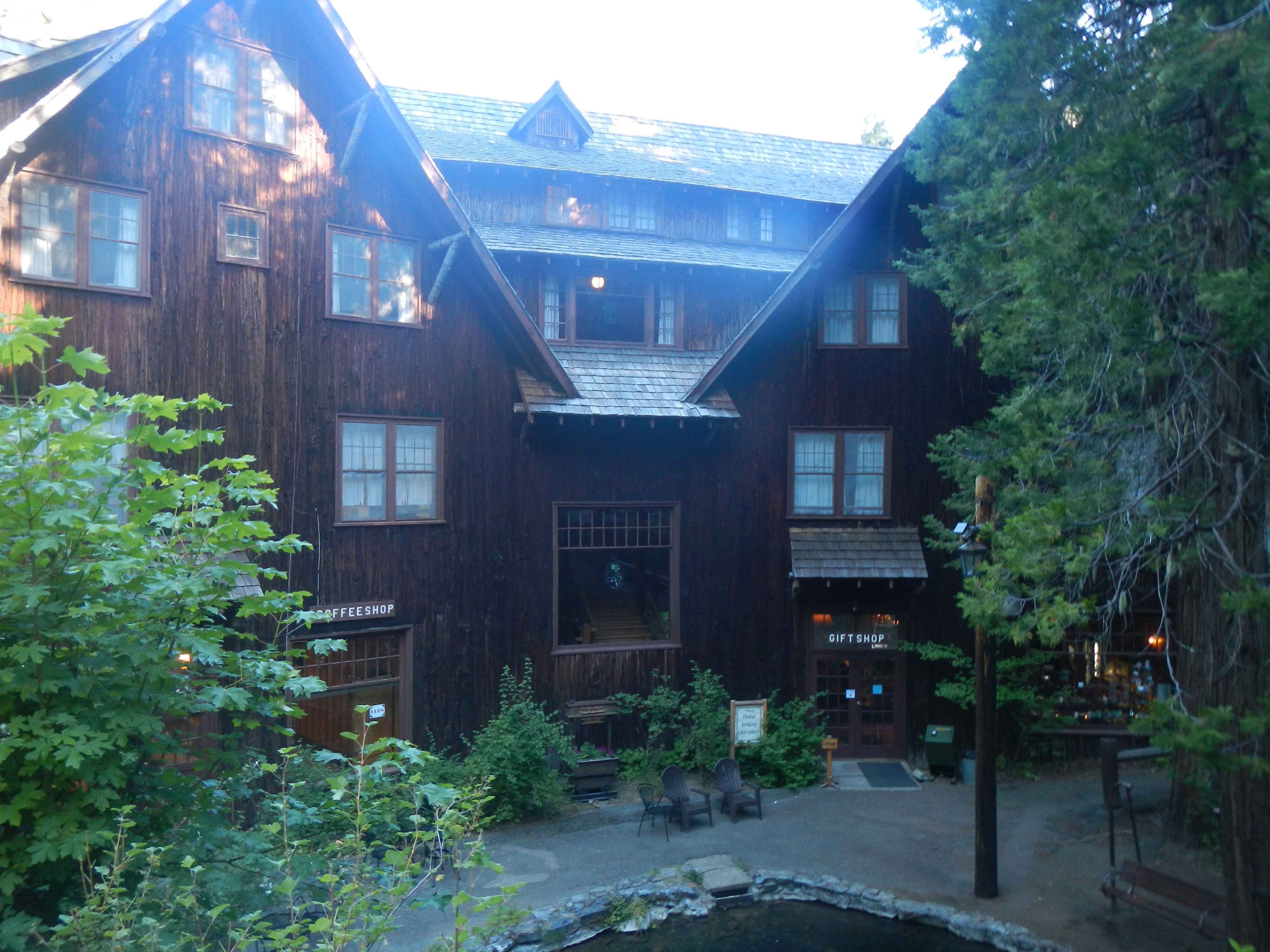 The Chateau at Oregon Caves National Monument is one of the National Park's Great Lodges and a National Historic Landmark. […]
20000 Caves Highway
541-592-3400
A hidden treasure, the Kerbyville Museum is a history museum in Josephine County. The main museum explores Native Americana (the […]
24195 Redwood Hwy.
541-592-5252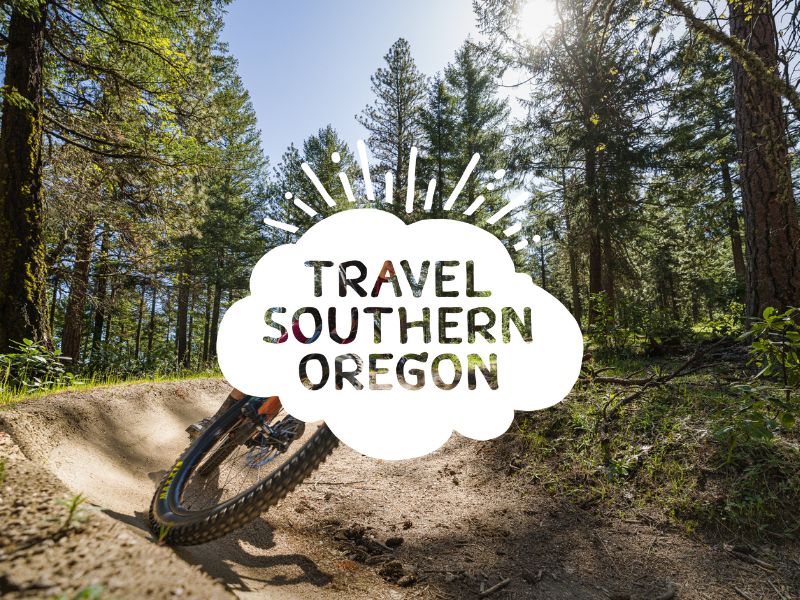 This Port Orford cedar is the only remaining tree standing from when Camp Oregon Caves Civilian Conservation Corps (CCC) facility […]