Willow Prairie Horse Camp is nestled in tall timber at an elevation of 4,400 feet just southwest of Mt. Mc Loughlin, near a beautiful meadow of the same name. The camp offers many amenities to make you and your horses feel at home.
The camp was converted to a horse camp in 1990 with the addition of 19 miles of interconnecting horseback riding trails. The renovation was made possible through a partnership between the Forest Service and the Coalition of Equestrian Clubs, which provided much of the labor for this wonderful facility.
Recreation:
Willow Prairie Horse Camp offers equestrian access to a wide variety of trails. Rugged peaks, sparkling lakes and forested areas provide the backdrop for many of these rides.
Facilities:
Willow Prairie offers large equestrian sites, each with corrals, a picnic table, campfire ring with grill and ample parking. Vault toilets and drinking water are provided.
A watering trough is available for horses, and a trailer is left on-site for campers to deposit manure and hay upon departure.
Natural Features:
The unique character of the Rogue River-Siskiyou National Forest is composed of two distinct geological provinces: the Cascade Range and the Siskiyou Mountains. The Cascade Range is dominated by snow-capped volcanic peaks such as 9,495′ Mt. Mc Loughlin within the Sky Lakes Wilderness. The Siskiyou area embodies world-class wild rivers, remarkable fisheries and the most complex and treasured plant communities in the Pacific Northwest.
Adjacent to the camp is a wetland area featuring beaver dams and several large ponds where wildlife abounds. Sandhill cranes, Canada geese, ducks, elk, deer and many others frequent the area.
Nearby Attractions:
Willow Prairie Guard Station was constructed on the edge of the meadow in 1924 by a Forest Service road crew. Its main purpose at that time was as a firefighter guard station. The original cabin was recently restored by local volunteers and employees of the Butte Falls Ranger District.
Fish Lake is just 10 minutes from Willow Prairie. Visitors enjoy fishing, boating, canoeing and swimming. A small resort on the lake offers motor boat and canoe rentals.
Related Destinations
Overview Inlet Campground is nestled along the North Umpqua River where the forest of lodgepole pine, mountain hemlock and Shasta […]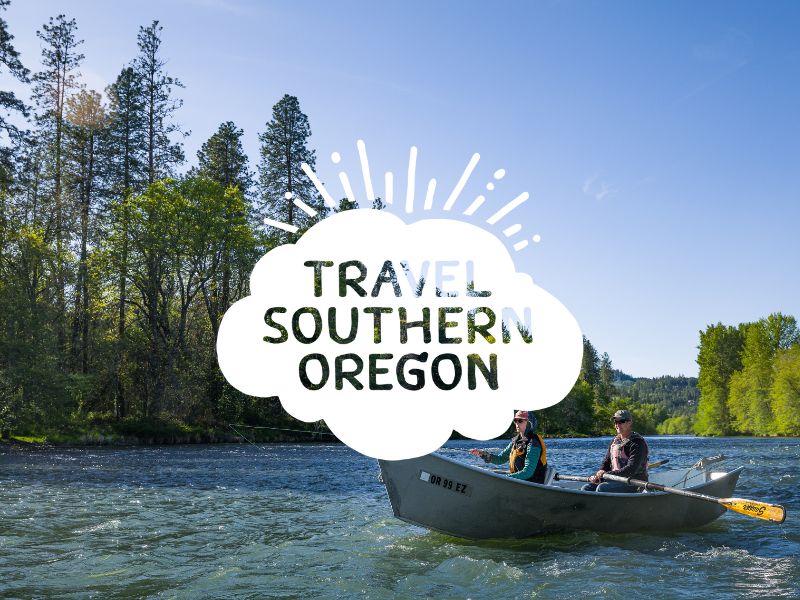 This campground and trailhead is located along the Wild and Scenic North Umpqua River where it rushes through a lush […]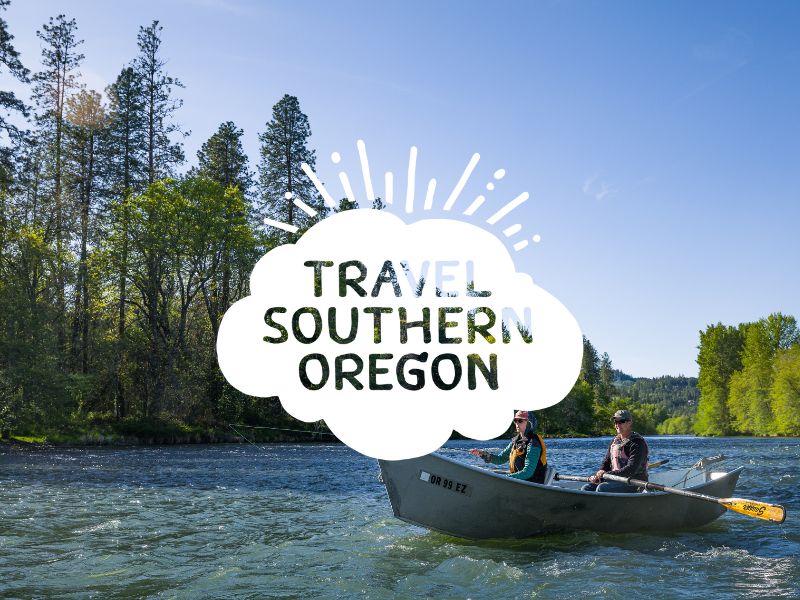 Overview Shadow Bay Campground rests on the shores of Waldo Lake in a forest of towering conifers. This large recreation […]
P.O. Box 8516
801-226-3564