The first estate vines of Long Walk Vineyard were planted between 2001 and 2003. Originally, rootstock was established and then grafted over to the desired varietals. In later years, already grafted vines were planted, thus eliminating the need for field grafting. Just over 11 acres is planted – all Rhône varietals. Mourvèdre, Syrah, Grenache, Cinsaut and Carignane allow Long Walk Vineyard to produce a variety of Rhône-style wines most closely related to the original Provence region of southern France, but with a distinctive Southern Oregon character. In addition to the Rhône varietals, a small amount of Zinfandel is also planted.
Long Walk Vineyard annually produces approximately 1,500 cases of naturally produced, old world-style wine. Each vintage is it's own living entity – a tribute to the growing year it captures.
Our vineyard, like the rest of the estate, is certified organic by Oregon Tilth.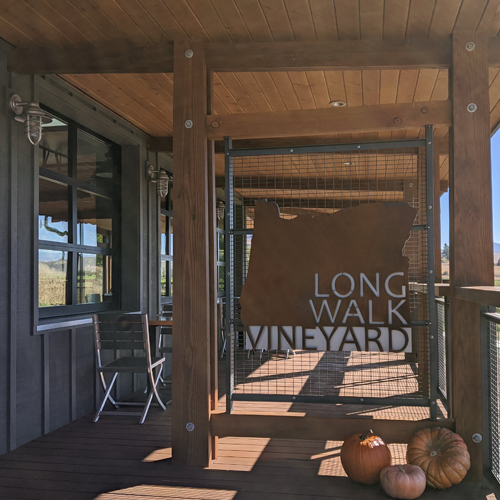 Amenities
Bus / RV Parking
Outdoor seating
Food for purchase
Related Destinations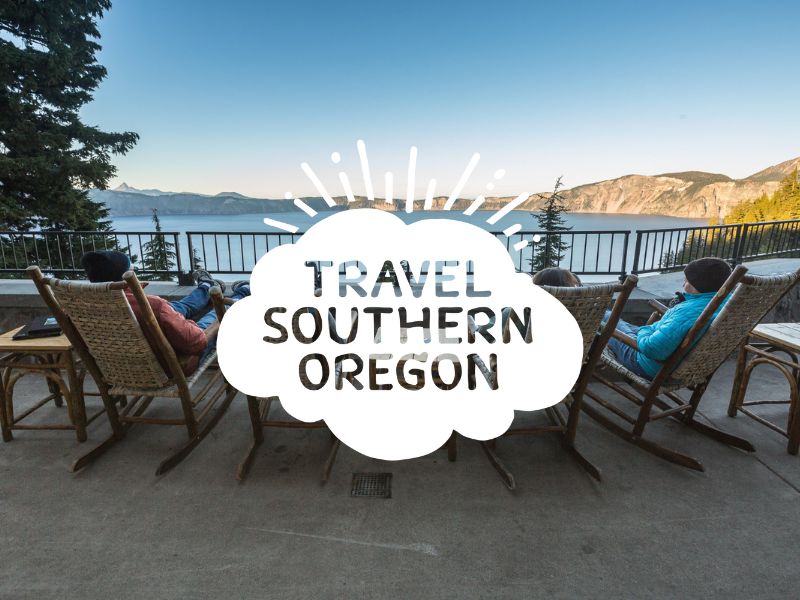 Crater Lake Cellars is located in the Heart of downtown Shady Cove, right on your way to the Crater Lake […]
21882 Hwy 62
541-878-4200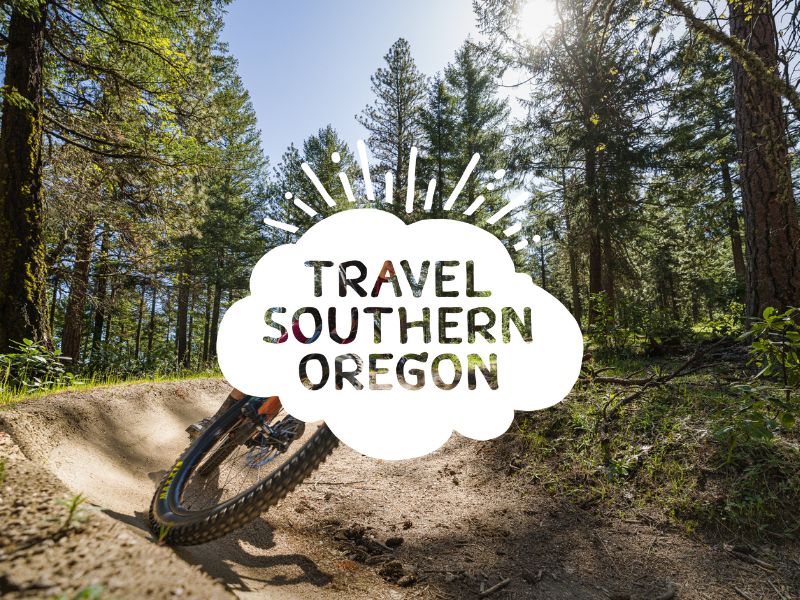 Velocity Cellars is the personal venture of winemaker Gus Janeway. The flagship wine, Velocity, is an unconventional blend focused on […]
2000 Ashland Mine Road
541-482-9336
As you approach along a graceful drive through vineyards you'll encounter breathtaking views around each bend. With a sense of […]
1677 Old Stage Rd
(541) 973-9483