Mix Bakeshop has become a locale for the community to indulge and nourish themselves with artisan pastries and Direct Trade coffee. With the stylistic airs of a French café and a pinch of small town hospitality, Mix provides a melting pot of creative and high quality products in an environment catered to study or social engagement.
Bakers work tirelessly in an open kitchen always primed to answer questions from the many new comers and regulars intrigued by the behind-the-scenes operation of the bakery. Local, seasonal produce is incorporated into a number of products year round.
Related Destinations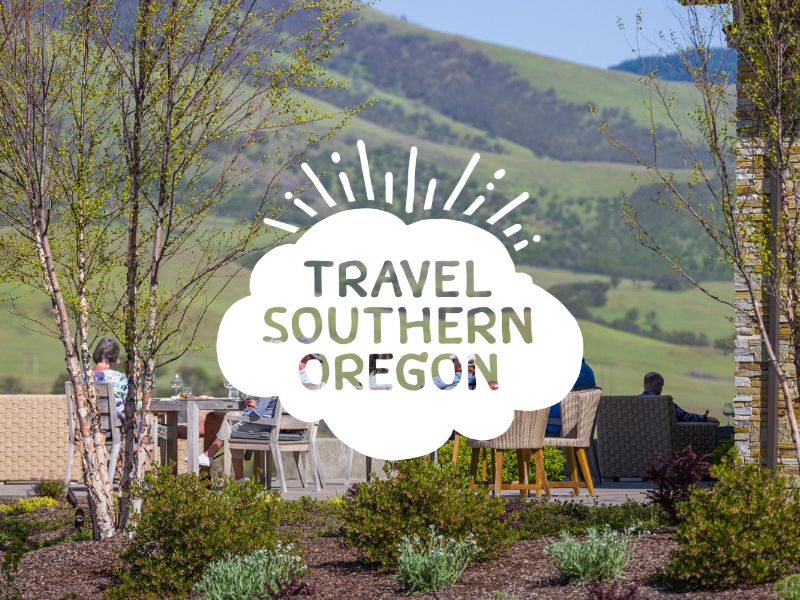 123 Blogget Road
541.846.6666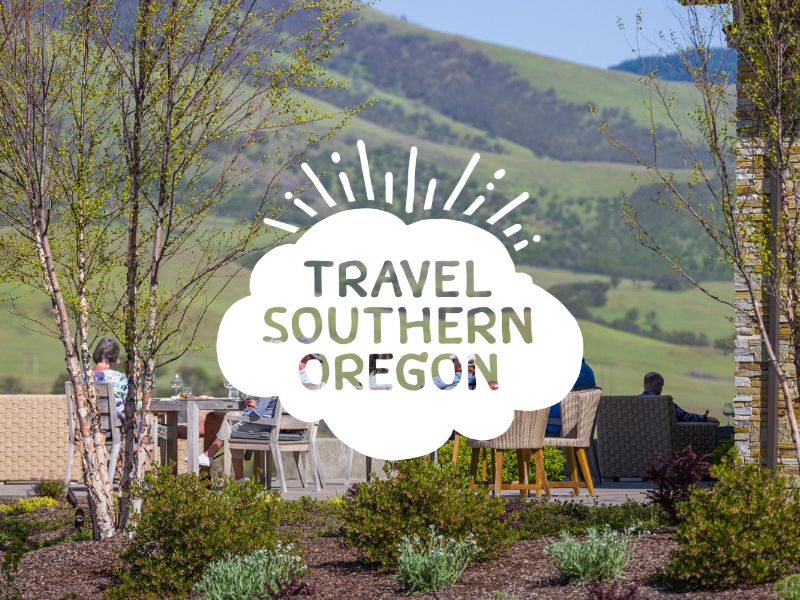 Smithfields is a New American nose-to-tail steakhouse with local sourcing and wines in a rustic, minimalist setting. You won't be […]
36 S. 2nd St.
(541)488-9948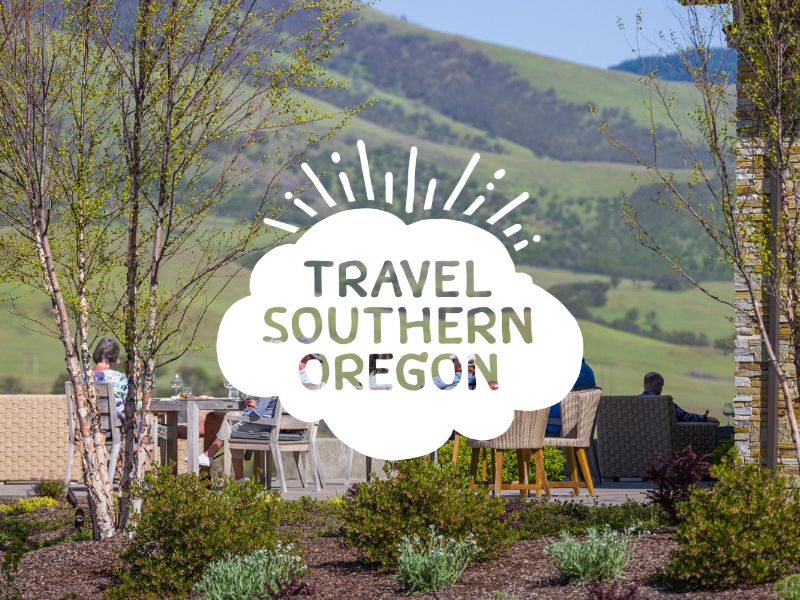 731 NE 7th St
541.476.0413