Larks restaurant is located at the historic Ashland Springs Hotel and celebrates Oregon: its farms, orchards, creameries and wineries offering dishes that excite and surprise with freshness and flavors. Larks celebrates Oregon's bounty by creating innovative cuisine from scratch, and the team is passionately committed to offering the freshest and local ingredients possible.
Executive Chef, Franco Console maintains a direct relationship with our local farmers and purveyors. Chef Console and his team have mastered showcasing opulent seasonal ingredients delighting visitors with the flavors of this amazing region. Larks kitchen is dedicated to a high standard of quality and attention to detail with an extensive culinary team to match.
The beverage selection extends the theme of local and seasonal with a choice of herb infused cocktails made with Oregon spirits, local wines, and beers.
Larks Restaurant creates a connection between restaurant guests and local farmers, ranchers, distillers and winemakers.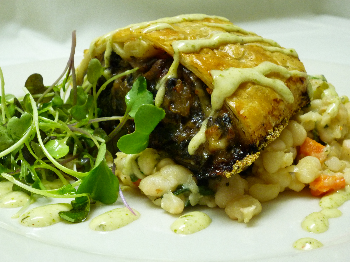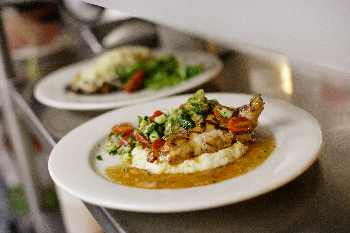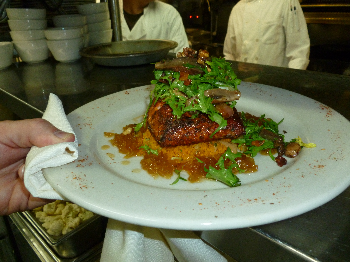 Contact Information
212 E. Main Street
Ashland Springs Hotel
541-488-5558
Related Destinations
Enjoy casual, upscale pub food made from fresh, natural ingredients. The Point Pub and Grill's menu is traditional fare with […]
311 East Pine Street
541-665-9015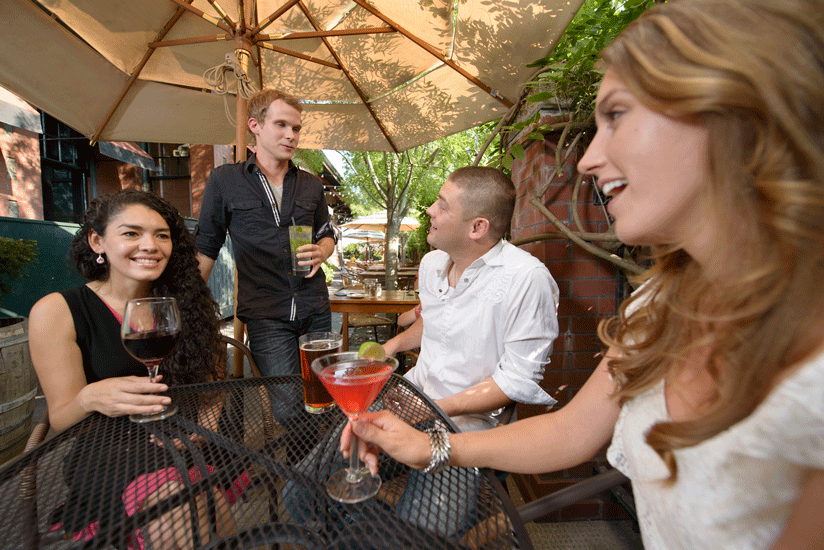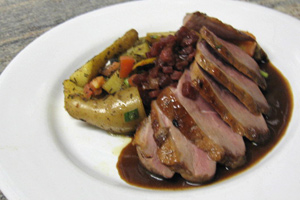 Open for lunch Monday through Friday from 11:30 AM until 2 PM. Closed for lunch on on legal holidays. DINNER […]
1380 Siskiyou Blvd.
541.482.1281