The picturesque 988-acre Applegate Lake is nestled in the heart of the RRSNF in the Applegate Valley, and north of the Red Buttes Wilderness Area. The lake was formed in 1980 when the Army Corps of Engineers completed construction of the 242-foot tall Applegate Dam as part of a flood-control project. The lake has a multitude of opportunities available for visitors to explore, including mountain biking, road biking, motorized boating, stand up paddleboarding, canoeing, fishing and hiking the various trails near the lake. Applegate Lake is home to numerous birds and other wildlife species, amazing fisheries, and a plethora of diverse plant life for those seeking spring and early-summer wildflower viewing!
There is a trail that travels around the entirety of the 17.5-mile long shoreline, as well as offshoots in the area to keep hikers,
bicyclists, and equestrians going!
Picnic and day-use areas can be found around the lake, as are swimming areas and campgrounds, including Hart-Tish Park.
For boaters, there are conventional boat launching areas–please note that the speed limit on this no-wake lake is 10 mph!
Applegate Lake has large populations of trout, landlocked Chinook salmon, smallmouth and largemouth bass, and crappie. It is stocked each year with approximately 120,000 rainbow trout and 50,000 young Chinook.
This lake is a reservoir and lake levels will often be lower at the end of the summer.  Speed limit on the lake is 10 miles per hour.
Activities
Bicycling
Boating
Camping
Fishing
Hiking
Lakes & Reservoirs
Picnicking
Related Destinations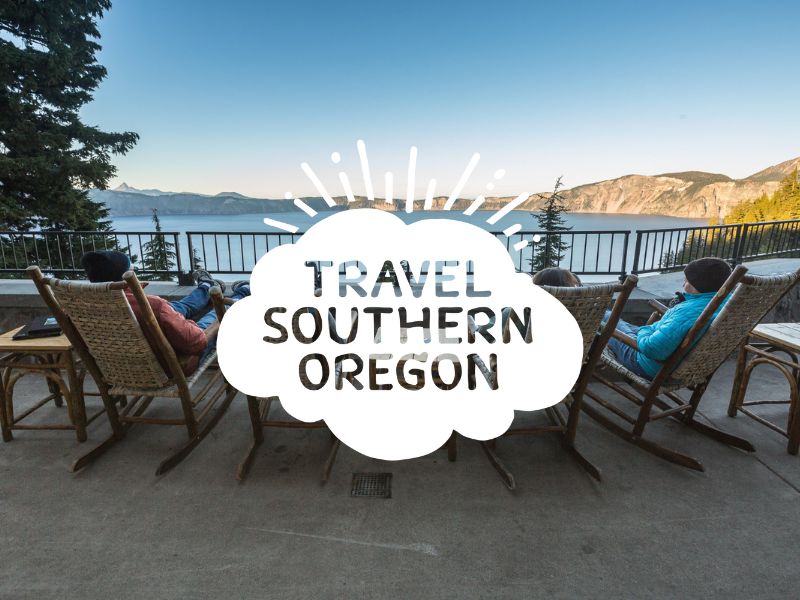 Cycle Sport's second location serves the greater Rogue Valley in all things bike related. Family owned, father and son co-own […]
940 N Phoenix Road
(541)857-0819
Recreational opportunities abound on the Rogue River-Siskiyou National Forest, from white water kayaking and rafting to wilderness exploration, from lake […]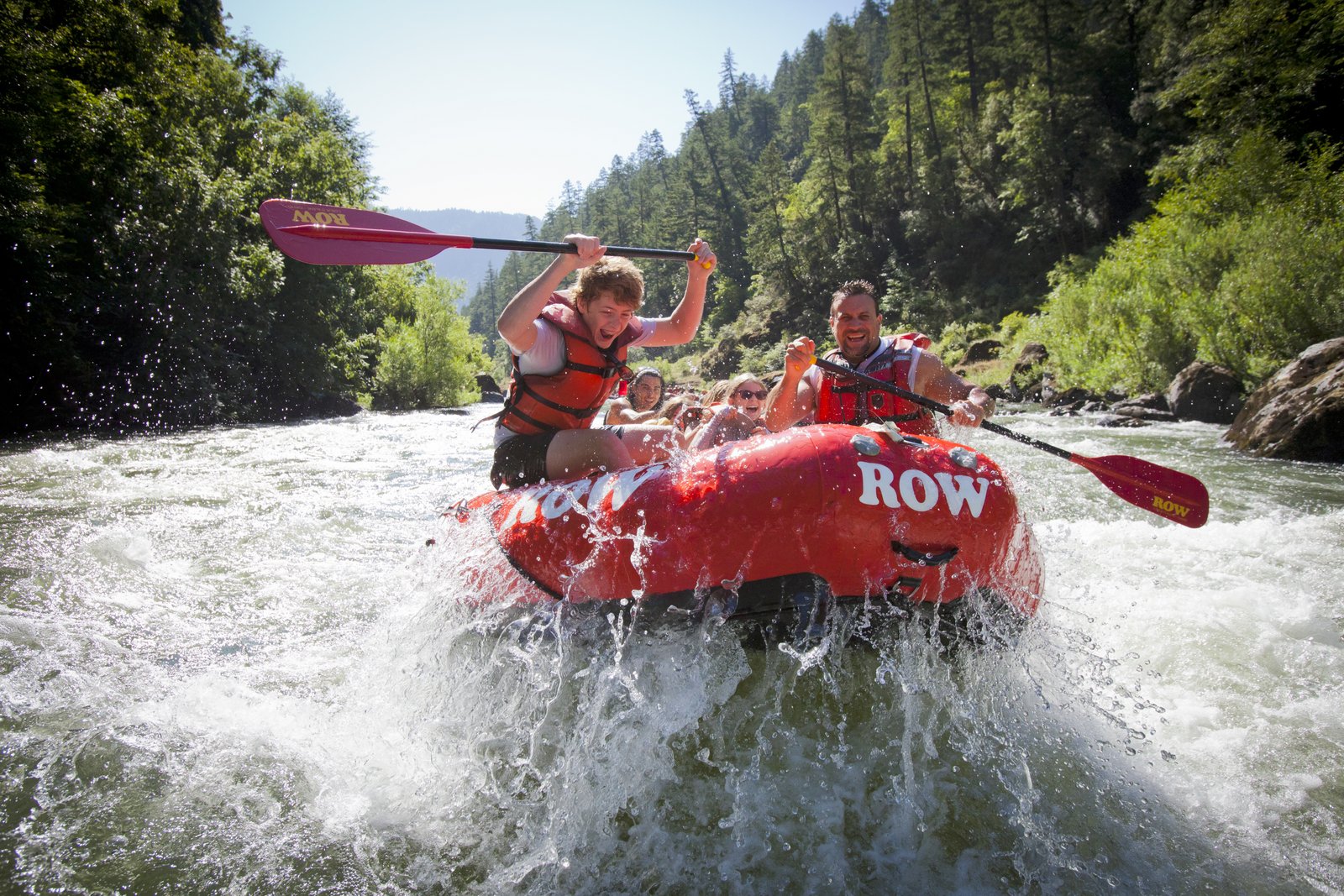 ROW Adventures' mission is "Sharing Nature – Enriching Lives" and since 1979 they've guided thousands of happy guests. Their goal […]