Best Southern Oregon Road Trips
Get Away to Southern Oregon and Find Your Space
To plan your next road trip to rediscover the pleasures of traveling in the West, have a look at some of these suggested itineraries and take it from there. Good people, open spaces and pristine natural wonders await—and did we mention wine country in the Rogue and Umpqua Valleys?
Do Something Great—your way–in Southern Oregon this summer.
And for further regional information to help plan your trip, our tourism offices across Southern Oregon are there to answer all of your questions.
Keep Crater Lake Blue
Visitors to this unspoiled natural setting are asked to do their part to ensure the park remains in pristine condition for many generations to come. Hoping to visit Crater Lake? You should know:

The park is operating with significantly fewer staff this year. Please be patient and kind.
Crowding is occurring at popular trails, parking lots and indoor facilities — bring your face covering.
Excessive trash has become a problem. Pack out everything you bring.
Stay on all marked paths and trails.
Many facilities, including restrooms, are closed.
The lake can only be accessed at Cleetwood Cove Trail.
Watercraft — including inflatable rafts and SUPs — and off-leash dogs are not allowed.
If visitors don't follow posted rules and regulations, facilities and popular sites may close.
Please enjoy this natural wonder responsibly. Your cooperation will allow us to keep Crater Lake open and its unique resources undamaged for current and future generations.
Explore the Circle of Discovery
Journey to Southern Oregon from Northern California on the Circle of Discovery and explore redwoods, marble caves, Crater Lake, volcanic peaks and lava tubes. All while enjoying some of the best experiences that the National Park Service has to offer.
Oregon Caves National Park
Crater Lake National Park
Lava Beds National Monument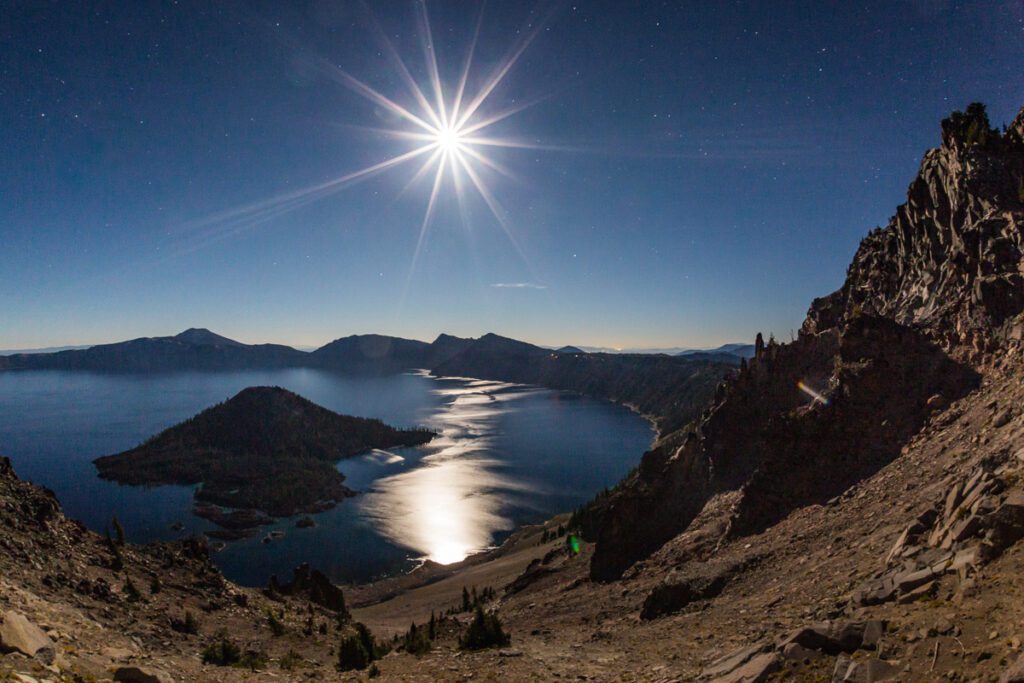 Land of Umpqua
Enjoy outdoor adventures including fishing, rafting, and discovering waterfalls galore just minutes from downtown Roseburg. Travel the Volcanic Scenic Byway along the famous North Umpqua River to Crater Lake National Park. Visit historic covered bridges and the many local wineries where you will meet the winemakers personally. Wildlife Safari animal park is an adventure for the whole family–and wind up the day in the pool at the Seven Feathers Casino & Resort on the South Umpqua River.
Over 300 Days of Sunshine Awaits
With four well-defined seasons, Klamath County has plenty of outdoor experiences for you to discover. From fly fishing for giant native rainbows on the Williamson River, to kayaking and whitewater rafting to the Upper Klamath River to quiet canoeing on Klamath Lake at Rocky Point, the recreational op­portunities here are virtually endless. And you just might have the place to yourself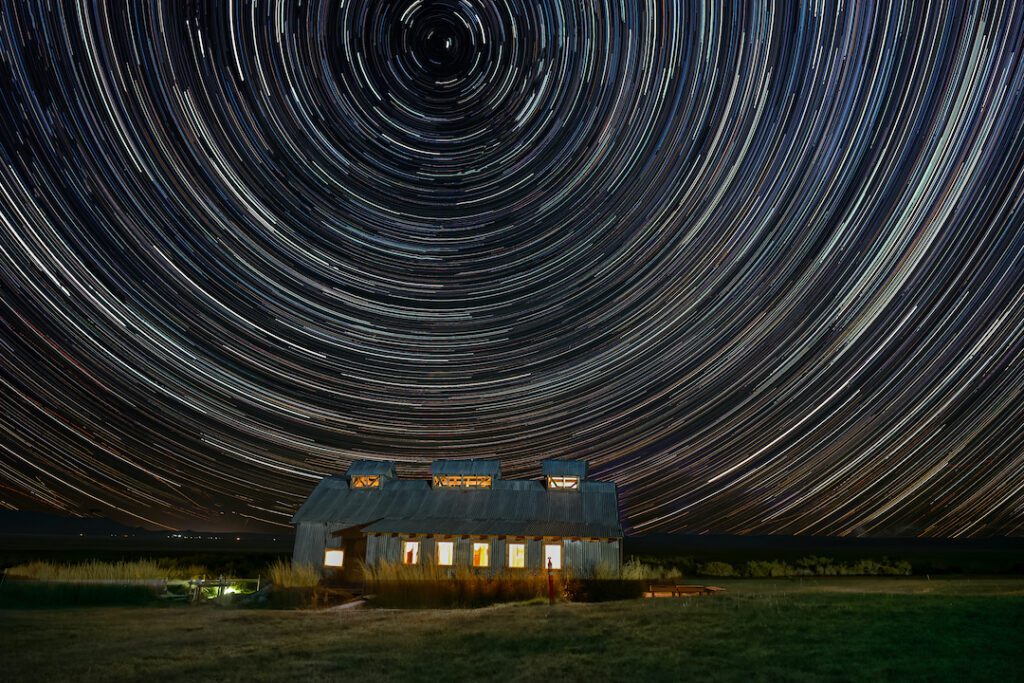 The west is alive and kickin' in Lake County!
The area offers spectacular vistas of rich forests, century ranches and the breath-taking splendor of the high desert. Hang gliders and paragliders fill the skies in the summer, and the winter months are fabulous for skiing the powder of the War­ner Canyon Ski Hill. This is a paradise for rock hounds, mountain biking, birding, hot springs, hiking, fishing and camping. Come and discover the excitement where the old west meets the very best.
The Rogue Valley is Well-Loved for Many Reasons
For its "Wild and Scenic" Rogue River that runs from Crater Lake to the Pacific. For Ashland's Oregon Shakespeare Festival and Pacific Crest Trail and skiing on Mount Ashland. For the rising wine country of the Applegate, Illinois, and Rogue Valleys. For Medford's revitalized downtown and amazing sports facilities and orchards. For Jacksonville's historic old town and Britt Festivals. For the jetboats and rafting in Grants Pass where everybody knows "It's the Climate!" – Do Something Great in the Rogue Valley.
Oregon's Shimmering Blue Gem
Artists, photographers, and sightseers gaze in wonder at its blue water and stunning setting atop the Cascade Mountain Range. It's a must-see spot during any trip to Southern Oregon. Born out of the eruption of Mt. Mazama 7,700 years ago, the mountain collapsed and created a nearly 2,000-foot deep crater. Seven millenia of rain and snowmelt have filled the crater and has resulted in one of the world's clearest bodies of water. Scientists have measured the water's clarity to as deep as 120 feet.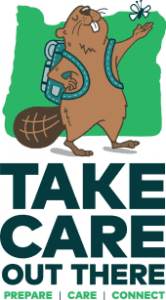 Take Care Out There
Prepare before you go: Do your research to know current guidelines and local recommendations.
Care while you're here: Respect your surroundings to ensure a safe, fun experience for all.
Connect with people and places: Gain a sense of gratitude by getting to know the deeper stories.