Know Before You Go
Travel Southern Oregon has created this regional Visitor Resources page to help visitors and local businesses get the latest accurate information about Southern Oregon. Just follow the simple prompts to see a variety of resources to help plan your Southern Oregon adventure!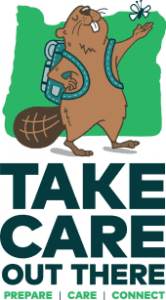 Take Care Out There
Prepare before you go: Do your research to know current guidelines and local recommendations.
Care while you're here: Respect your surroundings to ensure a safe, fun experience for all.
Connect with people and places: Gain a sense of gratitude by getting to know the deeper stories.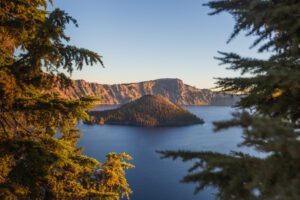 Is Crater Lake visible today?
Sometimes the lake is hidden by clouds, especially in the winter. Check out the webcam overlooking Wizard Island, Liam Rock, and Mount Thielsen to know what to expect.