Trail clubs and associations in Southern Oregon host dedicated stewardship events ranging from a day to several nights. All provide the chance to spend time in a beautiful place, meet like-minded nature lovers and make a valuable contribution. Check with the sites below for specifics about what's on this season. Once you spend time doing stewardship, you'll never take trails for granted again.
Ashland Area
The Siskiyou Mountain Club on around 350 miles of backcountry trails throughout Southwest Oregon and Northwest California. The nonprofit leads hikes, skills clinics, and volunteer trips where volunteers can get their hand dirty on one of their signature trails in the Kalmiopsis, Wild Rogue, Red Buttes, Siskiyou, Soda Mountain, and Sky Lakes wilderness areas.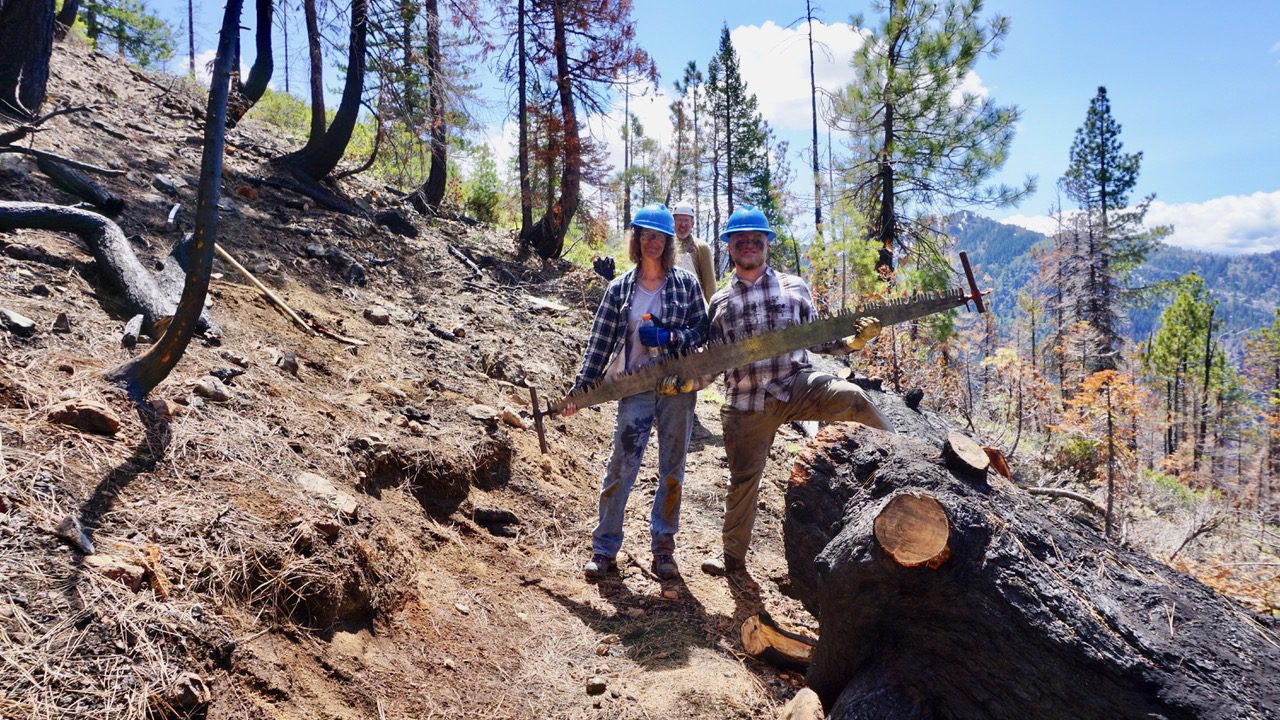 Mt. Ashland Ski Area is a beloved community hot spot for skiing and mountain biking. In the summer, volunteers can spend time enjoying the views at over 7,000 feet while planting native seed on slopes, repairing roads, controlling erosion, painting buildings, and cleaning up trash on the mountain and the main road. Most jobs don't require prior experience. Fill out an online volunteer form to get alerts about upcoming stewardship events.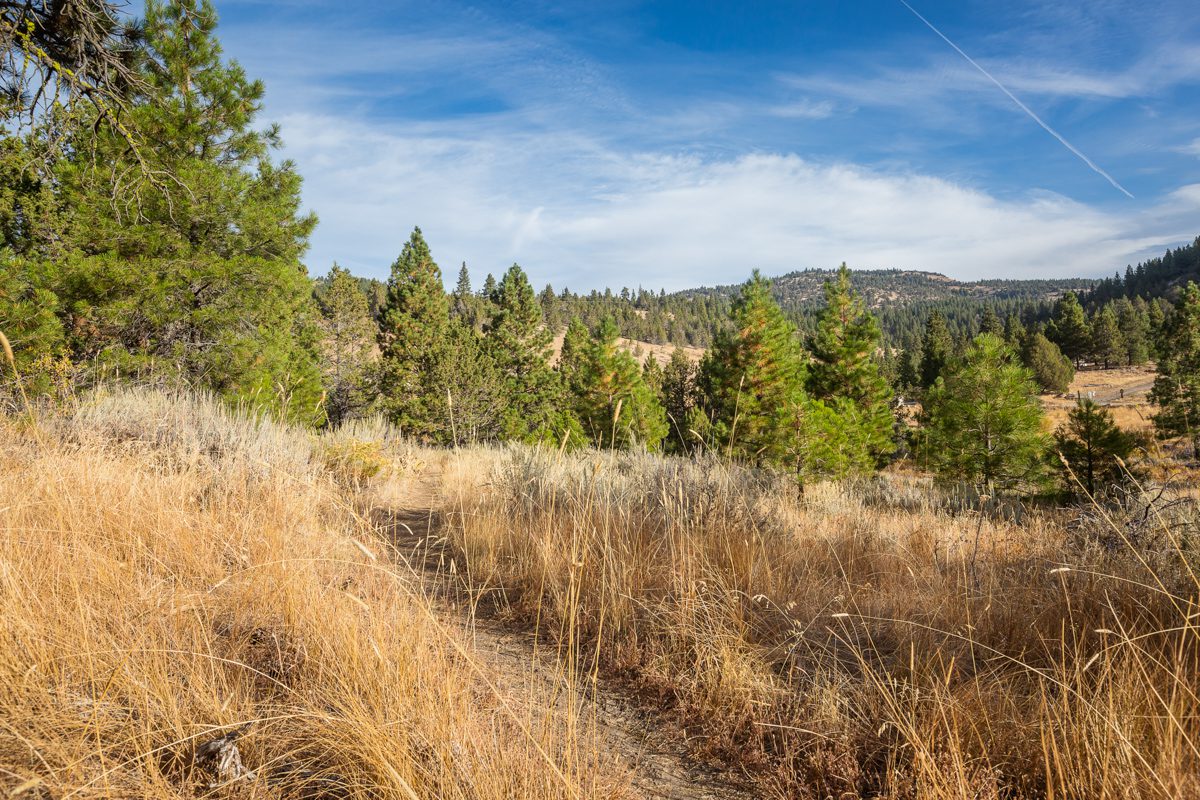 Lake County
Stretching nearly 700 miles from Oregon's southern border to the Columbia Gorge, the Oregon Timber Trail is a world-class bike-packing destination. People on two wheels, two feet or four hooves traverse old routes used by Klamath tribes and later sheepherders. The Oregon Timber Trail Alliance invites volunteers to sign up for stewardship activities ranging from a day clearing undergrowth to multiday trail building requiring experienced sawyers. All events require hardiness, as volunteers lug heavy packs and spend long hours at variable temperatures.
North Umpqua
The Southern Oregon Trail Alliance works on trails managed by the U.S. Forest Service and the Bureau of Land Management. Members have recently worked on the North Umpqua Trail, a popular place for hikers, trail runners and mountain bikers. SOTA invites volunteers to sign up for stewardship activities like brush and fallen-tree clearing, trail-tread maintenance and repairing drainage crossings.
Rogue Valley
The Rogue Valley Mountain Bike Association spends a whopping 1,700 hours on trail maintenance each year. This chapter of the International Mountain Bike Association protects and expands mountain bike trails around Ashland, Medford, Grants Pass, Talent, Jacksonville and other parts of Southern Oregon, and advocates for mountain bikers. Check the event calendar toward the end of summer, as most trail-maintenance work happens in damp soil.